French KS2 Unit 4 - Portraits
Karen Clarke, Moonstone Communications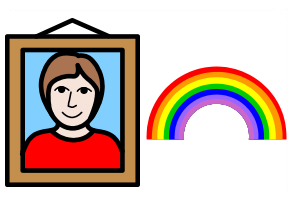 A new range of symbol supported resources to use with the Key Stage 2 scheme of work for French.
The various activities create a fun and independent way of learning and reinforcing new vocabulary items.
---
Download
Unit 4 - Portraits

PDF
£5
QCA Scheme of work

PDF
Free
Free French Samples:
Travel and Weather flashcards

PDF
Free
Match the word to the picture

PDF
Free
Hobbies - Cloze activity

PDF
Free

Contents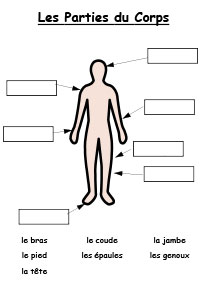 There are 16 activities in this unit:
Bingo
Cloze body - Colour
Colouring Activity
Colouring Book
Flashcards
Label Body
Label the Head
Lotto Body
Match word to Picture - Body
Match word to Picture - Colours
Pairs - Body
Pairs - Colours
Vocabulary Book
Vocabulary List
What can I find - Colours
Wordsearch
All vocabulary has been taken from the QCA Standards Site for the scheme of work for KS2.
All units will install to a folder called 'Moonstone Communications'.