InPrint 3
Design personalised symbol materials to print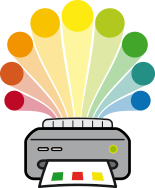 With an all new easy-to-use interface, access to over 20,000 Widgit Symbols and 100's of editable templates, Upgrading to InPrint 3 will save you money, time and help you deliver a more inclusive classroom.
Free Trial
Buy Now
Watch Video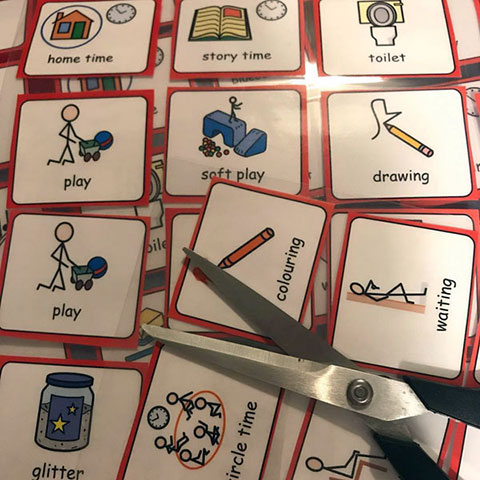 Flashcards
Flashcards are a great way to introduce new vocabulary to students, as well as being used as part of interactive activities.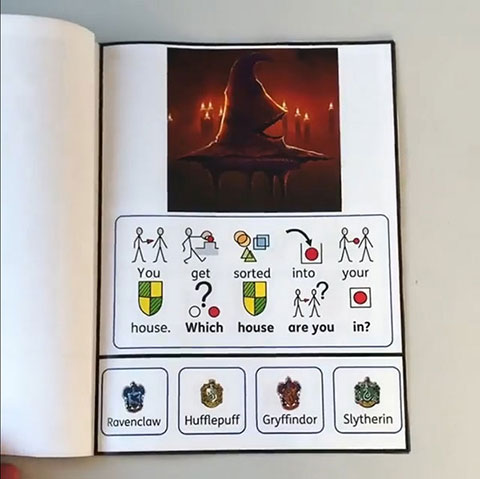 Supported Books
Make any story or information book more accessible by adding symbols to support literacy and student engagement.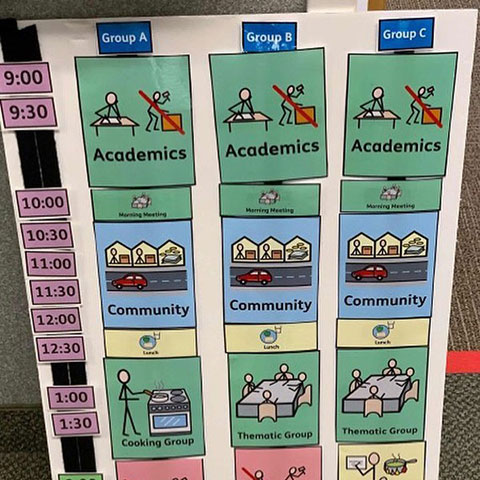 Visual Timetables
Support structure, routine and reduce anxiety with visual timetables detailing a sequence of activities.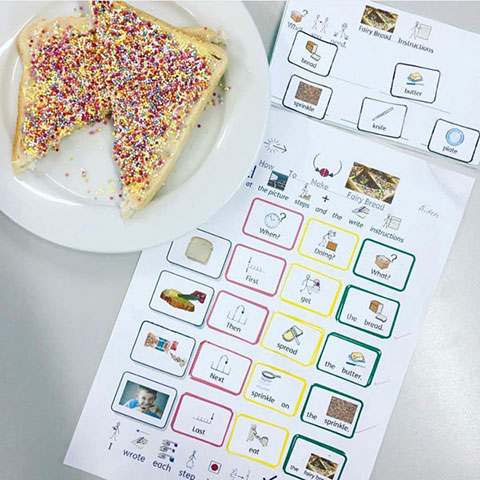 Colourful Semantics
Develop grammar and sentence construction skills with colourful semantics worksheets.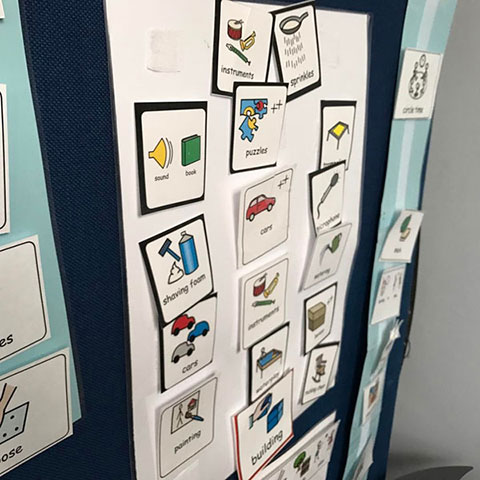 PECS Cards
PECS Cards allow individuals who struggle with communication to speak using pictures or symbols.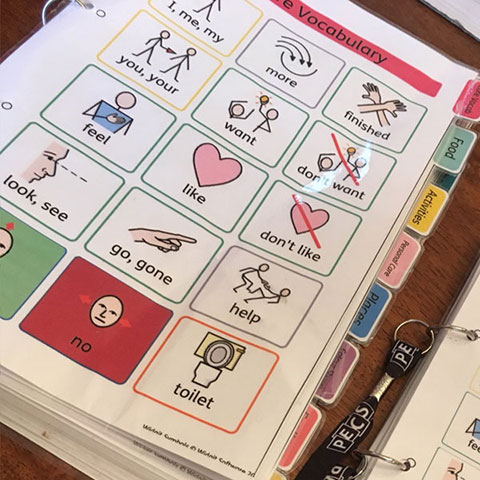 Communication Books
Create communication books to help individuals express themselves and communicate their needs and wants.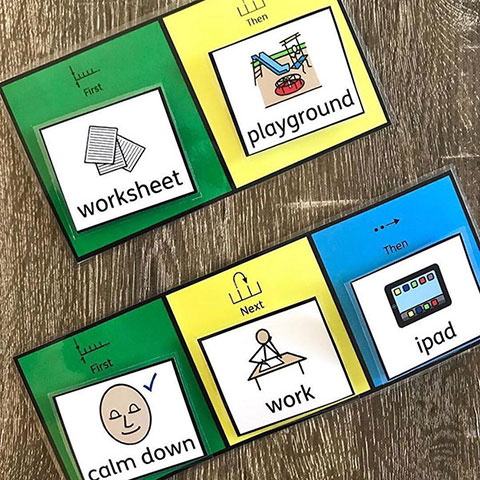 Now and Next Boards
'Now and Next' or 'First and Then' boards can be used as effective behavioural management aids.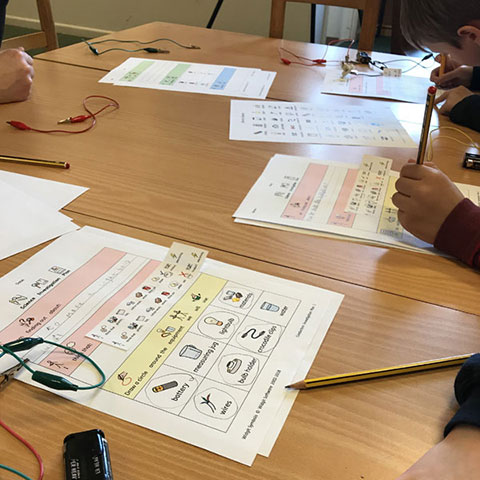 Classroom Materials
Ready-made differentiated worksheet to support students reading comprehension and recording of knowledge.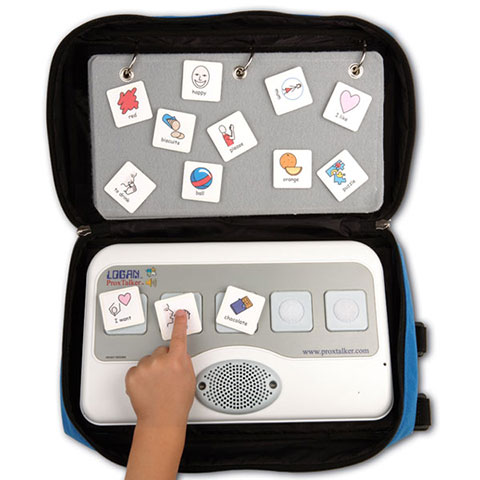 AAC Devices
Support communication with symbol tags or templates to use with a range of communication aids.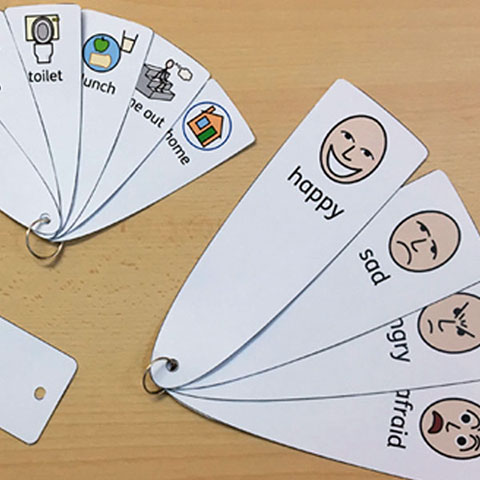 Communication Fans
Communication fans are a fantastic inexpensive and portable tool to aid communication with users of all ages.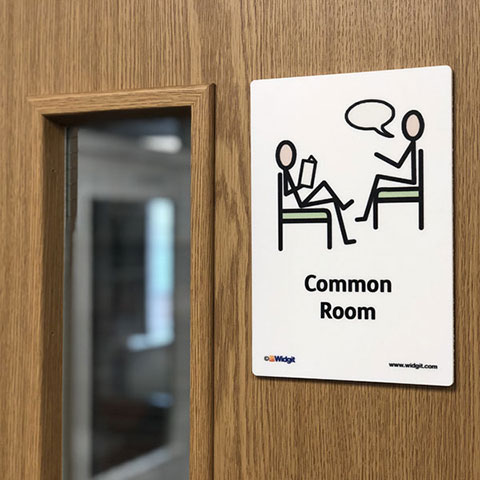 Wayfinding
Help people navigate and make your environment more inclusive and accessible with symbol signage.

See more ideas on Instagram
Need more help persuading your Senior Management Team why they should upgrade from CIP2 to IP3?
Our Senior Educational Specialist, Sue White, sets out a persuasive argument covering reasons from OFSTED's new Education Inspection Framework, The SENCo workload report and Recommendations from the House of Commons Education Committee.

Download Business Case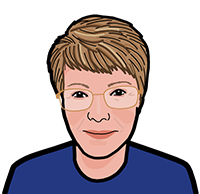 Powerful design and layout features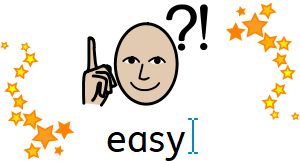 Automatic Symbolisation
Copy and paste text from an existing project or websites and see it automatically symbolise.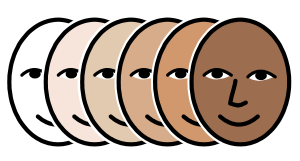 Change Skin Tone
Change the skin tones of any Widgit Symbol to make your materials more personal.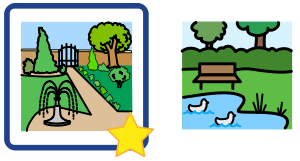 Save Default Symbols
Save your favourite symbols as default to improve consistency throughout your materials.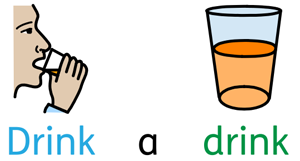 Smart Symboliser
Automatic sentence analysis helps find suitable symbols for your text.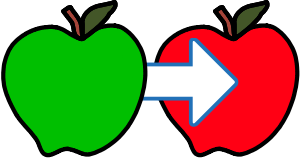 Change Symbol Colour
Tweak the colour of any Widgit Symbol to make your content more relevant.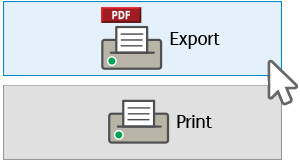 Export to PDF
Save your InPrint 3 projects and materials as PDF files.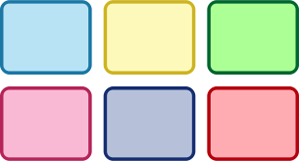 Create Tables in Seconds
Create your own templates for PECS cards, flashcards, visual timetables and much more.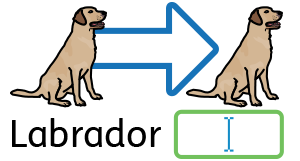 Change Symbol Text
Edit the text displayed beneath a symbol to make your content more specific or personal.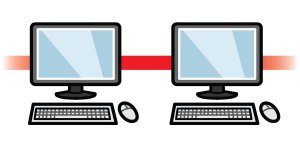 Network Friendly
Easily deploy InPrint 3 across your network making material sharing and collaboration simple.
---
Purchasing Options:
Upgrade from Communicate InPrint 2 to InPrint 3

All prices are quoted ex VAT and without post and packing.
Licences are for installation on a single geographical location.
Postage
| | |
| --- | --- |
| UK Orders Under £20 | £3.99 |
| UK Orders Over £20 | £5.99 |
| UK Next Day Delivery* | £6.99 |
| Saturday Delivery* | £10.99 |
| Europe Orders | £25.00 |
| Rest of World Orders | £35.00 |
*available on phone orders placed by 2pm
InPrint 3 Add-ons
Symbol materials and additional symbol databases specially designed for use with InPrint 3: