Makaton Collection
Signs and Symbols add on for InPrint 3 & SymWriter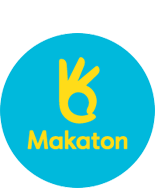 Create your own Makaton resources with the Makaton Signs and Symbols. Use the signs and symbols to create classroom support materials, labels, choice-boards and much more!
Buy Now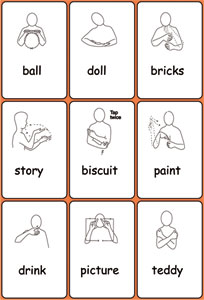 The Makaton Collection database contains 32,500 graphics which can be added to our InPrint 3 and SymWriter 2 titles, allowing you to create your own materials.
Support children and adults who use Makaton symbols and signs, either as their main method of communication or as a way to support speech , with their own personalised materials.
The Collection database, created with the Makaton charity, contains all signs and symbols from the Core and Topic Vocabularies (except Sex Education) and those from other published resources, such as:
Nursery Rhymes
Make and Do
Book of Games
Something Special
Makaton Signing for Babies
Summer Games and International Sports
Voting at the Polling Station
Road Safety for Makaton Users
Makaton for Maths
Fitter Feet
Signs for Christian worship
Journey Planner
Going to the Dentist
Christmas Carols
Health Communication
General Social Care Council
Mental Health Act
Care Programme Approach
Electricity Safety
Please Note: The 2017 Collection will no longer be supported by The Makaton Charity, no sign or symbol updates or new material will be added. Any new additions to The Collection will only be available in an online digital format, which can be purchased through the Makaton Premium Membership.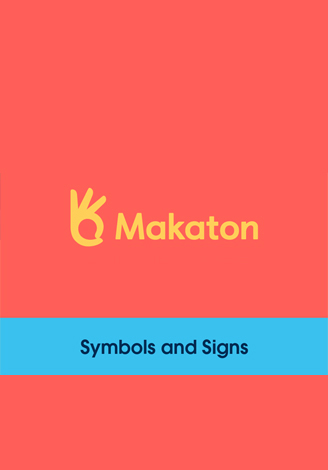 Ways to Buy
Note: The Collection is supplied on a USB stick, not on a CD.
Designed for use with InPrint 3 and SymWriter 2.
Postage & packaging costs:
United Kingdom - £5.99
Makaton products are only available from Widgit to UK customers.
For sales outside the UK, please contact Makaton directly.
All prices are quoted ex VAT
Order Online:
Select 'Add to basket'
Order By Phone:
01926 333 680
Order By Email:
info@widgit.com
Order By Post To:
Widgit Software,
1st Floor, Bishops House
Artemis Drive
Tachbrook Park
Warwick
CV34 6UD
United Kingdom