Makaton Collection
Signs and Symbols add on for InPrint 3 & SymWriter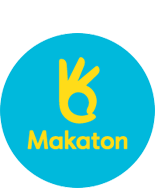 Create your own Makaton resources with the Makaton Signs and Symbols. Use the signs and symbols to create classroom support materials, labels, choice-boards and much more!
Buy Now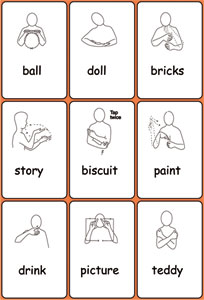 The Makaton Collection database has been fully revised and updated and is compatible with InPrint 3 and SymWriter 2.
The Collection - Over 4,290 concepts (32,500 graphics)
Contains both the signs and symbols related to each topic including graphics for plurals, possessive nouns, verbs, adjectives and adverbs. This means that you can use the graphics for different levels of language use, to encourage the development of language and literacy skills.
The Collection contains all the Makaton symbols and signs that are published in the Core Vocabulary and Resource Vocabulary topic collections. (except for Sex Education) and those from the following resources:
Nursery Rhymes
Make and Do
Book of Games
Something Special
Makaton Signing for Babies
Summer Games and International Sports
Voting at the Polling Station
Road Safety for Makaton Users
Makaton for Maths
Fitter Feet
Signs for Christian worship
Journey Planner
Going to the Dentist
Christmas Carols
Health Communication
General Social Care Council
Mental Health Act
Care Programme Approach
Electricity Safety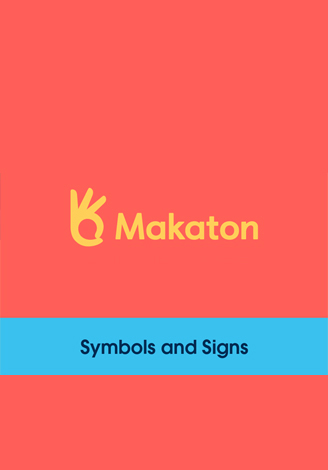 Ways to Buy
Note: The Collection is supplied on a USB stick, not on a CD.
Designed for use with InPrint 3 and SymWriter 2.
Postage & packaging costs:
United Kingdom - £5.99
Makaton products are only available from Widgit to UK customers.
For sales outside the UK, please contact Makaton directly.
All prices are quoted ex VAT
Order Online:
Select 'Add to basket'
Order By Phone:
01926 333 680
Order By Email:
info@widgit.com
Order By Post To:
Widgit Software,
26 Queen Street,
Cubbington,
Leamington Spa,
CV32 7NA,
UK