You are here:
Health, Emergency and Justice
Health, Emergency and Justice
Supporting communication for
vulnerable people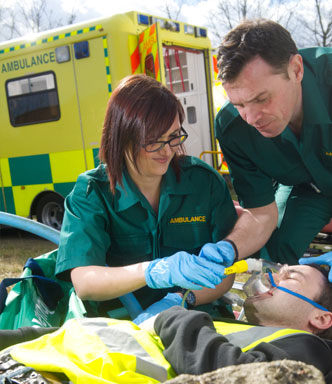 Being able to communicate with someone quickly and clearly during an emergency is vital.
Clear communication improves the effectiveness of diagnosis and treatment, leading to quicker and more successful recovery.
Giving clear information and gathering accurate facts helps keep situations calm and reduces risks.
Widgit Symbols add visual support to information, making it easier to understand.

Who symbols can help
Widgit uses symbols to support people who have communication, language or learning disabilities.
Find about who uses symbols
Widgit Symbols add visual support to the printed word, opening up the world of information to those otherwise excluded from it.
Find out more about symbols
Faster communication
Reduce risk
Support vulnerable people
Calm and reassure
Reduce language barriers
Meet legal responsibilities
Save lives