Books and Materials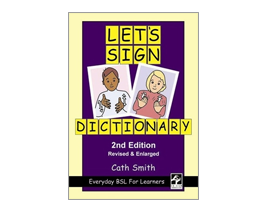 Let's Sign Dictionary
Create your own British Sign Language (BSL) materials with InPrint 3, InPrint 2 and SymWriter.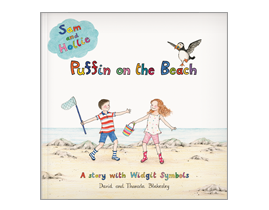 Puffin on the Beach
An illustrated book with Widgit Symbols. Plus additional set of over 40 resources.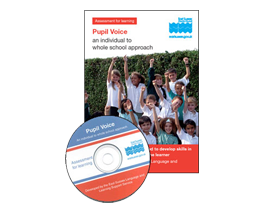 Pupil Voice
A practical resource designed to develop skills in listening and responding to the learner.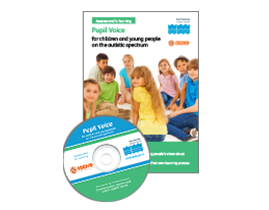 Pupil Voice Autism
A supplementary pack for Pupil Voice, for children and young people on the autistic spectrum.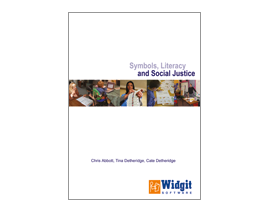 Symbols, Literacy and Social Justice
An internationally focused book about symbols and literacy.
Symbols Making Sense
Symbols Making Sense is a complete reading scheme with more than 40 symbol books.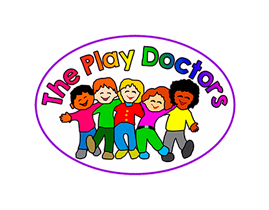 The Play Doctors
Supporting the inclusion of all children into education, early years, play, home and childcare.