Point
Picture Dictionary for Your Website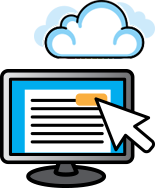 Point uses Widgit Symbols to aid reading and comprehension of written content on your website. Visitors simply hover their cursor over a word to display symbols illustrating the meaning of the word.
Try Demo
Free Trial
Buy Now
Used by schools, organisations and councils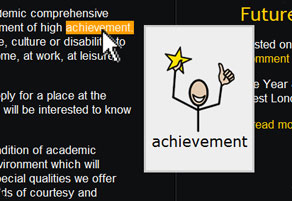 Widgit's Point tool meets the requirement for making websites more accessible to people with cognitive difficulties. The Widgit symbols are ideal for people who find text difficult to use or access as they provide visual prompts which illustrate the meaning of individual words.
Joe Chidzik, AbilityNet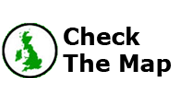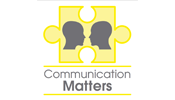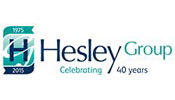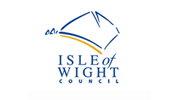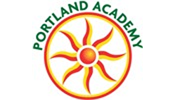 ---
Support
Our dedicated, highly professional helpdesk team are ready to answer your questions and help get Point up and running on your website.


Point Help Centre
Installation information, FAQ's, technical specifications and access to the Point account manager.
Point Help Centre


Point Trial
Test symbol support before adding Point to your live site with a free trial.
Request a Trial


Contact Us
If you have questions, suggestions or are experiencing problems, Let us know.
Contact Us
---
Purchasing Options:
Point Prices
Small Website

For a website up to 50 pages.

Medium Website

For a website up to 300 pages.

Large Website

For a website up to 1,500 pages.

Extra Large Website

For a website over 1,500 pages.
All prices are quoted Ex VAT
Order Direct
By Phone: 01926 333 680
By Email: orders@widgit.com
By Post: Mail orders to:
1st Floor, Bishops House
Artemis Drive
Tachbrook Park
Warwick
CV34 6UD
United Kingdom
To order by credit/debit card (not American Express) or to request to be invoiced (UK only), please contact our sales team.
Once your order has been processed we will give you access to the Online Account Manager, by post or by email, where you can access the files and documentation you need to set up Point.