You are here:
Parents using Symbols
Parents using Symbols
---
From real objects to symbols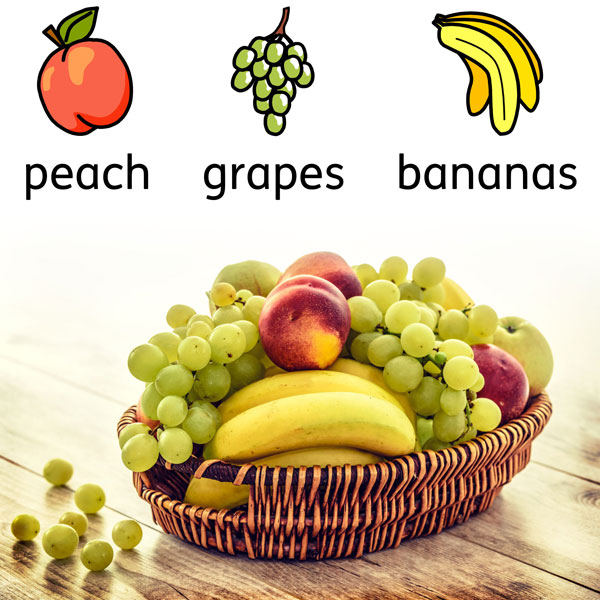 Babies begin to learn about the connection between pictures and real objects at a very young age. Through play and exposure to language, they learn the names of these objects. Gradually the links and connections between object, name and pictorial representation are made. This process is a natural spontaneous and subconscious one.
Reading, on the other hand, is a difficult, multi-step task that must be actively taught and learned.  Symbol support is a helpful bridge from the known (pictures/objects) to the unknown (the printed word). Symbols provide a visual representation of an idea or word. They are particularly useful for those who have children with language difficulties, as the symbol image helps reinforce the meaning of the written word and text.
The Widgit Symbol set contains over 20,000 symbols  incorporating everyday home, play and school vocabulary.
You can use symbols to support:
Vocabulary development
They help children to recognise and learn spoken words
Understanding
Symbols can help explain new concepts
Communication
Making a symbol communication book can help children make choices.
Independence and participation
Symbols aid understanding which can increase involvement, choice and confidence
Creativity and self-expression
Writing letters and stories and expressing your own opinions
Expressing emotions
Children can point to symbols of facial expressions to explain how they are feeling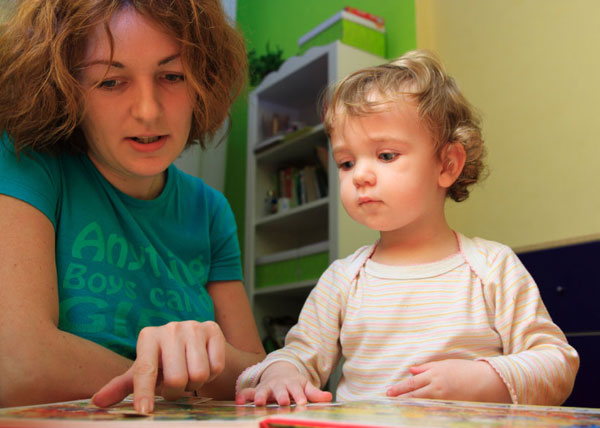 ---
Motivation and behaviour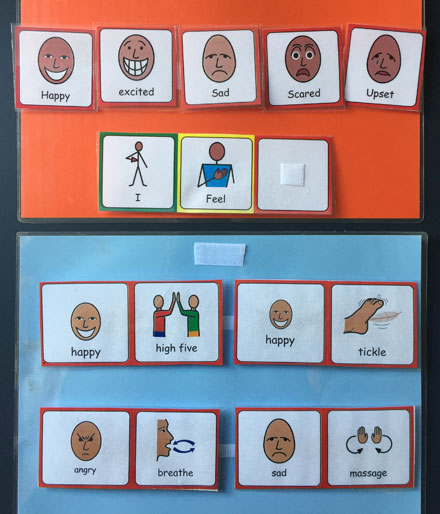 Children are continuously exposed to the written word. Children who have difficulty with text may become frustrated in many aspects of life, both at home and at school, and this frustration may result in poor behaviour.
Symbols have been shown to increase motivation and to have a role in managing behaviour. By using symbols, children are able to fully understand what is required of them and what is going to happen next. These easily understood symbols can help reduce the anxiety that many children face throughout the day.
Symbols can also give these children a voice to express themselves when words fail them.
---
Communication with family and beyond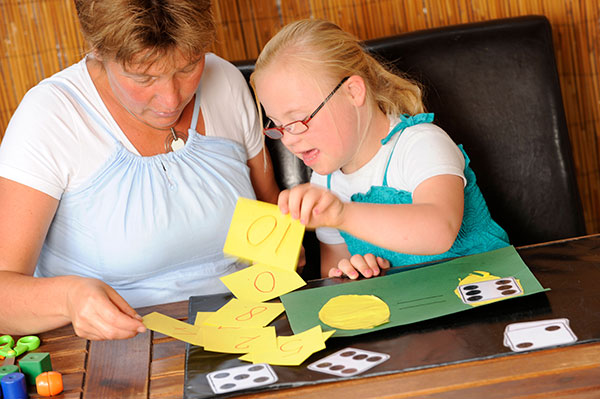 Symbols have been seen to make huge differences to the lives of children and their families. For non-verbal children, or those with communication difficulties, life can be very frustrating when the world cannot understand you.
Widgit Symbols can help create a communication pathway, and thus open up new worlds. Feedback from parents has shown that using our symbols has allowed the whole family to communicate clearly for the first time. Parents can tell their child what is going to happen, and children can in turn make choices, and communicate their wants and needs.
For some children symbols will remain their communication for life, for others they can be a stepping stone to speech.  
Using symbols as a young person becomes an adult can aid confidence and freedom, allowing both greater independence and communication with carers and other services.
---
Engagement and enjoyment for all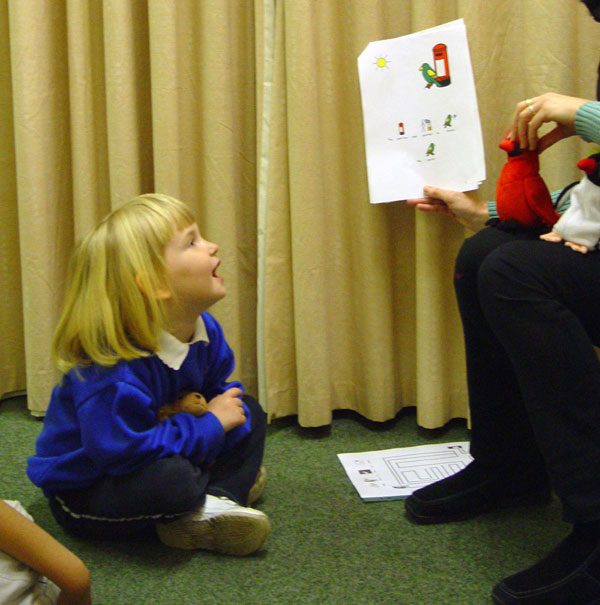 Symbols are not just for children with special needs. The bright images draw many readers in and encourage a more thorough engagement in a text. For example, a range of young people (and indeed adults) enjoy reading our symbol supported theatre programs, and read them in more depth and with more interest than if confronted with a "wall of text" This is also the case with cards, guides and signage created for tourism sites, who have reported that symbols have increased engagement for all ages and backgrounds (and indeed, nationalities).
When used in the home to support reading, symbols can help children to access the text with greater independence and can facilitate engaging and relevant conversation between parent and child about their reading. This can make the whole experience more enjoyable for adult and child. Widgit has worked with authors to produce a number of story books that include symbols , and also some resources to support reading and understanding of a wide range  of the most popular children's titles. Schools have found these resources to be really powerful in increasing children's engagement with texts and their enjoyment of reading. Widgit Symbols software and resources can also support this process in the home.
---
Create your own symbol materials using over 20,000 Widgit Symbols.
Perfect for Parents, Teachers or SLT's working with students of any age.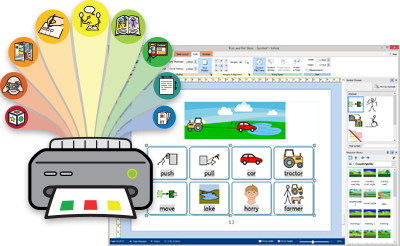 ---