You are here:
How symbols are used
How symbols are used
---
Learning support
Education materials with symbols can help students by making reading ability less of a barrier to learning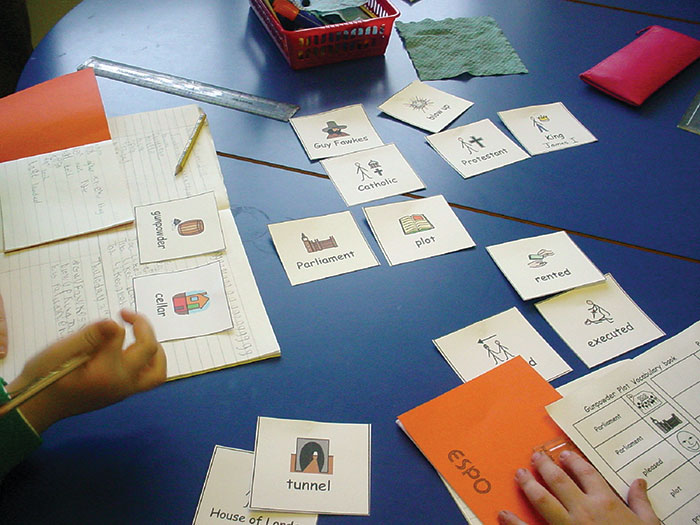 Activities and worksheets with symbols enable increased interaction and provide additional visual stimulation and motivation to learn. Behaviour and discipline are improved for many students as they can be more easily engaged in curriculum topics through symbol-supported instructions and worksheets.
---
Visual timetables and procedures
Symbols can help explain what's happening now and next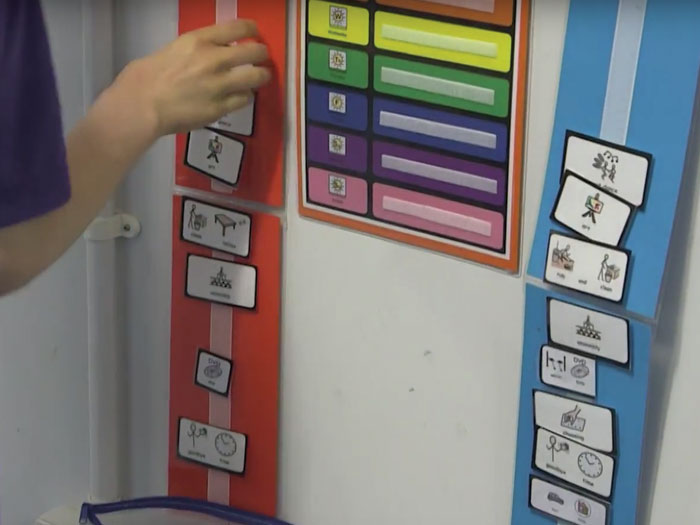 In Schools visual timetables help children to understand routines throughout the school day, reducing anxiety and improving learning and behaviour. In hospitals procedures in symbol form can both inform and reassure patients about what their hospital experience will be like.
---
Signage for wayfinding
Symbols can assist people in navigating around the environment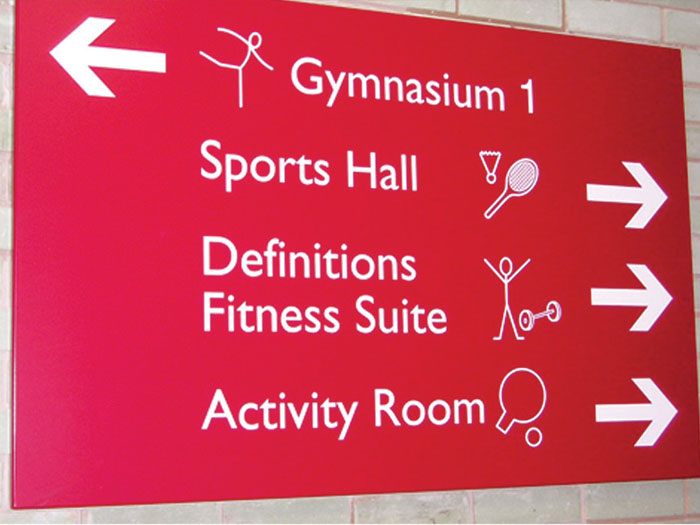 Symbols are already frequently used to assist people in finding their way around public places. Common examples include navigating foreign airports, finding the nearest lavatory or fire exit. Increasing the use of images in signs and using a widely recognised set can help anybody find their way around easily.
---
Information leaflets and signs
Symbols can support publicly displayed information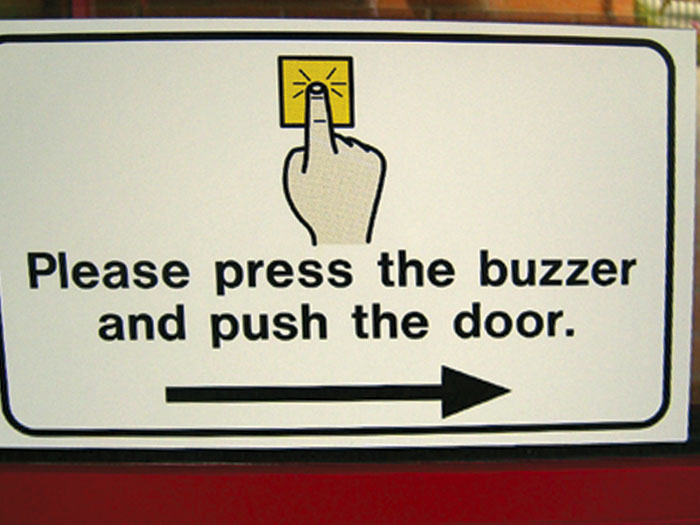 Signs, posters and leaflets used in public places should be accessible to any member of the public. Including just the key symbols or a simple symbol highlight will improve understanding without overwhelming the reader, or overcrowding the materials.
---
Surveys
Symbols in surveys help achieve more accurate responses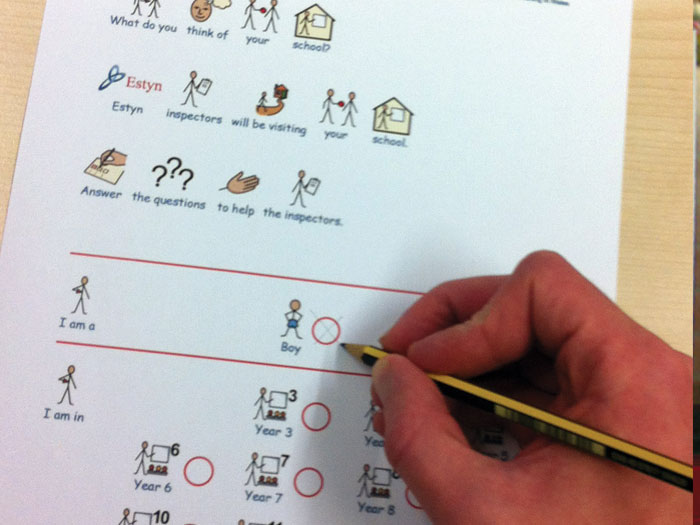 If you are carrying out a survey to learn what your employees or customers think, using symbols will ensure that those who cannot access text are able to express their views and opinions as accurately as any other service user.
---
Communication Aids
Symbols help people who are not able to speak to communicate their needs, wants and ideas.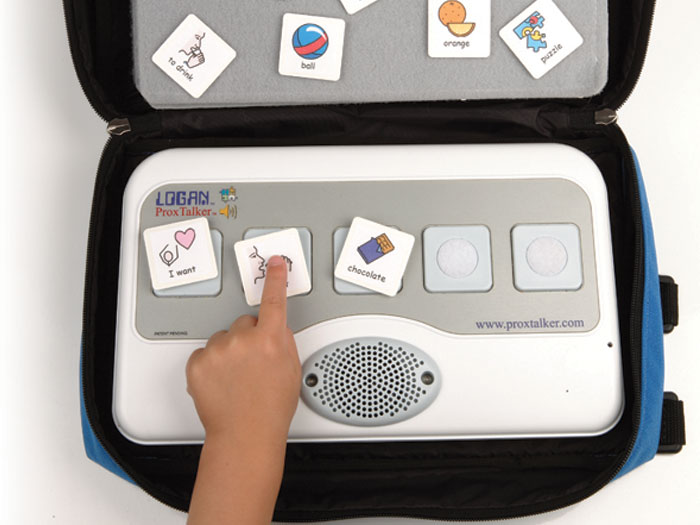 High tech devices can be accessed with a finger, switch or head pointer to identify a symbol which is then converted into speech output. Ideas can be communicated much more quickly using symbols rather than pointing to individual letters.
---
Formal Documents
Symbols can help meet legal requirements for official documents and agreements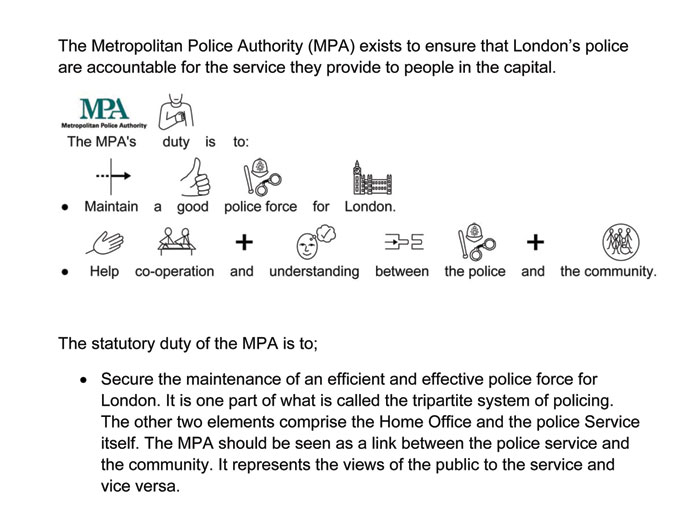 Formal documents such as tenancy agreements, contracts and application forms can be made more understandable by the use of symbols. The main points of each paragraph can be summarised in symbol form, or single symbols can be used to signpost what each part of the document contains.
---
Websites
Symbols can help make a website more accessible to its audience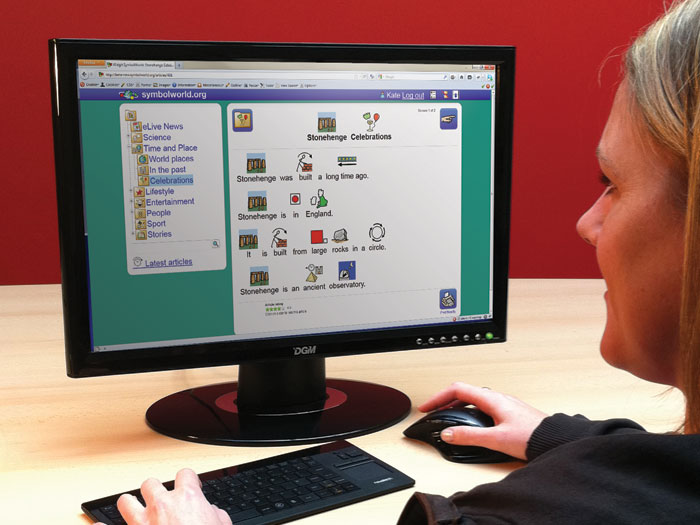 With the growth of the Internet, there is an increased need to make information on websites more accessible. The addition of visual support means that visitors to a website do not have to rely entirely on the written word. This can be helpful for people who have English as an additional language.
---
To aid diagnosis
Symbols help give clear information and gather accurate facts keeping situations calm and reducing risks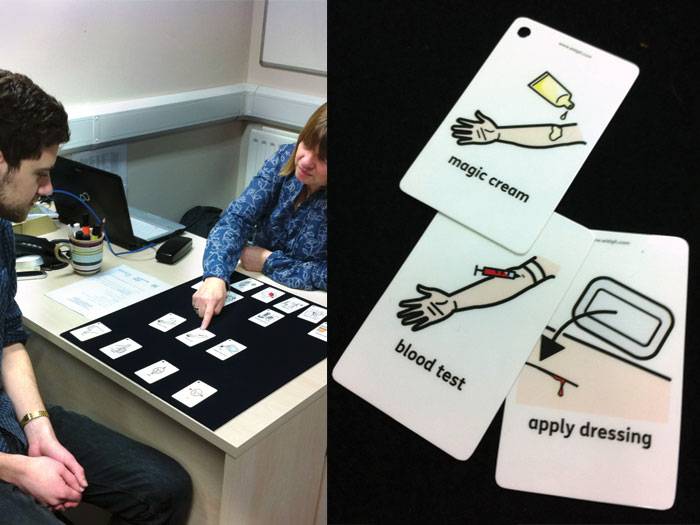 Booklets, laminated cards or disposable resources can be used to aid the diagnosis of an illness or identification of pain. These are especially useful where a person has no speech or does not understand the language of the country in which they are taken ill.
---