You are here:
Communication Friendly Environments (CFE) Pack
CFE Pack
Creating a Communication Friendly Environment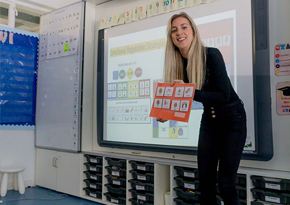 The Communication Friendly Environment (CFE) pack is designed to assist and advise you on how to create an inclusive school environment.
The ideas and resources in the CFE pack will support the inclusive strategies, approaches and responsibilities outlined in the Children and Families Bill.
Strong language skills and good communication are key to whole-school improvement, progression and attainment. Communication is an important element within any school or education establishment and many schools work towards Dyslexia Friendly Status or the Communication Friendly accreditation to acknowledge their good practice.
The CFE pack supports schools working towards these quality awards as well as other schools who are committed in creating an inclusive environment. The pack contains a variety of symbolised resources to enhance the communication within the school environment.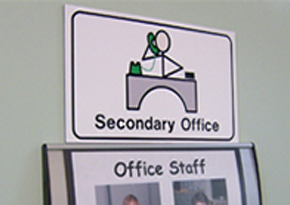 ---
Download
CFE Pack

InPrint 3
£15
Contents
Section 1: Large Door Signs
Section 2: Medium Door Signs
A range of symbolised signs which can be used around the school to label the rooms.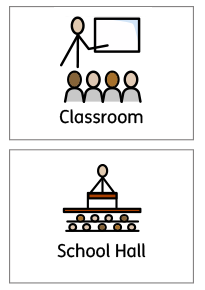 ---
Section 3: Large Notices
A range of symbolised notices that can be used around the classroom to label different areas.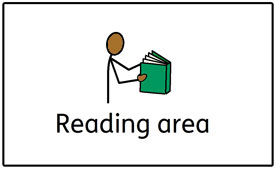 ---
Section 4: Large Drawer and Shelf Labels
Section 5: Small Drawer and Shelf Labels

A collection of symbolised labels that can be used for trays, drawers and shelves.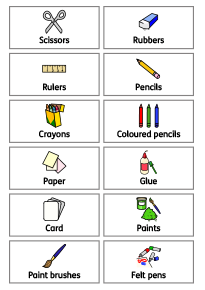 ---
Section 8: Rules and Behaviour
A range of symbolised notices of varying sizes that can be used to support the school's rules and behaviour policy.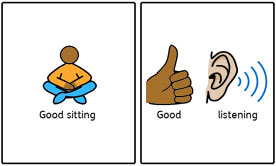 ---
Section 9: Behaviour and Help Cards
A range of symbolised cards that can be used to support communication within a classroom.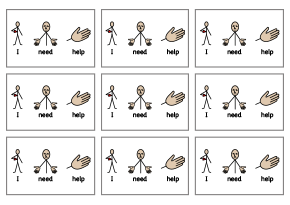 ---
Section 10: Landscape Templates
Section 11: Portrait Templates
A range of templates of varying sizes to support the creation of symbolised notices, signs, labels and cards.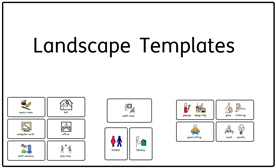 ---
Section 12: Timetables
A selection of visual timetable layouts to support a wide range of pupils.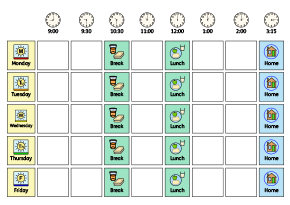 ---
Symbols in Education
This guide illustrates how symbols have been shown to support learning and communication in schools and provides a wide range of ideas to support practitioners.

Symbols in Education.pdf