You are here:
Widgit - 40 Years of Experience

Widgit is 40… and we'd like to celebrate our birthday with you
---
Widgit through the decades…
Why not take a trip down memory lane with us?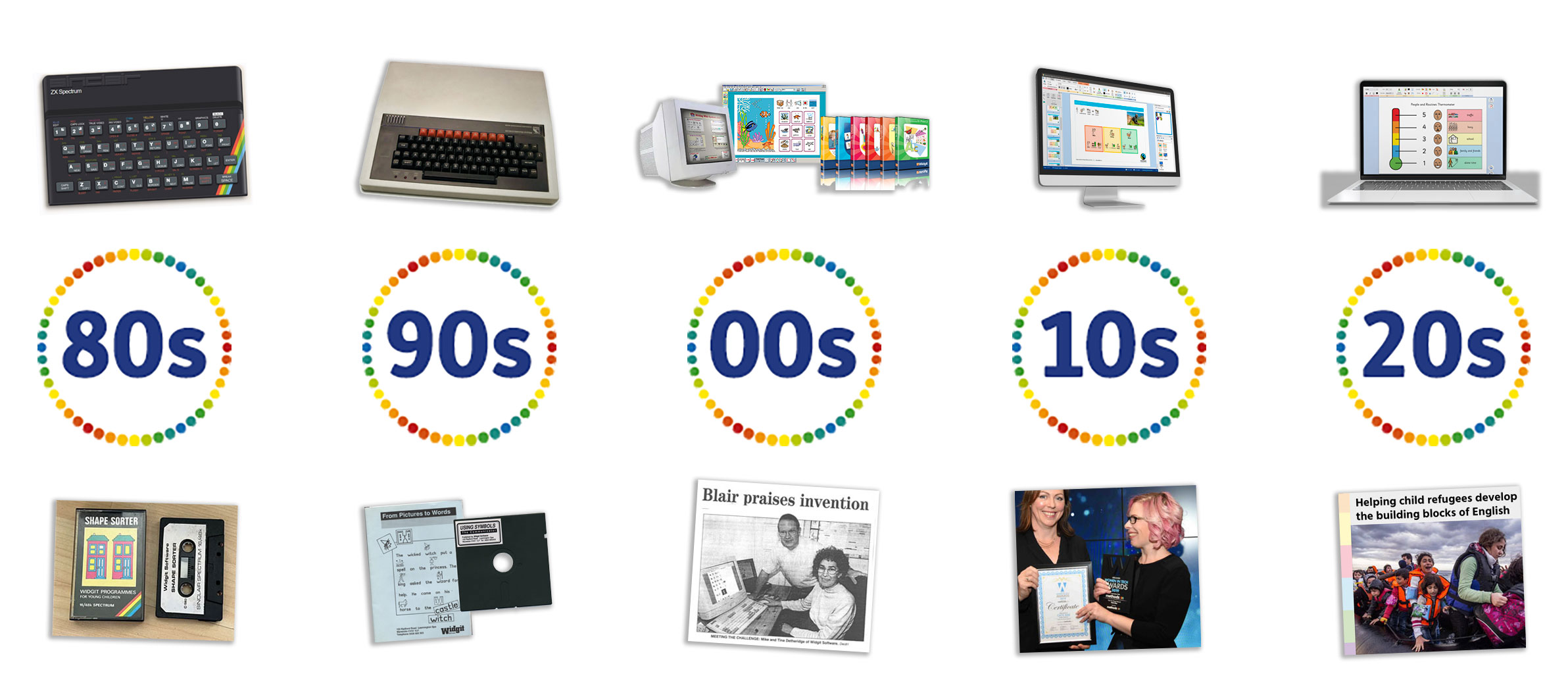 Visit the Widgit Archives to take a look at how our software have changed over the decades.
You can try our first ever Symbol Software as well as play our games from the 80s and 90s including the much loved Blob series!
---
Read inspiring stories from the amazing Widgit community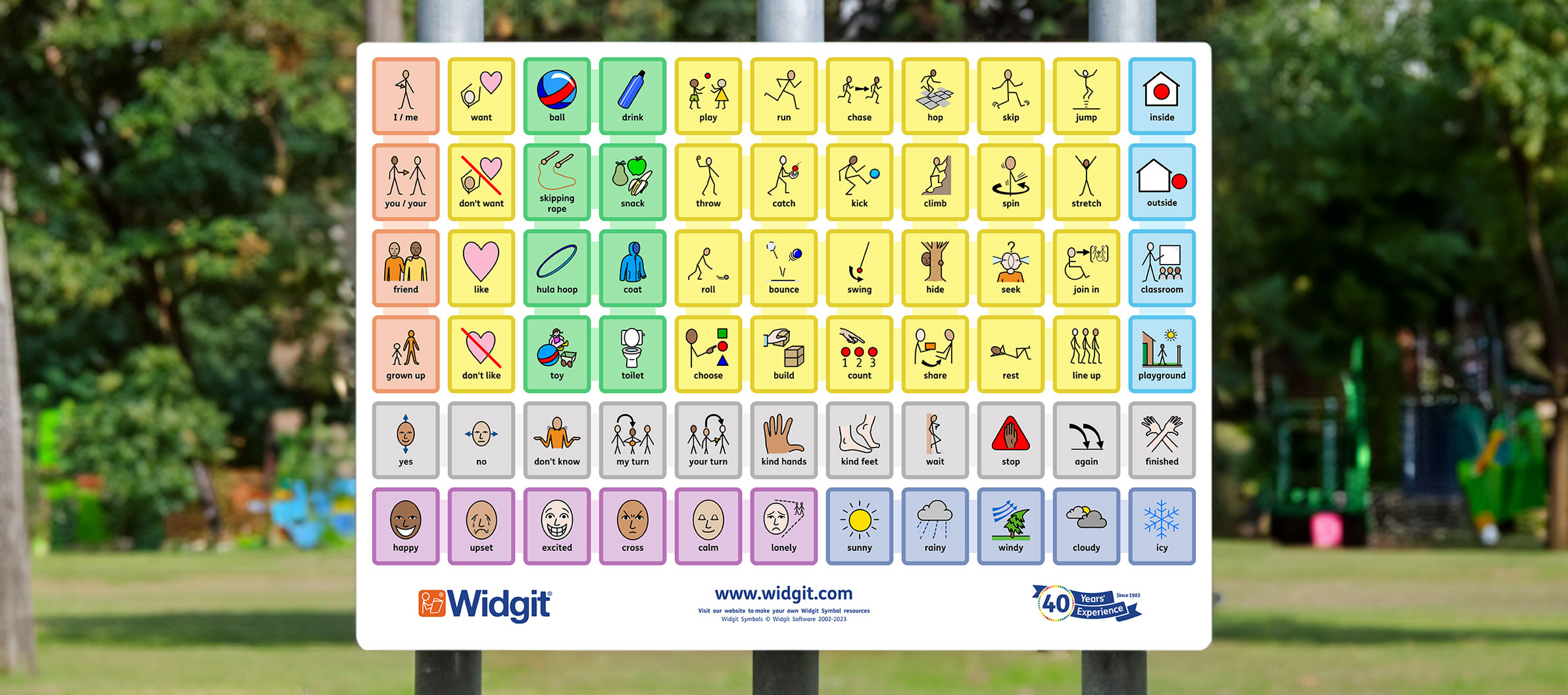 We were overwhelmed by the hundreds of amazing stories submitted for Widgit's 40th Birthday competition, so much so, that we found it difficult to pick just 40 winners.
So, to celebrate World Kindness Day we have decided to give away 80 Playground Boards instead of 40!
We've also picked out a selection of inspiring stories which we'd like to share with you.
We hope you enjoy reading them as much as we did!
All entrants will be emailed competition results on or before the 13th of November.
---