You are here:
Symbol-Supported Tom Kerridge Recipes
Symbol-Supported Tom Kerridge Recipes
Tom Kerridge's Lose Weight and Get Fit recipes have been symbolised as part of Asa Hancock's project to provide access to healthy eating and cooking for students at Ganton School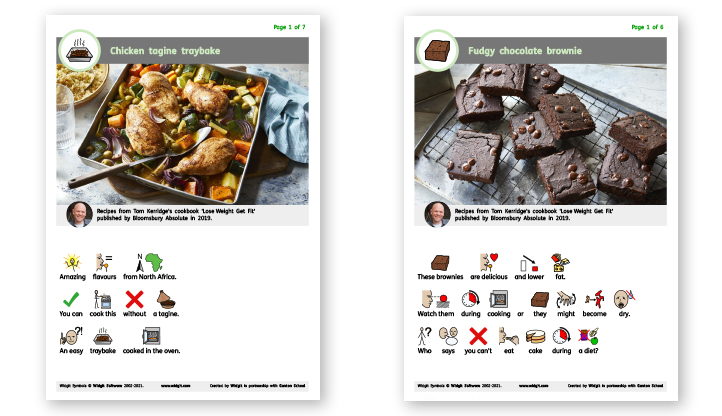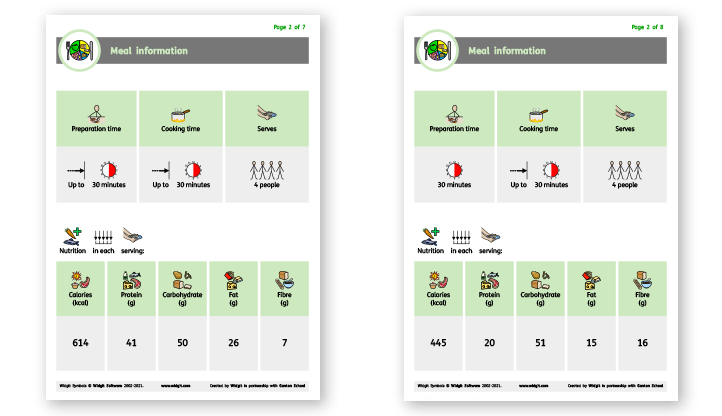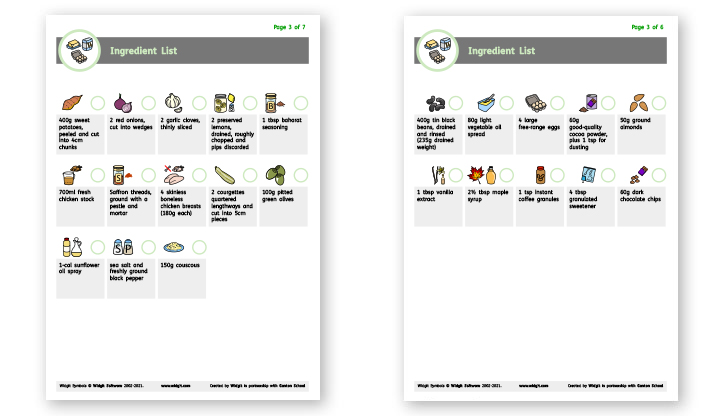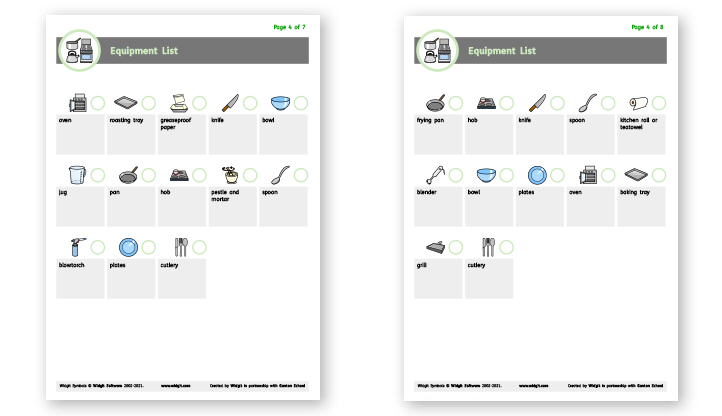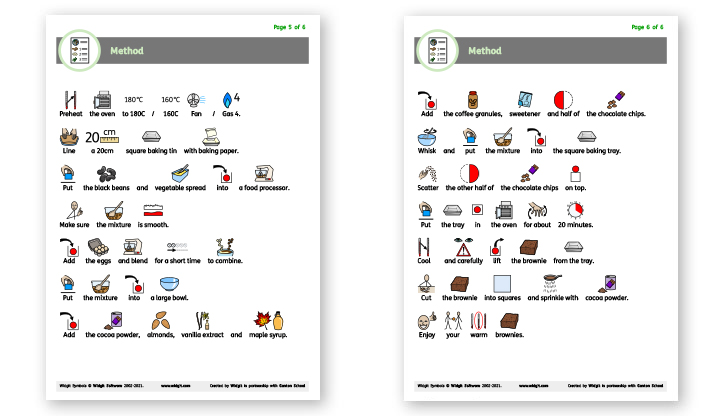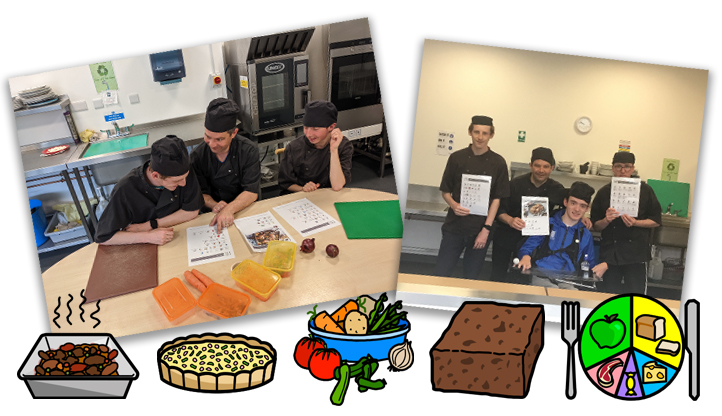 Sixth form teacher, Asa Hancock from a Hull special school, had the idea of symbolising recipes during the first lockdown in March 2020 after he was struck by the lack of symbol-supported recipes from the nation's favourite chefs...
Asa was aware that many of Ganton's students were inspired by the likes of Tom Kerridge, Jamie Oliver and the Hairy Bikers. The students worked hard to reproduce the recipes in the onsite kitchen at Ganton but found it difficult without symbols.
To help, Asa approached Tom Kerridge and Bloomsbury Absolute for permission to use the recipes and Widgit to design the symbolised versions.
Symbol and Accessible Information Designer, Tom Jelley from Widgit, incorporated simplified instructions and symbols into well-designed documents that can be accessed by the students with some adult supervision.
Asa was incredibly pleased with the results, commenting:
"I have been arguing in meetings for years that pupils and adults with communication needs never get to enjoy beautiful design incorporated in their resources. Well not now! Design is so important to capture learners attention and so many people disregard it. When they do, they miss an opportunity to inspire!

Well I am inspired! Thank you everyone at Widgit who took the time to listen and support us."
The initiative has the backing of the UK's leading learning disability charity, Mencap, with Jackie O'Sullivan, Director of communication, advocacy and activism at Mencap, stating:
"This initiative is brilliant and will enable more people with a learning disability to cook. It would be fantastic to see some of the other celebrity chefs getting on board so that they can make their delicious food accessible to everyone. It's not just people with a learning disability who will benefit – these symbols make following a recipe much easier."


Next Success Story - Visual Supports at Hirst Wood Nursery School