You are here:
Youth Sport Trust
Youth Sport Trust
It's our school too - play script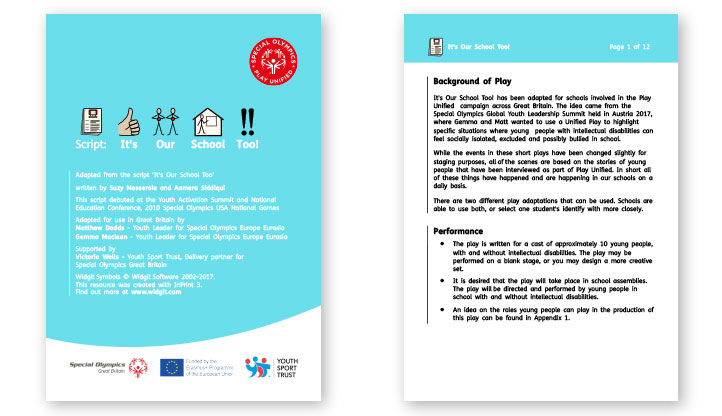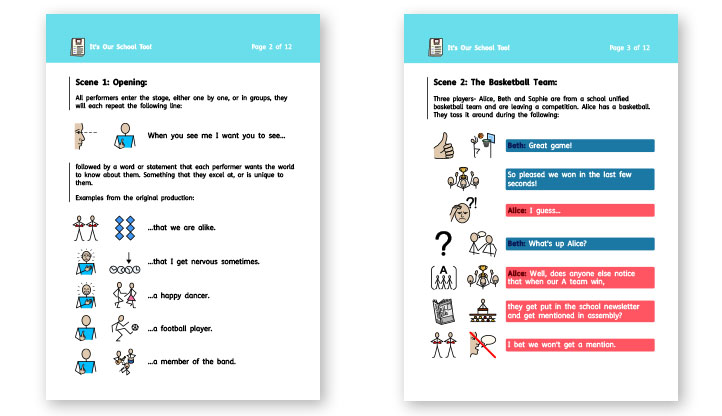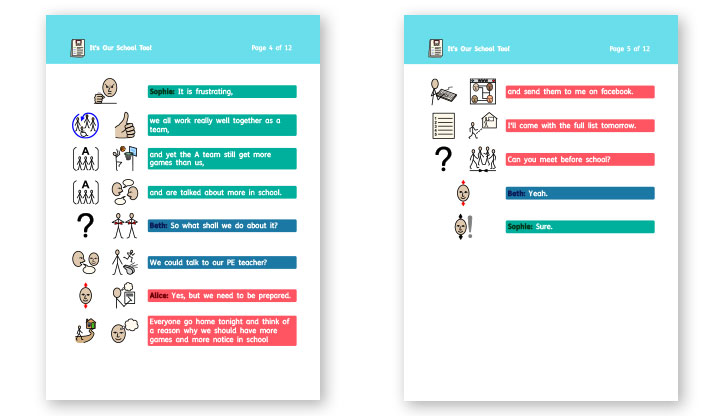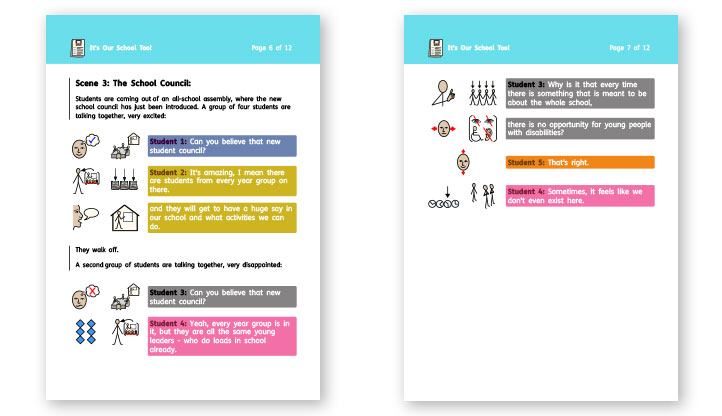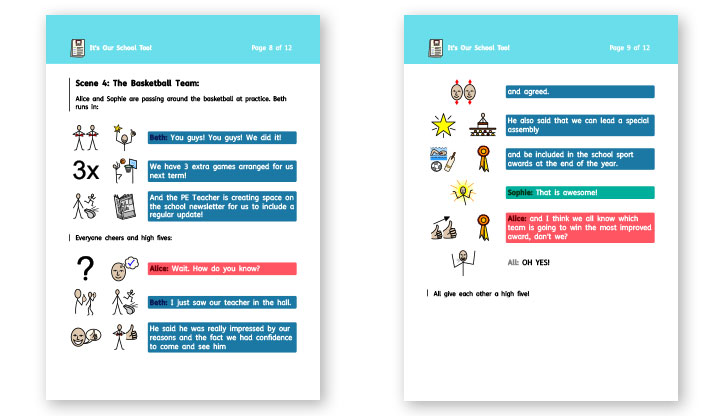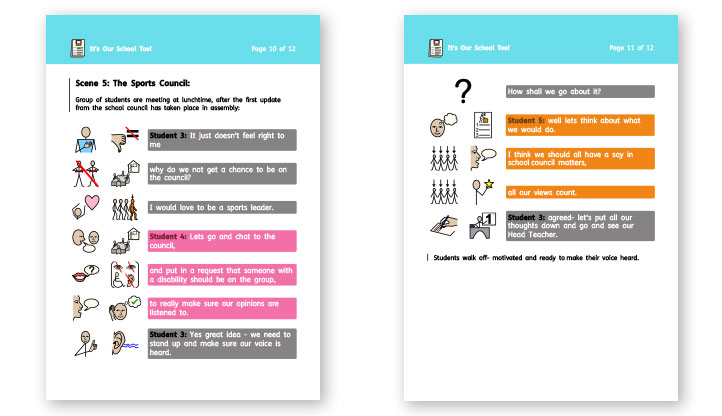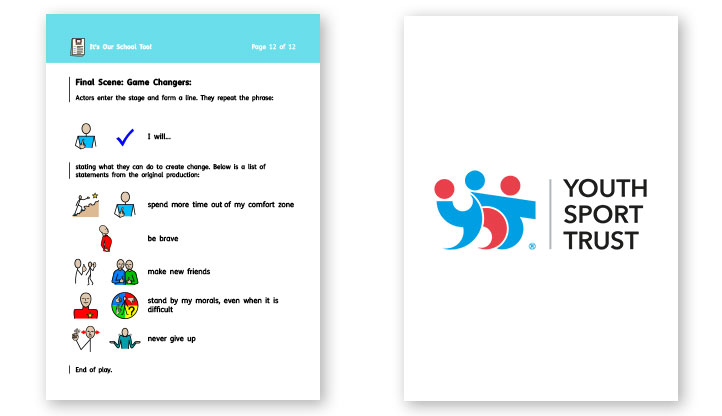 We wanted to ensure our resources were accessible for even more young people. We have some fantastic information and resources, but we realised more could be done to ensure young people were able to access the information in a way that was inspiring, accessible and meaningful for them...
I am the Development Manager for Inclusive Programmes at the Youth Sport Trust. My role involves leading on Project Ability- the inclusive element of the School Games- the government strategy for competitive school sport.
Consultation direct with young people and practitioners, who work with young people, fed back would be the most meaningful way of engagement.
Widgit created a unique resource that has been funded by the EU which has captured evaluations from young people in schools and been shared in way that uses the power of sport through drama, to create real meaningful difference for young people with intellectual disabilities.
Tom and Doug, from Widgit, worked with us every step of the way to ensure our resources were more more visually attractive, appealing and most importantly, accessible.
We found working with Widgit very straightforward. Widgit have been very contactable and approachable and have been flexible with our requirements.
What made us the happiest was the effective and efficient service- the turnaround from our ideas to the resource has been extremely helpful.
We would definitely recommend working with Widgit, we have been raising awareness with our partners across Europe, and schools within the UK.

Alison Goodall,
Development Manager (Inclusion),
Youth Sport Trust
Next Success Story - Estyn Survey with Widgit Symbols