Using symbols to help with behaviour & routine
Mohamed's story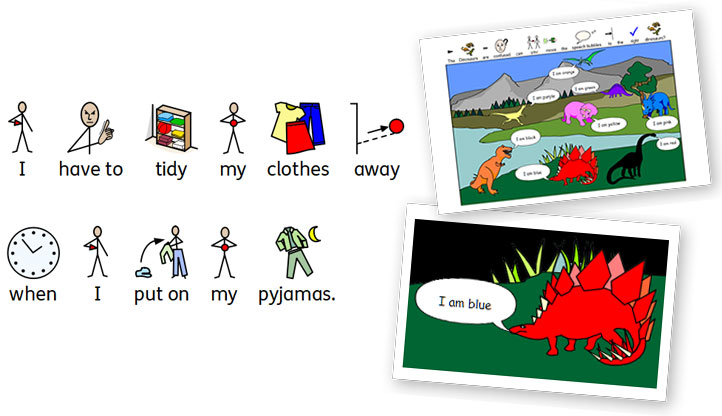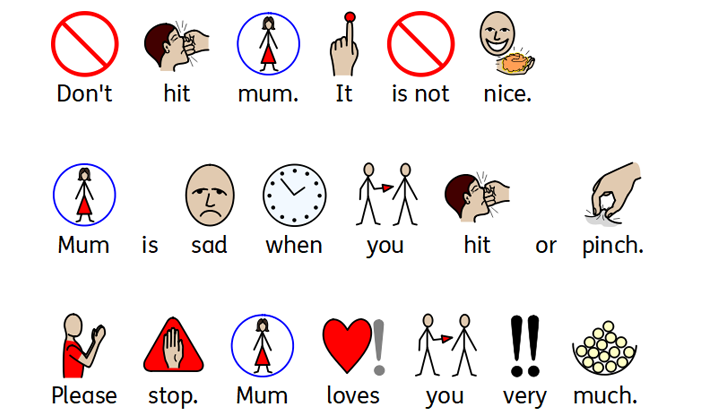 Your software InPrint 2 has been really helpful and made a huge difference in Mohamed's life...
I create timetables for him to show him what will happen at school and at home because he does get apprehensive about his day and what is going to happen. He finds this very helpful. Every day we write a story about his day. This helps him to relieve his anxiety and talk about his emotions instead of hitting and biting
We use the software when he is in distress and for him to let us know what he wants as he is non-verbal.
I also use InPrint to teach him colours, days of the week, months, numbers, letters and prepositions. I have made lots of activities around these topics.
He has found the resources I have made for him with symbol support easy to understand and he has made great progress.
The resource [above] has helped to decrease Mohamed's aggressive and violent behaviour. I use it frequently and showing it to him helps him calm down.
From Linda
Next Success Story - Manchester Children's Hospital