You are here:
Widgit Symbols support LGBT+ inclusive education
Widgit Symbols support LGBT+ inclusive education
Inclusive LGBT+ symbols and posters to help tackle homophobia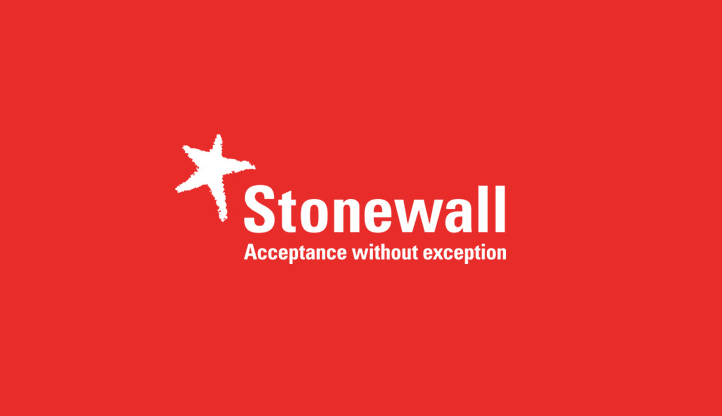 Tackling homophobic, biphobic and transphobic bullying feels like a big task, especially when the words used to describe different identities can be confusing...
To help support education in this important area, lesbian, gay, bi and trans equality charity Stonewall have worked with SEND Support and Widgit to create an accessible and inclusive LGBT+ symbol set and series of posters to help tackle homophobic, biphobic and transphobic bullying. The posters are free to download from the Stonewall website: www.stonewall.org.uk/widgitposters
The 12 symbols that have been created in partnership with Stonewall, cover a range of LGBT terminology and are suitable for symbol users of all ages and abilities.
Joe Butler, SEND Support commented: "The development of these symbols and resources is so important. Not only will they support in tackling HBT bullying and language, but provide greater access to people seeing their identities represented in their education settings, workplaces and communities. They will help people better express their own identities, and understand, accept and celebrate difference in others."
Symbol support is a helpful bridge from the known (pictures/objects) to the unknown (the printed word). Symbols provide a visual representation of an idea or word and they are particularly useful for children who have language difficulties, as the Symbol image helps reinforce the meaning of the written word.

Next Success Story - Helping Namibian Children Communicate