You are here:
The Shippey Campaign
The Shippey Campaign
Encouraging sports stadia to provide viewing facilities for those with sensory difficulties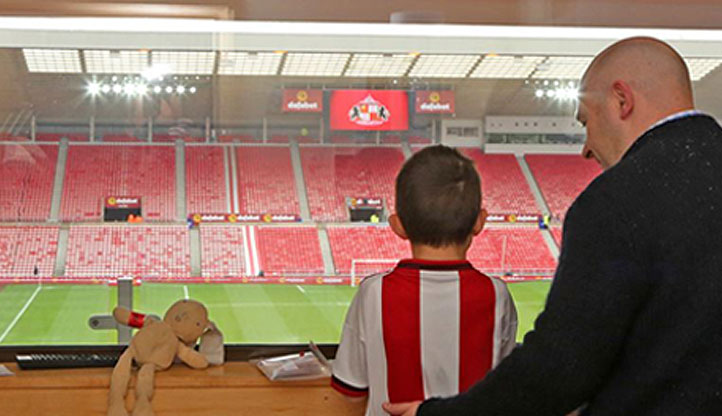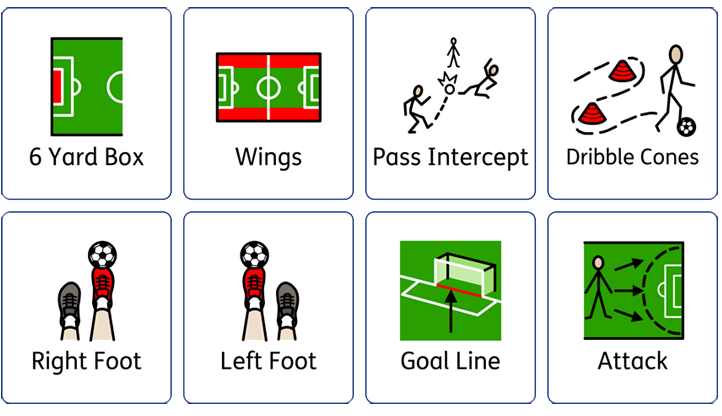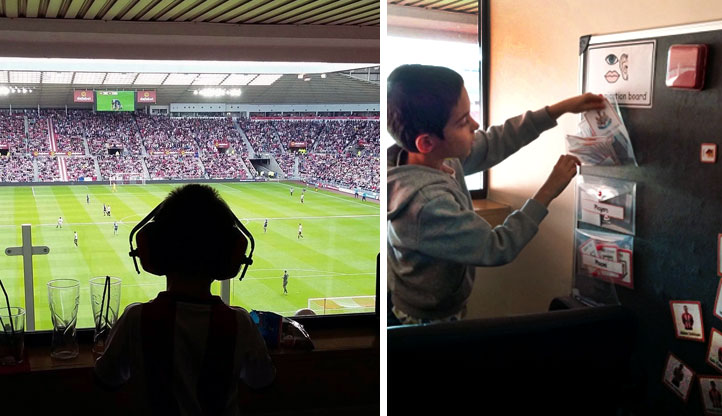 We are Peter and & Kate Shippey and we are striving to encourage inclusion in all sporting stadia for people with sensory difficulties. You see, we have three sons, all whom have been diagnosed with Autism Spectrum Disorder, they have seen a door close to them when it comes to sport, as they can't cope with the crowds and noise...
Having three children all diagnosed with Autism, life was never going to be straight forward for us!
Our biggest difficulty that we faced was when our eldest son, Nathan developed a love of football. Coming from a football loving family, it was no surprise, however, when it came to going to his first match, the atmosphere of the crowds and noise was particularly unbearable for him.
We began campaigning for a sensory viewing room at our local football club and succeeded! During our time of creating the room, Nathan's special school, Sunningdale School in Sunderland were kind enough to donate a PECS board to the room which uses Widgit symbols!
The PECS board has been incredibly beneficial when we have had non verbal visitors or visitors with very little language. We were also amazed at how Nathan interacted with the symbols!
Our friend Laura offered to send us some extra symbols which would help with more interaction during football matches, and she wasn't wrong!!
When our parcel arrived, we were thrilled to see all three of our sons interacting together, using the symbols and their subbuteo game! It created a lovely little bond between Nathan (9), Owen (5) and Callum (3)!


It helps them not only understand more about the game, but Nathan is proud to help explain things better to his younger brother (Plus it helps dad to chat post match analysis afterwards!!!)
We are thrilled with the symbols and will certainly be showing people the symbols when we get the opportunity while working as The Shippey Campaign.
Kate Shippey
The Shippey Campaign
(Mum to Nathan, Owen and Callum)
Next Success Story - The Endeavour Academy