You are here:
Welcome to Widgit

Who can symbols help?
Widgit Symbols can help users of all ages, abilities and backgrounds who have difficulties with text or communication in settings ranging from nursery schools to dementia care homes.
Make your own symbol materials
Widgit software titles have been used in classrooms, healthcare settings and at home for more than 30 years to create a wide variety of symbol materials. Join thousands of teachers, parents and professionals and start creating your own symbol materials with one of our easy to use titles.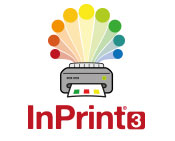 Make communication books, flashcards, worksheets and accessible documents with our powerful desktop publisher.
Start Free Trial or Buy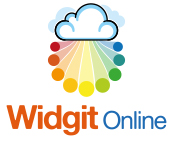 Create, save, share and translate symbol materials in your web browser with an individual or group account.
Start Free Trial or Buy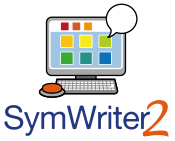 Symbol-supported word processor that any writer, regardless of literacy levels, can use to create documents.
Start Free Trial or Buy