You are here:
Widgit Custody Sheets
Widgit Custody Sheets
Easy read symbol sheets for use with detainees in custody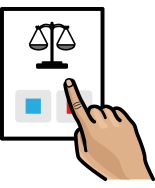 It is estimated that 20-30% of all offenders in the UK have learning difficulties or disabilities that interfere with their ability to cope within the criminal justice system. These easy read documents aid offenders understanding of information, procedures, rights and entitlements.
Buy Now
Watch Video
Independent Research
A research project was carried out by the University of Southampton, in conjunction with Hampshire Police Constabulary, to assess the impact of using the symbol sheets. The researchers observed two custody centres in Hampshire Constabulary using the sheets for one month.
Interviews were also carried out with 41 relevant stakeholders. These included magistrates, solicitors, the Appropriate Adult Service, youth offending teams, people with autism and their family members.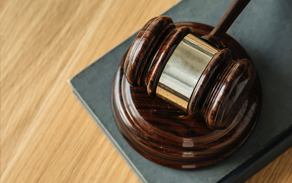 Anything that can be done to improve a young person's experience within a secure setting, a custody setting… is a beneficial piece of work in my view…it contributes not only to their welfare but to a fair and effective criminal justice system.
Manager Within the Criminal Justice System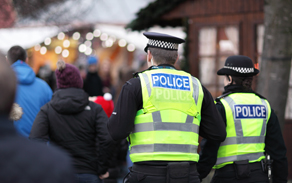 It's far more accessible. It's been developed with autism in mind but diagrams, figures like this, that would be useful for unaccompanied asylum seekers for example who don't have a full understanding of English, people with general learning difficulties. It's got the potential to be invaluable in all sorts of different areas.
Manager Within the Criminal Justice System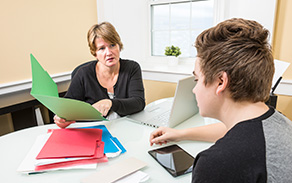 It's not a bombardment, it's those basics that are key to that young person when they are in custody…letting them know where they stand, what they should do and what to expect rather than loads of confusing jargon
Youth Offending Team Support Worker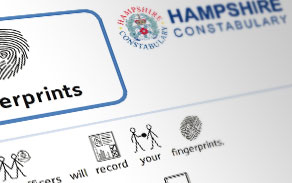 I think it's good because you feel like you've got a lot less to read when you're handed this [the Widgit Symbol leaflet], extremely light compared to this [the Home Office Easy Read version].
Yound Person with ASD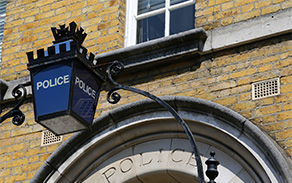 Whatever we can have to spot those risks and deal with them at the earliest possible stage, particularly people who are vulnerable … age, illness, learning abilities, health.
Custody personnel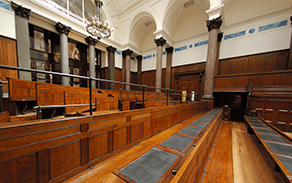 This could go all the way through from the police station, through the magistrates court, potentially probation, witness services…to explain the different steps at each different kind of stage may be even to defence solicitors and prosecution who deal with witnesses.
Manager within the Criminal Justice System
Ways to Buy
| For Police Custody Suits: | |
| --- | --- |
| No of Custody Cells | Price Per Year * |
| 0 - 49 | £575 |
| 50 - 99 | £1,150 |
| 100 - 199 | £2,500 |
| 200 - 399 | £3,500 |
| 400 + | £4,500 |
For other organisations:
For other organisation and charities such as people supporting youth offenders.
Prices start at £50 for a team in a single site. Please contact us for a quote.
All prices are Ex VAT
*
Minimum term of 3 years which allows for changes to content as legislation and protocols change. Adding of logo and branding for each force buying the custody sheets is included in the pricing.
Contact us for a quote:
By Phone:
01926 333 680
By Email:
info@widgit.com
By Post To:
Widgit Software,
1st Floor, Bishops House
Artemis Drive
Tachbrook Park
Warwick
CV34 6UD
United Kingdom