Widgit Vocab
15 apps with with listening, speaking and reading activities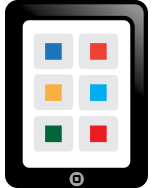 Widgit Vocab is a series of iPad apps specifically designed to introduce and develop basic vocabulary around a range of different themes.


View Apps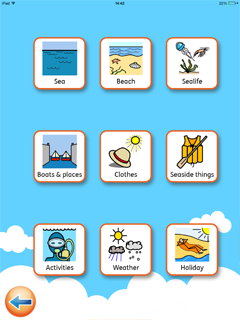 Widgit Vocab can help extend a user's vocabulary range with listening, speaking and reading activities.
Developed in conjunction with education and speech and language professionals, these fun activities are ideal for home, classroom and therapy use.
Vocabulary Apps
Bundle:
£26.91
£22.99

Animals Vocab

Countryside Vocab

Home Vocab

Ourselves Vocab

Seaside Vocab

Seasons Vocab

Supermarket Vocab

Time Vocab

Town Vocab

Transport Vocab
MFL Apps
First French Vocab

First Spanish Vocab
Letter Sounds Apps
Initial Sounds Vocab

Vowel Sounds Vocab

Final Sounds Vocab
Activities
With the Listen and Learn activities, users can learn the vocabulary by first seeing a Widgit symbol as a visual reminder of the concept, then hearing it spoken aloud and beginning to read the written word.
The Testing activities give users the chance to practise their new vocabulary with a mixture of listening and reading skills. During the testing activities, users earn gold and silver stars and are rewarded with a printable certificate.
Printable flashcards are also included for creating paper-based activities.
Listen and Learn: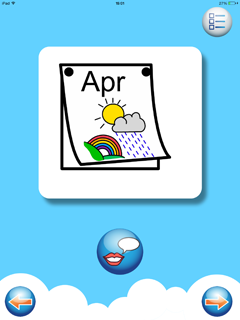 Listen and Learn (with text support):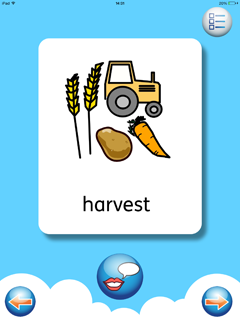 Match the sound to the picture: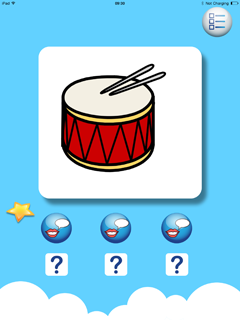 Match the picture to the word: