You are here:
Symbols Signs from Funka
Symbols Signs from Funka
A collection of symbols for signage in a Swedish playpark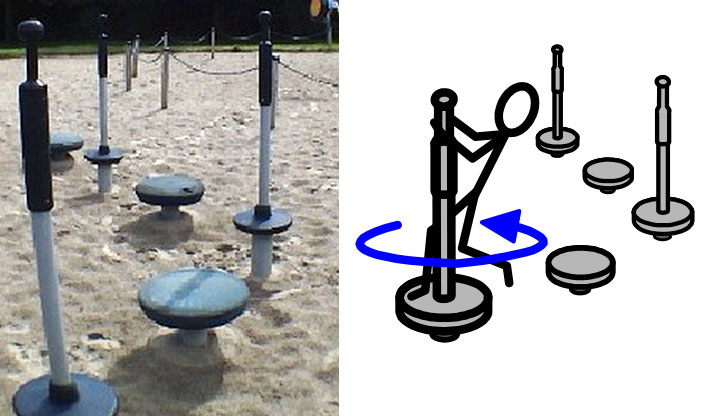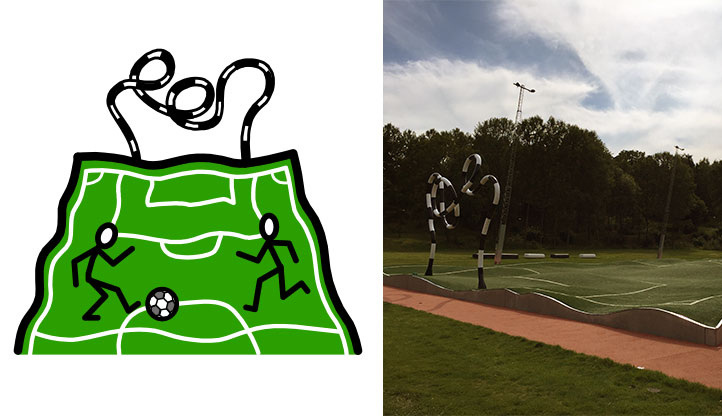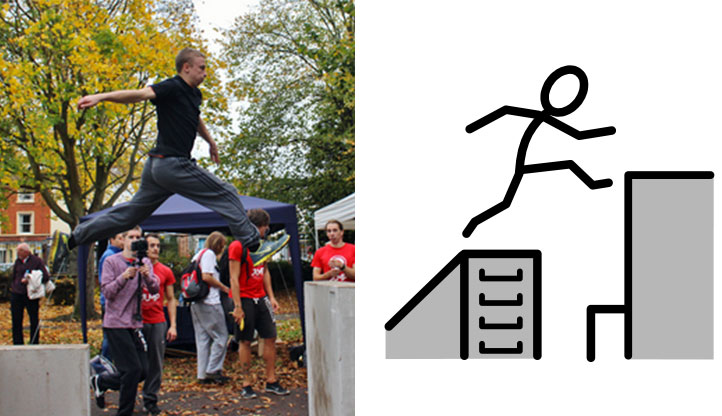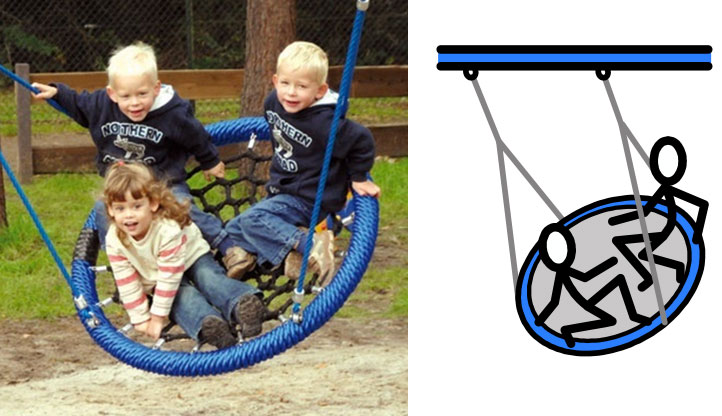 I am an accessibility expert at Funka; I help clients make things accessible, mostly web accessibility but sometimes also the physical environment too...
Our client wanted to make an accessible sign and map for a playground. We chose Widgit symbols as an option after evaluating a few different ones like Pictogram and Bliss, however the teachers involved in the project use InPrint 2 and thought the Widgit symbols work particularly well. We felt the Widgit symbols were more colourful and happy than our alternatives. The Widgit symbols make the signs accessible for people who have a hard time reading, like small children.


We found the overall experience of working with Widgit great; we received quick and professional responses to our enquiries. We were particularly impressed that you designer did such a great job creating symbols that you didn't have in your set like a "friend swing" and they made really good changes according to our needs.
Thanks for doing such a good job Widgit!
Hampus Sethfors
Analyst
Funka Nu AB
www.funka.com/en/
Next Success Story - Golden Rules brings disabled young people into the picture