You are here:
Supporting young people into work
Supporting young people into work
Widgit's visual tools help learners get work ready; develop independence, social skills and empower them to make choices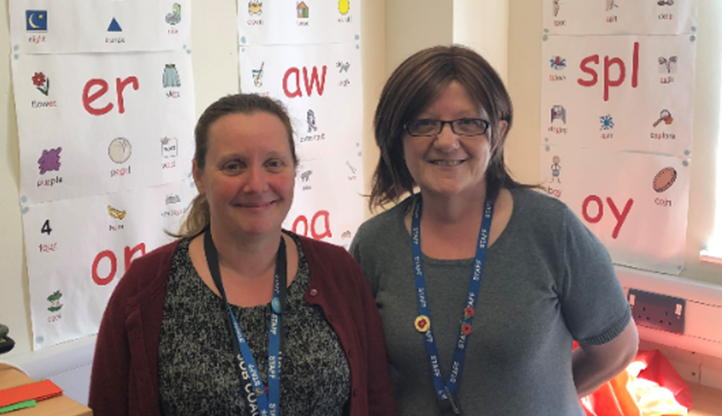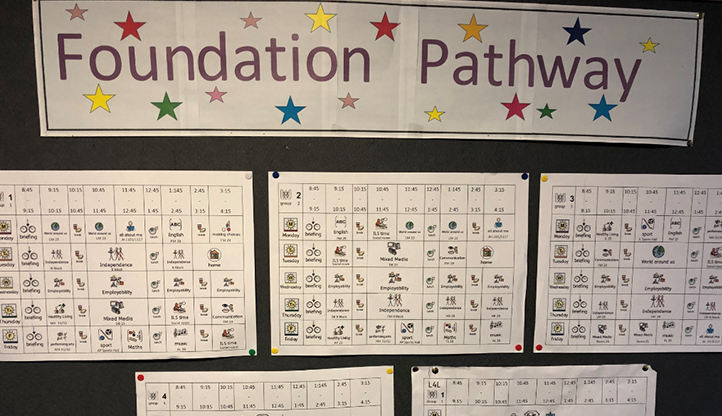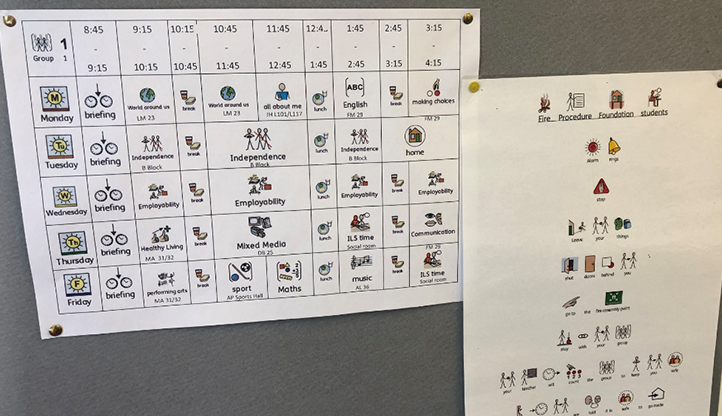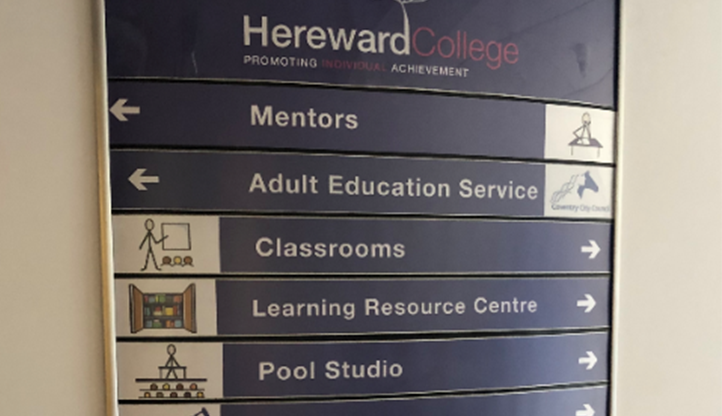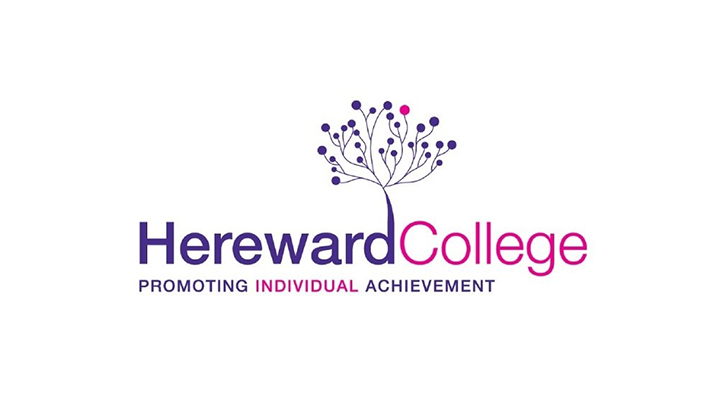 Debbie Jones, Job Coach at Hereward College in Coventry loves Widgit Symbols. For the past four years she's been using them in her everyday role, supporting young people that attend the college into work…
Hereward is an ability-inclusive Further Education college based in Coventry, with up to 300 students that attend on day and residential placements. The college welcomes all students, including those with diverse and complex support needs. They pride themselves on being a place for everyone, providing an integrated environment within which students flourish.
The college runs a supported internship programme; a work-based study programme which sees young people attend college one day a week and up to four days on placement with an employer. It's aimed at young people aged 16 to 24 who have an education, health and care plan, and need extra support to move into employment.
Debbie commented: "Widgit's visual tools help my learners to get work ready. I use them to help develop independence, social skills and empower individuals to make choices – all the skills that help build confidence before going into the workplace.

Once one of my learners has secured a work placement, I use symbols to help them get the most out of their experience, for example, by keeping a symbol supported employability log-book recording the skills that they have developed."
Widgit symbols are embedded throughout the college, featuring prominently across signage, on notice boards and even on the back of learners' ID badges as a quick aid to ask for help if they need support.
Over 30 staff members at the College use Widgit Symbols in a variety of job roles. Fran Morgan, Foundation Pathway Teacher, creates a wide variety of resources and flashcards to support students in their learning across a range of subjects. She commented:
"The inclusive environment we have at Hereward is underpinned by our use of symbols; encouraging learners with all disabilities and learning difficulties to work together, improving social skills, building self-confidence, developing teamwork and supporting independence."


Next Success Story - Helping critically ill Covid-19 patients communicate