You are here:
Helping critically ill Covid-19 patients communicate
Helping critically ill Covid-19 patients communicate
The symbol chart was created to help medical staff communicate with critically ill Covid-19 patients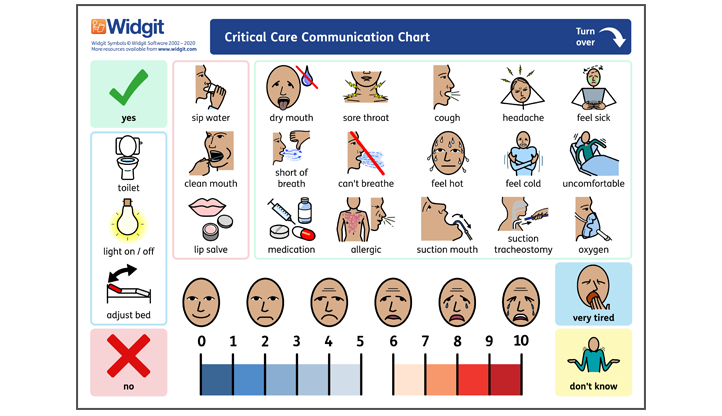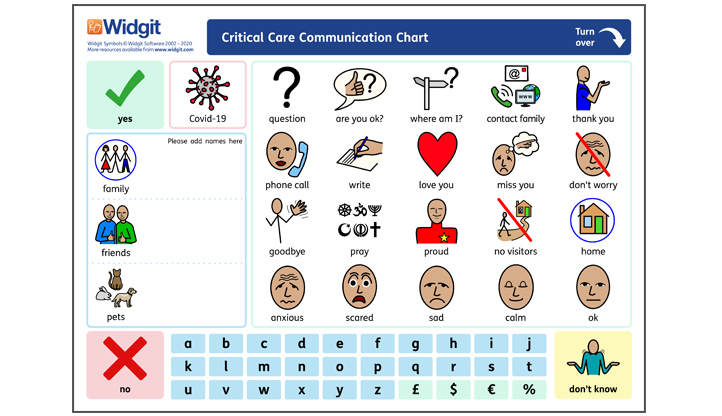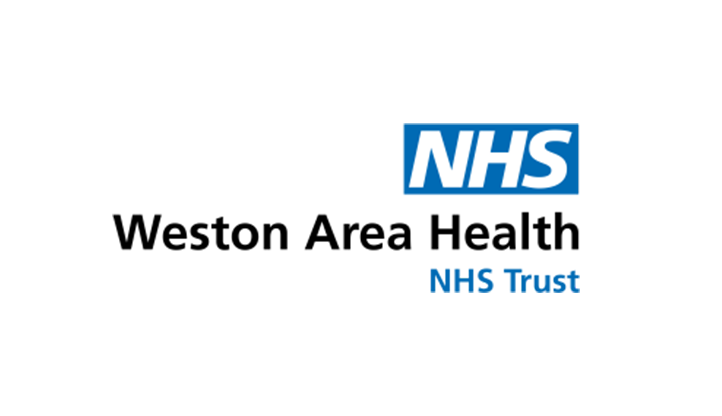 Developed by Widgit with the Speech and Language Therapy Team at Weston General Hospital, the symbol chart has been designed to assist medical staff in communication with patients who are critically ill due to Covid-19…
Already in use at hospitals across the UK and around the world, the Critical Care Communication Chart is actively supporting individuals during this traumatic and stressful time.
The chart includes symbols for immediate care needs as well as messages that patients may want to pass to family members. It can make communication easier for both patient and staff, even if the patient is being ventilated or has a tracheostomy.


Emma Shah, Speech and Language Therapist, Weston General Hospital commented:
The communication chart is designed to help people who are in critical care with Covid-19 to communicate directly with medical staff and their families/ friends via video call. The intention is to translate this into as many languages as possible for use worldwide in countries where critical care is available. It can also help when medical staff speak a different language to the patient.
With support from Communication Therapy International (an RCSLT CEN) committee members, the single use board is available in a wide variety of other languages.
Thank you for this great tool. I am sure it will be very helpful for Croatian patients.
Blazenka Brozovic, Assistant professor, University of Zagreb, Croatia
In this unprecedented time of lockdown and isolation it's great how everyone is helping each other in small and big ways
Shirley Lawson, CALL Scotland and Janette Maciver, Translator, Scots (Gaelic)
The Critical Care Communication Chart can be freely downloaded so that anyone, anywhere can access it, either by printing off or by using on a smart phone or tablet.
Next Success Story - Children's Commissioner for Jersey