You are here:
Great Ormond Street Children's Hospital School
Great Ormond Street Children's Hospital School
Widgit Symbol support for visitors to the school's website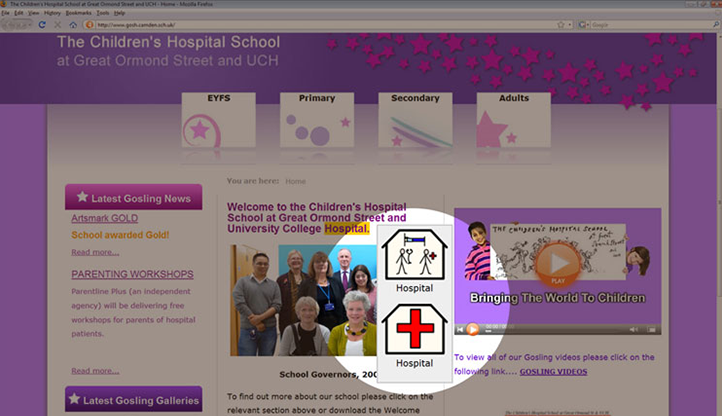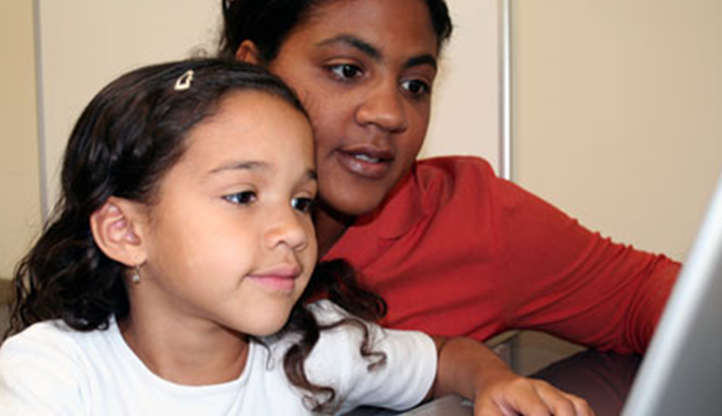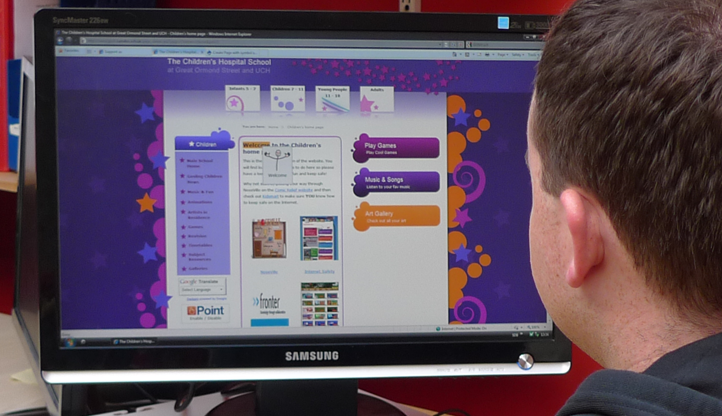 Great Ormond Street Hospital have implemented Widgit's Point Software to their school's website to increase accessibility for all their users...
The Children's Hospital School at Great Ormond Street Hospital is an onsite special school for children who are patients at the hospital. Children of all nationalities attend the school, as the hospital's patients are referred from all over the world. The pupils at the school are aged school Year 1 to Year 13, as well as children under five with Statements of Special Educational Need, and have a very wide range of severe medical and/or psychological conditions.
The Children's Hospital School's website consists of areas aimed at its pupils, featuring a variety of fun activities, news items and games, as well as an area for adults which features information such as school term dates and timetables.
In recognition of the wide range of visitors to the website, Widgit Symbol support has now been added to the website through the implementation of Widgit's 'Point' software.
"The implementation of Widgit's Point software on the school website, and its seamless integration with the content management system we use, has really made the content vastly more accessible to a range of different user groups."
All visitors to the Children's Hospital School's website - whether a student, parent or general visitor - now have the option to have the support of Widgit Symbols for words within the website text they don't recognise or find hard to understand. When the visitor simply hovers their mouse over a word, Widgit's Point will display a list of symbols illustrating the word's possible meanings - an instant 'helping hand' for the visitor in understanding the messages within the online text.
"Feedback from pupils, parents, teachers and other professionals has been most positive and we look forward to extending this facility by incorporating Insite in the near future."
John Sosna,
Assistant Head of ICT and Learning
Great Ormond Street Children's Hospital School
Next Success Story - British Red Cross