You are here:
Cruyff Foundation
14 rules of Johan Cruyff in Symbols
From the Cruyff Foundation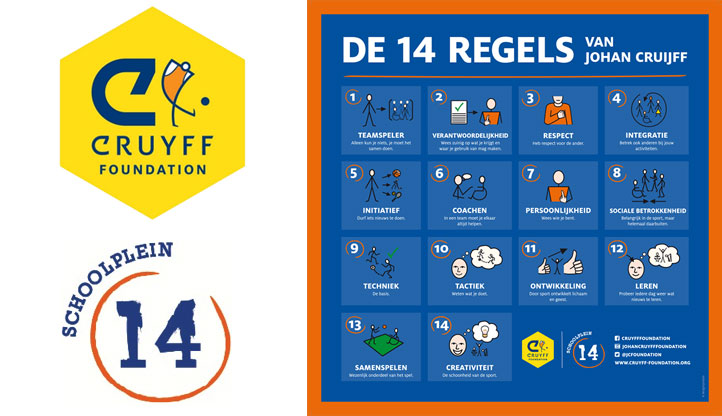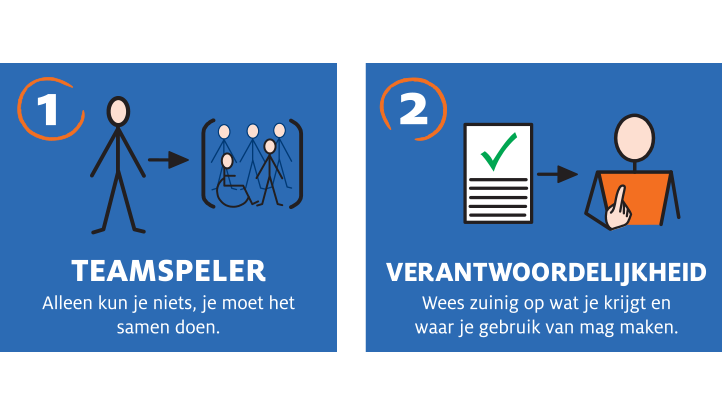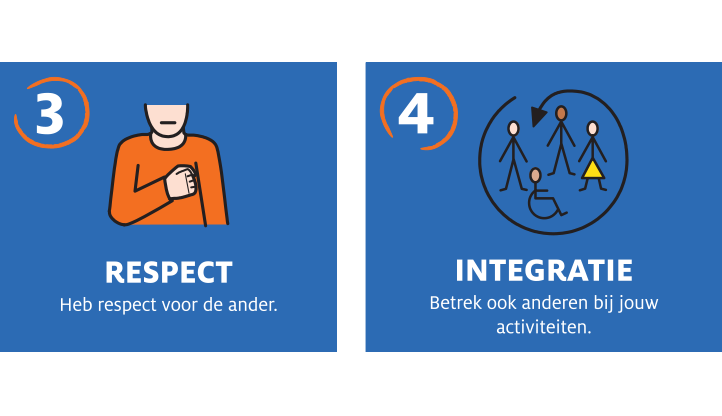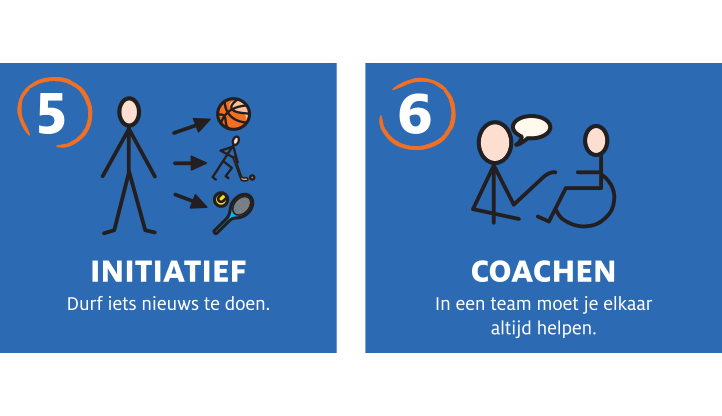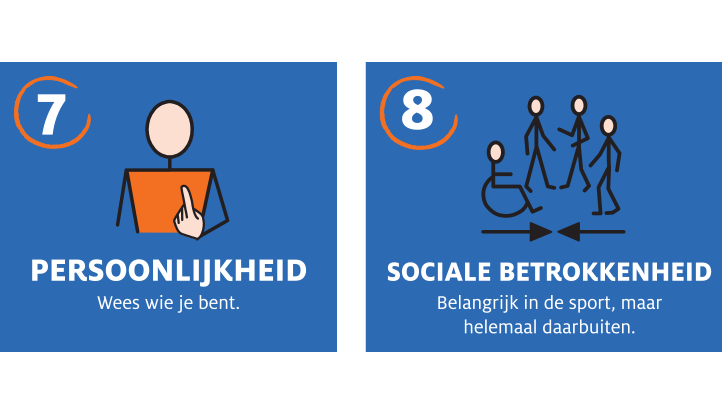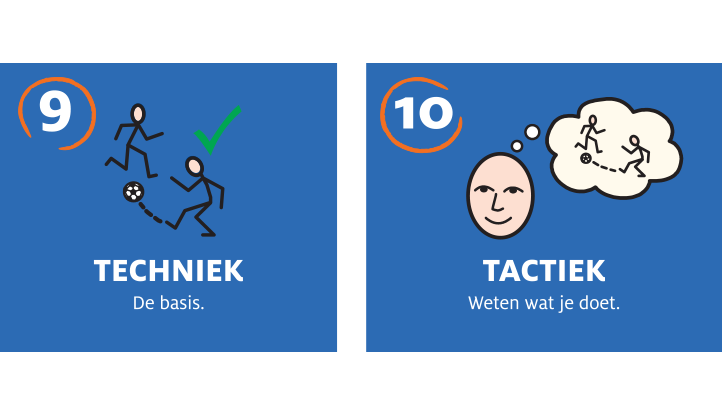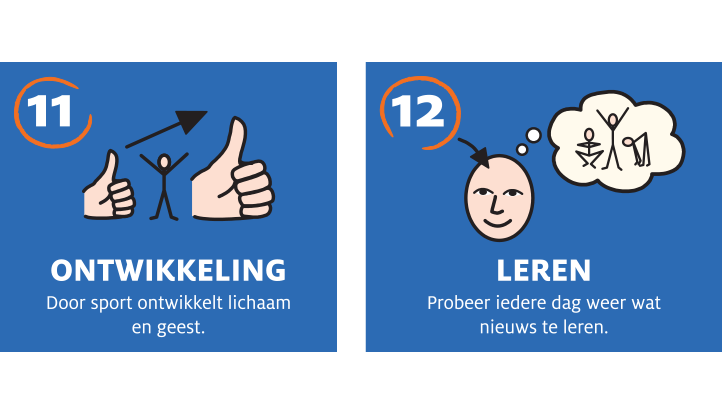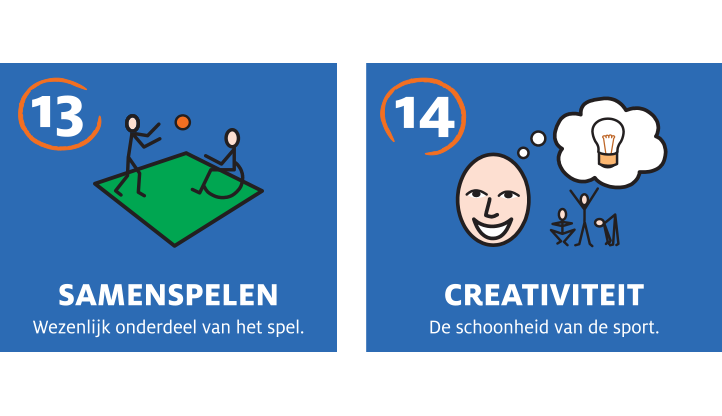 The Johan Cruyff Foundation gets young people moving! This is necessary to keep them healthy and help them live together in a complex society...
Sport and exercise help children in their development, which is why no single child should be excluded.
By organizing projects for disabled children, building Cruyff Courts and equipping playgrounds and primary schools, the Cruyff Foundation contributes to a better and more enduring society.
Schoolyard14
Using coatings (painted lines and coloured areas), we add various sports and games to existing play areas to encourage children to play together more and get more regular exercise. A goal on a wall, a playing circle, or a section of athletic track can make a world of difference.
With just a few small modifications, we can change a schoolyard into a Schoolyard14, a place to challenge and motivate children to exercise more and take part in sports, both during lessons and after school.


Schoolyard14 not only gets young people exercising, it also helps the school achieve various social and educational objectives, like more active students, playing together, cooperation, dealing with each other respectfully, independence, learning to deal with emotions, following rules and stopping bullying.
14 rules
On every Schoolyard14 and Cruyff Court in the world you can find a sign of the 14 rules of Johan Cruyff. The 14 rules of Johan Cruyff are rules of conduct which should be followed and which everyone needs to hold each other to. Themes like respect, teamwork, creativity, and initiative serve as a guide to make children aware of their responsibilities and how to interact with one another.
Widgit developed a special sign of the 14 rules specifically for special schools. In our opinion it is important that the 14-rule sign connects the needs of the target audience which led to the development of this icons board.
This sign is often used at schools who have students with hearing impairments, but also in other areas of primary schools which offer special educations.
Next Success Story - Symbols for Behaviour and Routine