You are here:
Winford Centre for Children and Women
Winford Centre for Children and Women
Supporting children with special needs in Nigeria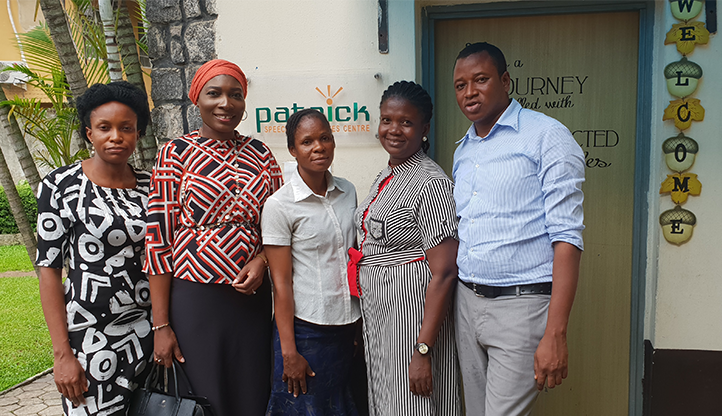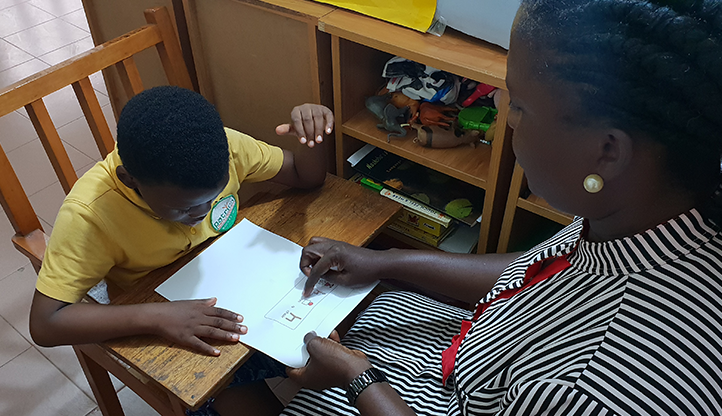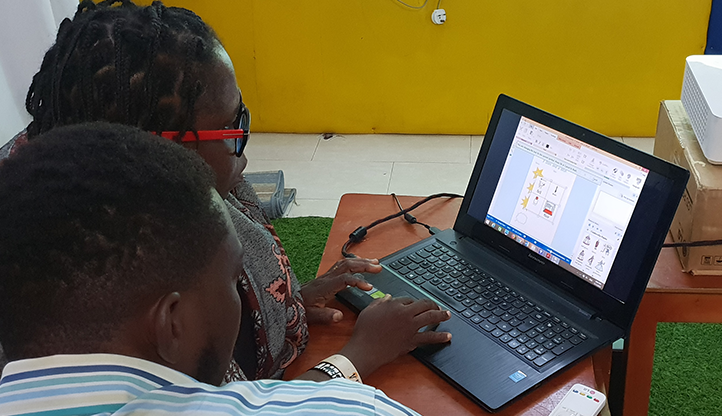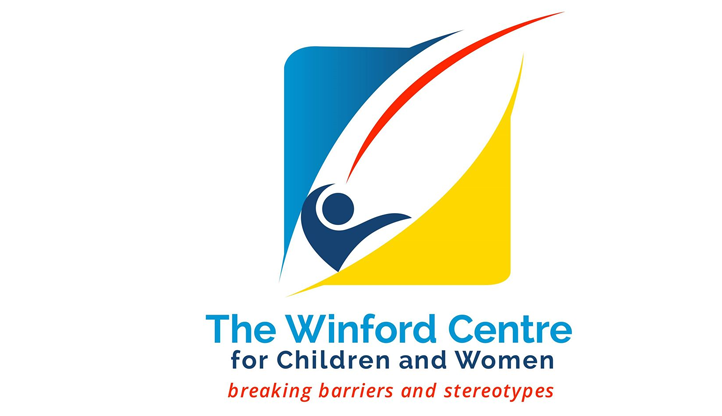 The Winford Centre for Children and Women is a Nigerian based non-profit organisation. The Centre is dedicated to supporting children with developmental and learning difficulties, as well as empowering disadvantaged women towards the maximum fulfilment of their life potentials...
Their focus is to deliver the highest standard of learning and welfare support, in order to ensure that people who are challenged in these areas can live fulfilled and independent lives.
One of the key areas of support that is needed for children with special needs in Nigeria continues to be education. Unfortunately, due to poverty and a lack of resources, many educators and caregivers cannot support these children.
When The Winford Centre Director, Basirat Razaq-Shuaib contacted Widgit to see if we had any old software to give away - or sell at low cost - we recognised the need and provided the team with InPrint 3 software at no cost.
The Centre team have been able to create free visual aids for educators and families using InPrint 3. To date, they have been able to reach over 300 autistic children and their families using the software.
From the feedback we have received so far, users found the visual aids created with InPrint 3 very useful, especially for daily routines which were challenging to teach. Without the Widgit software and visual aids, many users would have resorted to verbal instructions or drawn the symbols using free hand.
Basirat Razaq-Shuaib
Director
The Winford Centre

Next Success Story - Bryn's journey to owning is first home