You are here:
Mum Using Symbols at Home
Behaviour, comprehension & communication
Using symbols at home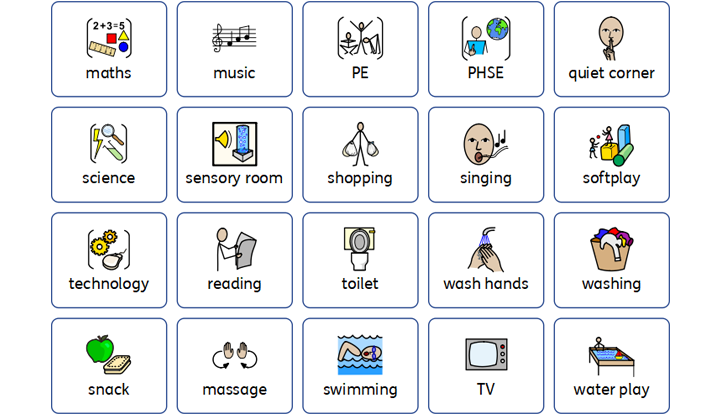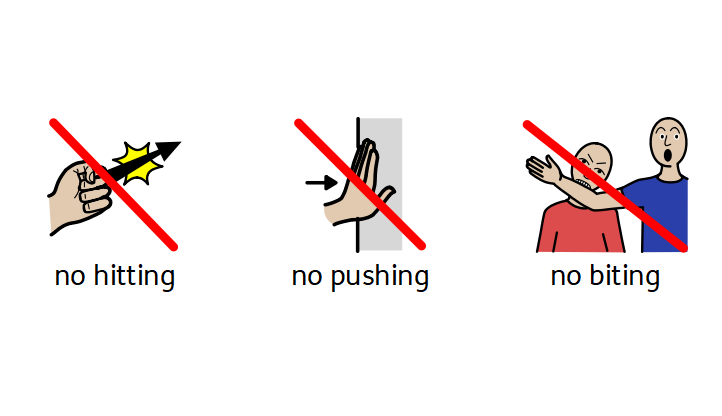 I would like to thank you and your team from the bottom of my heart. Your InPrint 2 and SymWriter 2 have been life savers for my severely autistic son...
The quality of life for our family is so much better.
My son is explaining to us what he wants and when he gets frustrated, he uses the program to let us know what he wants without hitting us or head banging.
He doesn't make very constructive sentences yet but will write words and names.
I am using the software to teach him to read, to create visual timetables and to create behavioural prompts.
For example, "No Hitting "No Pushing" "No Biting" and "Tell us what you want?"
Many thanks for your fantastic software.
Linda
Mother
Next Success Story - Symbol Signs from Funka