You are here:
Oliver's Story
Oliver's Story
Reading and Communicating with Widgit Symbols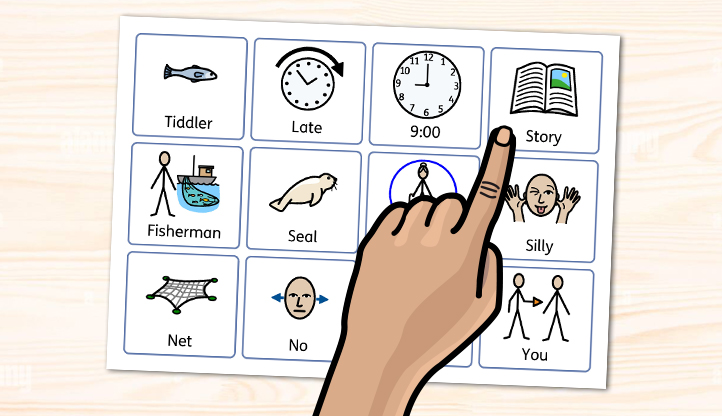 Oliver is 6 and has been using Widgit Symbols for around 6 months...
His school is amazing and they have made him a communication book which he loves and uses really well. Oliver also loves reading and, as his mum, I wanted to make some things for at home without bothering the teachers.
I signed up for a Widgit Online Home Account and it has been brilliant having the software to make things for Oliver as and when I need them.
Making resources linked to his favourite books means that we can read together as a family and he can join in with the story.
I make one copy for us at home and also send in a copy for school, so that they can add it to their reading area.
The symbols help Oliver in day to day life for things he wants and needs but also help him to enjoy things. One of the things I really like about Widgit Online is being able to make the resources even more bespoke for Oliver, by adding photos or changing symbol colours.
I hope that you enjoy this video of Oliver reading one of his favourite stories by Julia Donaldson, Tiddler.


Danielle
Parent of Oliver
Next Success Story - Louis' first time on an aeroplane