You are here:
Learn and Thrive
Learn and Thrive
Supporting learners with Down's syndrome to access specialist support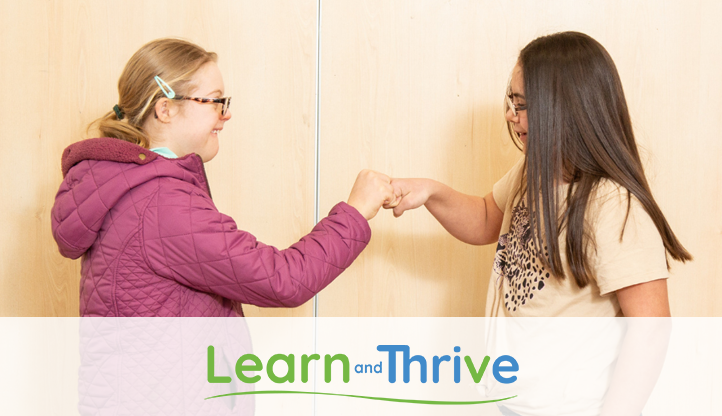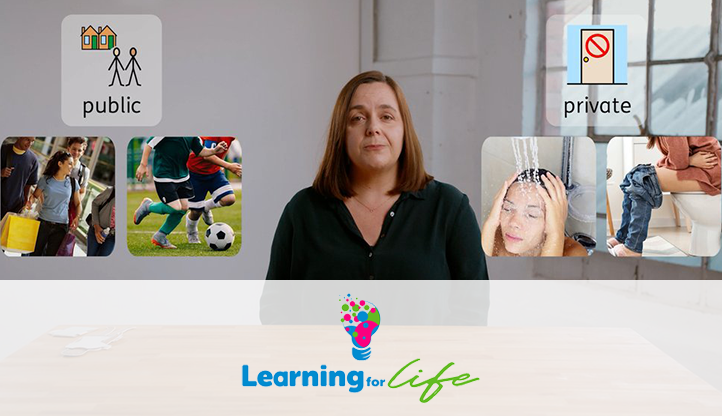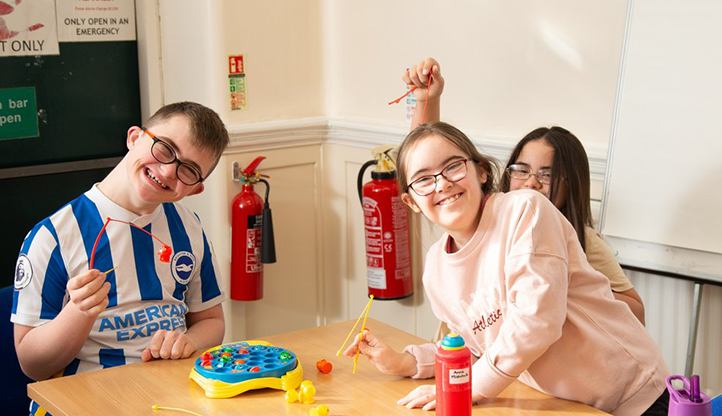 The Learn and Thrive charity support learners with Down's syndrome to access free, specialist support. They use digital tools to empower people with Down's syndrome to thrive throughout their lives...
Widgit Symbols have been used extensively by Learn and Thrive, helping them to effectively communicate with the learners they support. The symbols have been used in student resource packs and videos as part of the Learning For Life project.


Learning For Life
The first subject covered by the Learning For Life project is Growing up and Keeping Safe which can be a daunting subject to address with young people with Down's syndrome and other learning difficulties.

The Learning For Life project provides access to information in a way they can understand it. They deserve to feel supported, empowered and listened to, throughout their development.
The first set of videos in the series cover:
Public and Private Places
We All Need Privacy
My Body - I Am A Girl
My Body - I Am A Boy
Public and Private Activities
Appropriate Touch
It's My Body 
How Do I Know You?
Touch Control
Personal Space
Jo Aiyathurai, CEO of Learn and Thrive said:
"We are so excited that we can now offer these bespoke free resources to all young people in the UK. Our vision is that every child and young person, regardless of background, income, or family situation deserves access to education materials that meet their needs. For too long access has mainly been available to those that can pay for it."
Next Success Story - Widgit Symbols support LGBT+ inclusive education