You are here:
Action for Children's Arts
Action for Children's Arts
J.M Barrie Awards 2016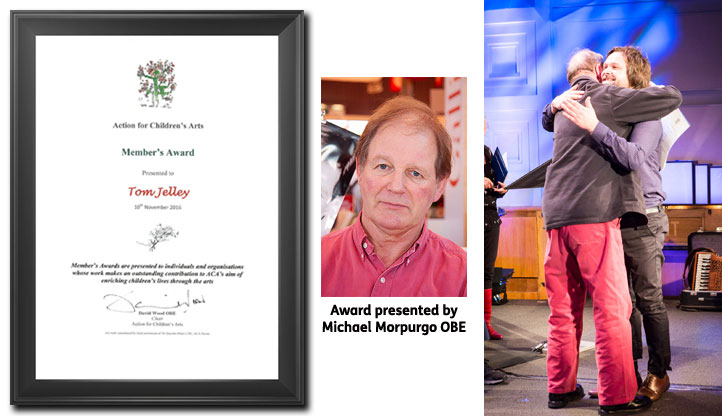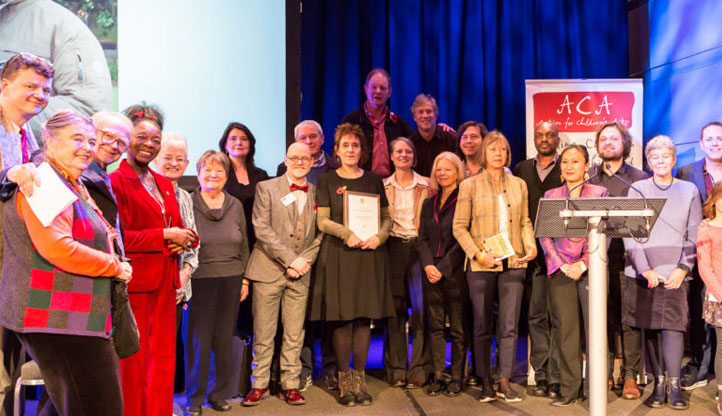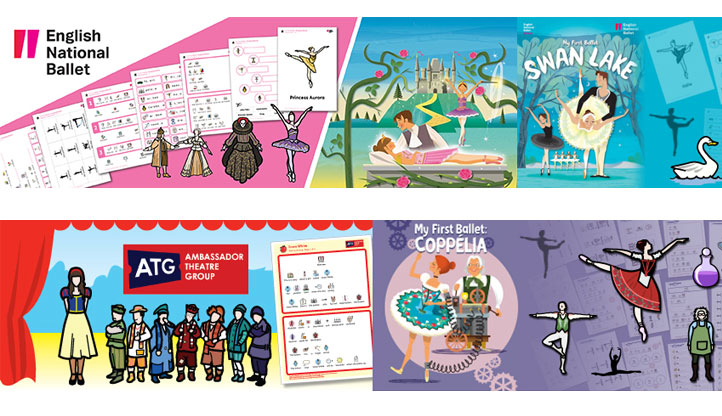 At the J.M Barrie Awards 2016 Tom Jelley received the ACA Member's Award for individuals and organisations whose work enriches children's lives through the arts...
Tom works for Widgit, and in recent years has been the key person in the development of a range of graphic symbol resources to help young children with learning disabilities understand and enjoy performances of music, ballet and pantomime.


Tom has worked with great enthusiasm on the projects and has put in many extra hours to ensure the resources are as accurate as possible. All the resources created in collaboration with English National Ballet, Ambassador Theatre Group and with early support from King's College London, are available on the Widgit site as PDFs for anyone to download and use for free.
Next Success Story - The Shippey Campaign