You are here:
Father Christmas Trail
Father Christmas Trail
Rudolph brings Christmas early at the Eden Project Grotto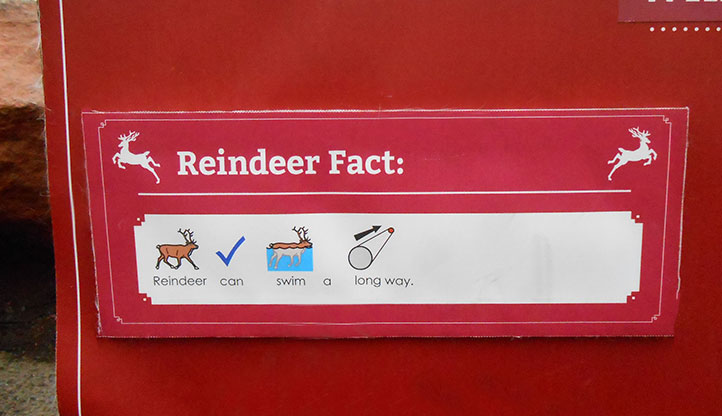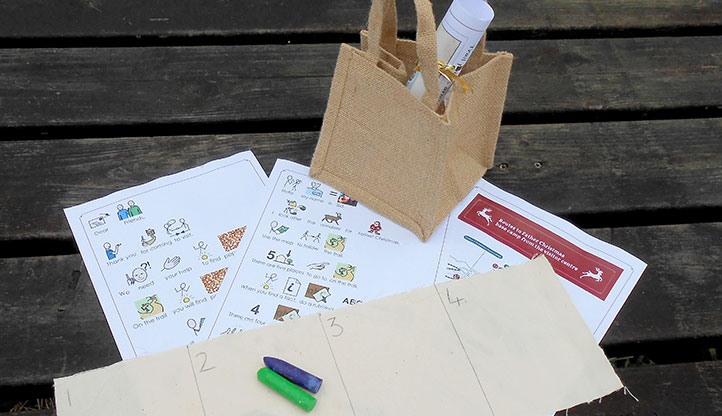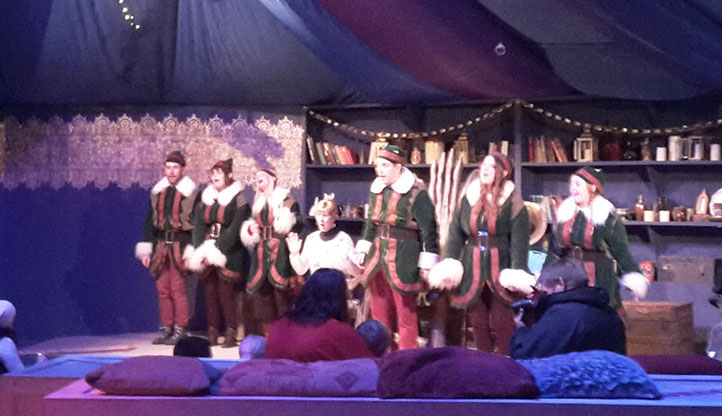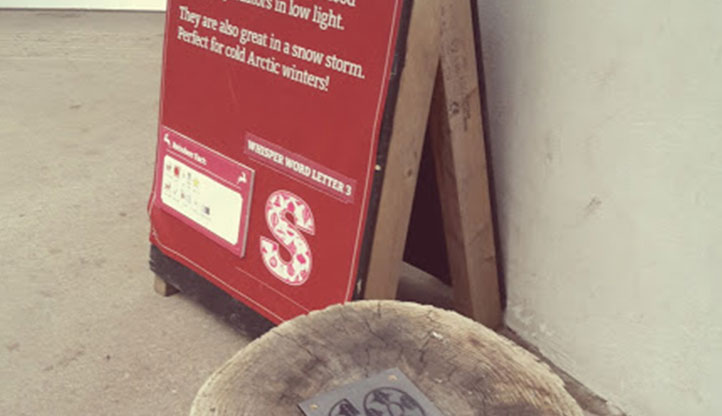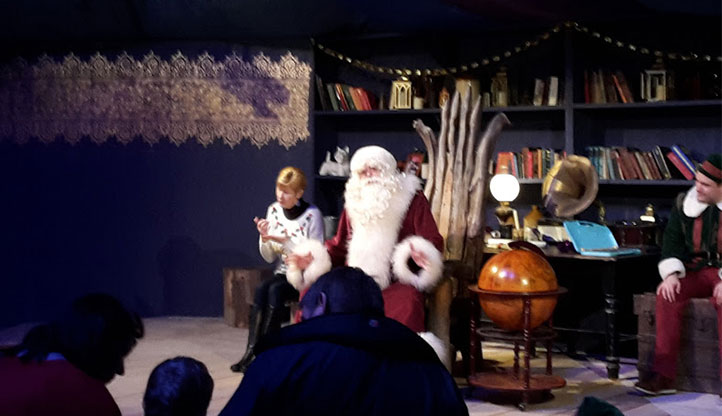 At the Sensory Trust and Eden Project, we produced an accessible Father Christmas experience this year which was suitable for children who had additional needs. This included creating a "Father Christmas Trail", a sensory rich pathway including Widgit symbols...
We chose Widgit as an option to support our accessible trail and Santa's Grotto experience as their symbols make information easy to understand. As one parent commented.
"The Widgit symbols made the trail easy to understand and highlighted the fun facts about reindeer."
Widgit worked with us to create some pre-visit resources which included symbol language and this helped to welcome and prepare visitors with communication difficulties for their tour.
"Thank you for a lovely 'relaxed' session with Santa today. Santa and all of his Elves did fantastic signing and made such a fuss of my son who is in a wheelchair and can't talk. We loved the pre-visit information which included symbol language, it immediately made us feel welcomed. It was really lovely and so well thought through!"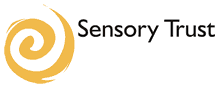 Lynsey Robinson,
Sensory Trust
Next Success Story - Learning Italian Animated Story