You are here:
About Widgit

Widgit Symbols are used worldwide to support people and help them realise their full potential, no matter what their age, ability or background.
---
We believe in...

Integrity
Treating everyone and everything we do in an honest and respectful manner.

Kindness
Acting in a positive, supportive and understanding way to everyone we work with.

Quality
Taking pride in our work and constantly striving to improve and evolve.
---
About us
Widgit Symbols and software titles are used in a wide range of locations, including thousands of schools, healthcare settings and homes, to support communication, education and understanding.
From our origins as a family company we have always believed everybody should have fair and equal access to information. Thanks to developments in technology, legislation and public attitudes, our cutting-edge titles and unique symbol set are supporting more people every day.
At the heart of our company are the Widgit Symbols, a bank of over 20,000 images specifically designed to support written text. Our ever-expanding symbol set follows a set of simple language rules that enable users to independently learn new concepts.  Translated into many languages, the Widgit Symbols are used worldwide to help users of all ages, abilities and backgrounds who have difficulty with text or communication.
We have come a long way since releasing our pioneering "Writing With Symbols" software. We now have a range of easy-to-use titles which enable teachers, parents and professionals to create their own personalised symbol materials.
For bespoke projects, our specialist design team can work in partnership with your organisation to create a range of accessible symbol materials which cater for your individual requirements and follow your brand guidelines.
At Widgit we desire to be better tomorrow than today. We take pride in providing the most innovative technology solutions, as well as a personalised service to help provide the best results and advice.
We aim to help...
make the curriculum more accessible for children beginning to read and write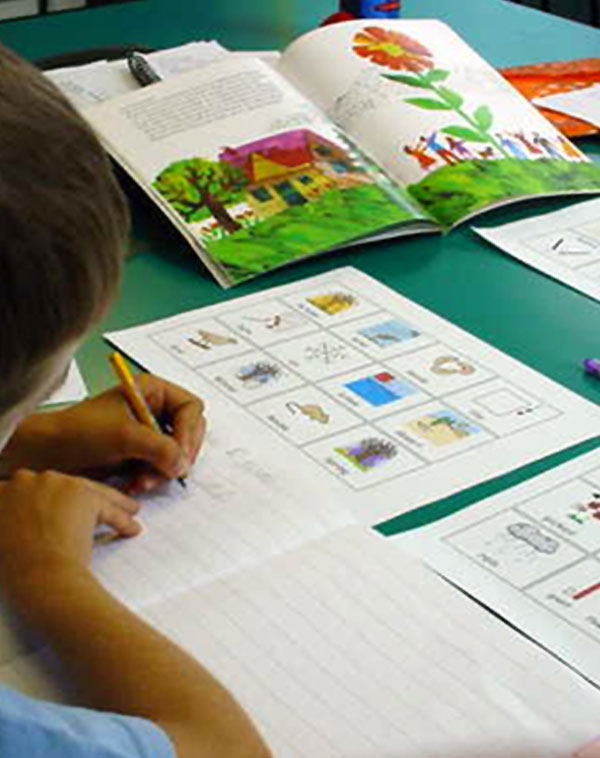 provide visual supports to aid structure for children and adults with Autism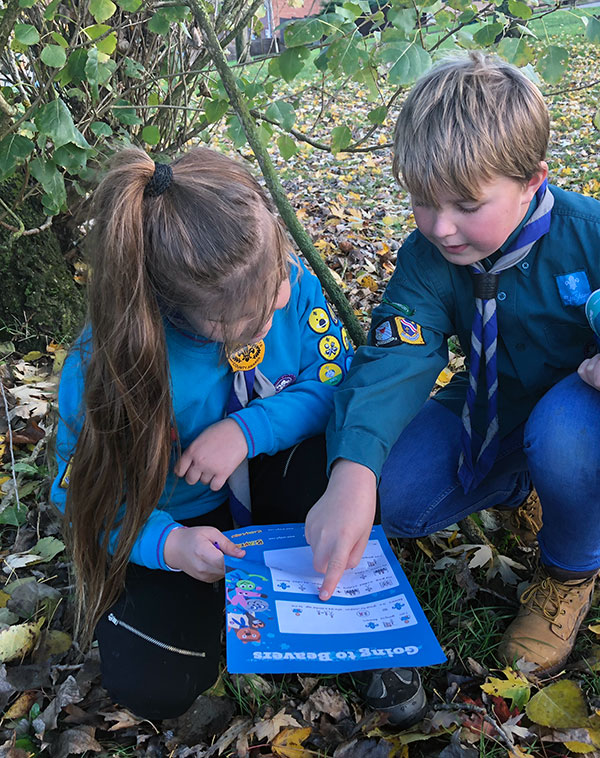 pupils understand behaviour, structure and routines in the classroom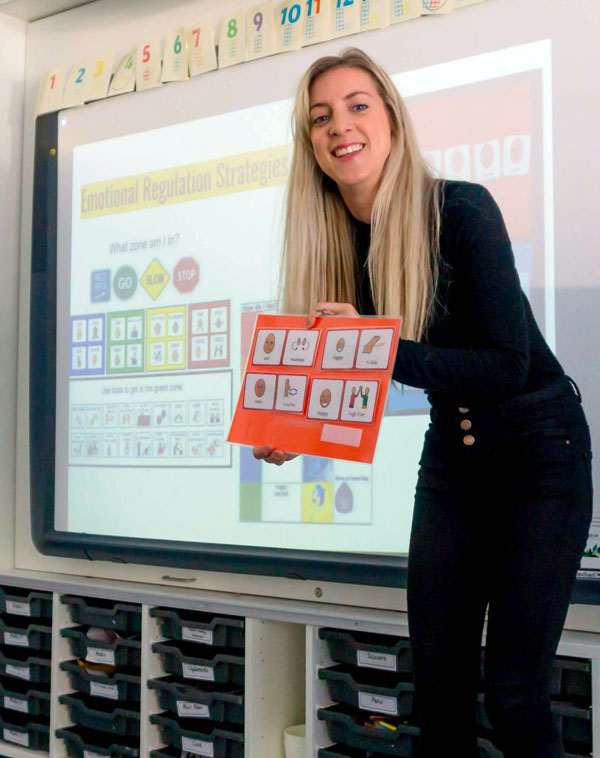 understanding of text for people who speak English as an additional language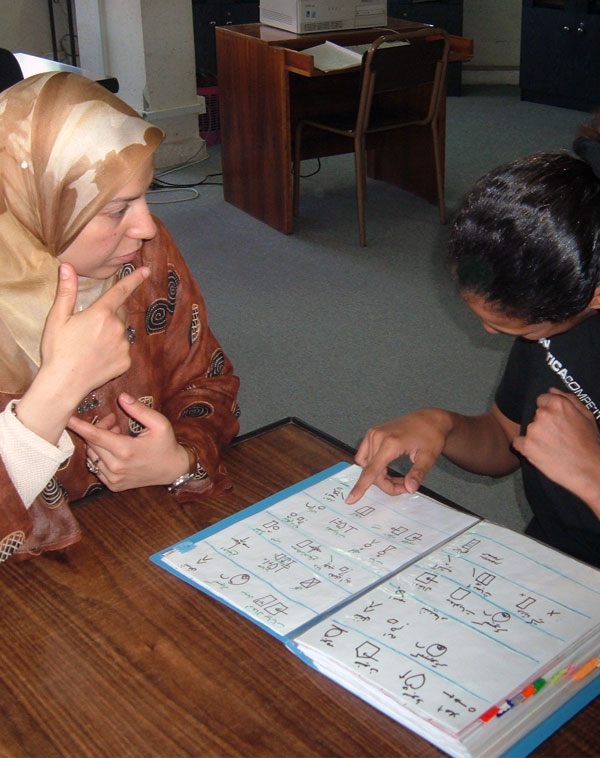 make tourist attractions, materials and sites more accessible places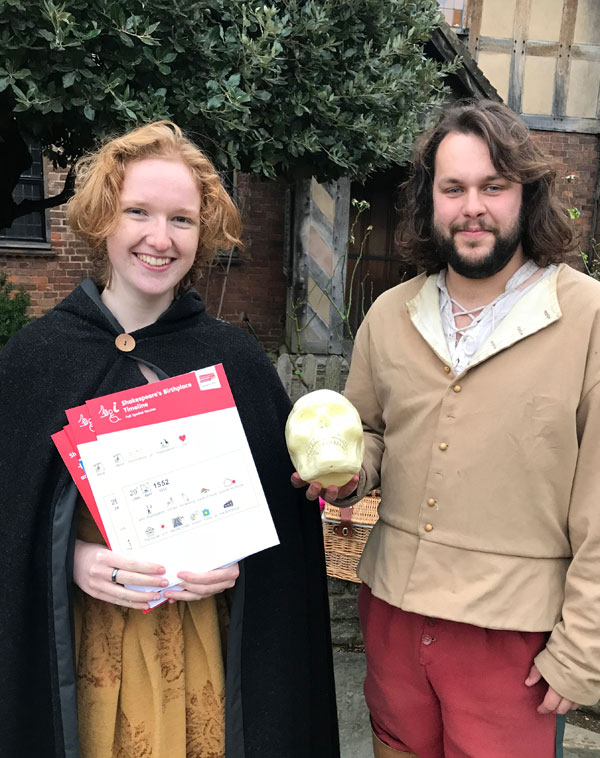 foreign visitors with wayfinding and understanding of their surroundings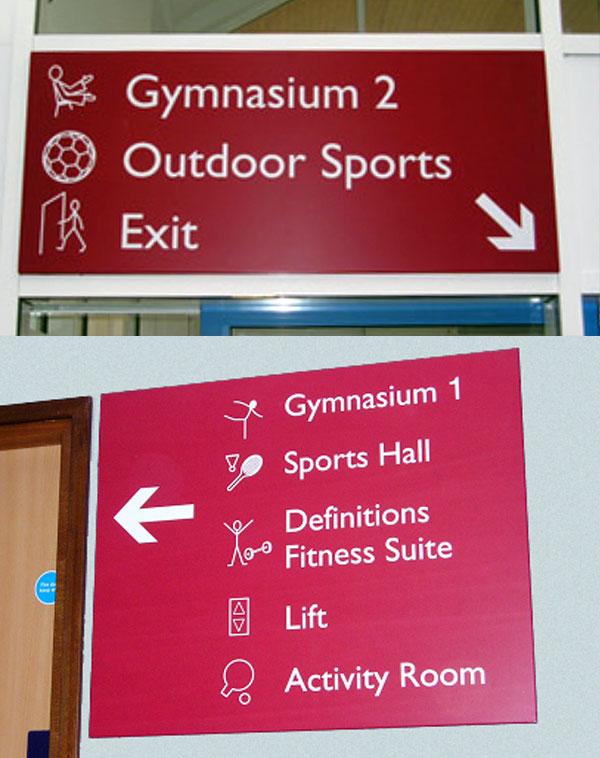 support non-verbal communication in emergency situations
increase confidence and independence for people with low literacy levels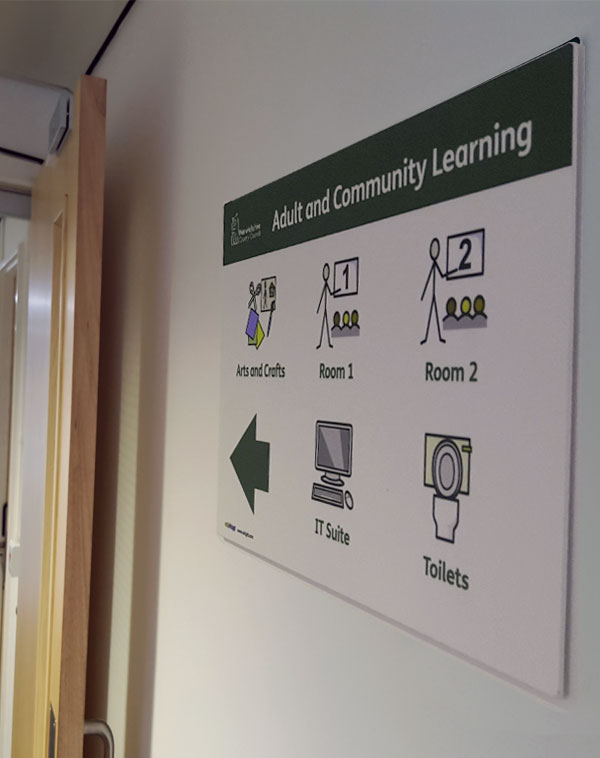 non-verbal children and adults communicate their needs and wants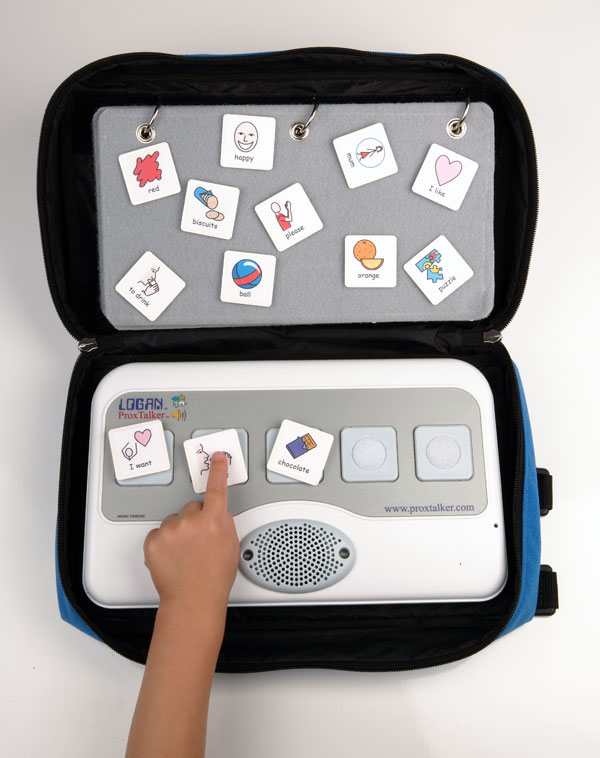 ---
Who we are
Executive Directors


Cate Rae
CEO


Ben Stevenson
CTO


Jonathan Sullivan
CGO
Team


Adam Bignell
Technical Customer Support Officer


Adam F
Online Software Developer


Adam Stanton
Head of Marketing


Anna Cawrey
Partnership Manager


Bob Johnson
Desktop Software Developer


Bradley Storey
Software Test Engineer


Dan Yaxley
Head of Technical Infrastructure


Dave Yarnall
CRM and Customer Insight Manager


Eleanor Barber
Marketing & Events Executive


Fred Rae
Data, Compliance & Business Services Manager


Graham Cobbett
Digital Marketing Lead


Guillaume Duclaud -Williams
Symbol and Information Designer


James Attree
Product Manager


James Courier
Online Software Developer

James Sherriff
Online Software Developer


Jasleen Heer
Finance Administration Assistant


Jessica Ward
Head of People and Culture


Kiran Heer
Office Manager and PA


Lara Aubrey
Sales and Customer Support Advisor

Louise Hopewell
Content Lead


Mark Burnell
Software Test Engineer


Max Holzbauer
IT Administrator


Milenco Ieremici
Desktop Software Developer


Naomi O'Grady
Chief Finance Officer


Peter Cole
Online Software Developer


Rebecca Lynch
Educational Specialist


Ricardo Blackwood
Product Designer


Sally Wells
Educational Specialist


Souher Hassan
Junior Systems Administrator


Steve Thompson
Head of Software Development


Stuart Wright
Online Software Developer


Sue White
Senior Educational Specialist


Suzy Rawlings
Sales and Customer Support Advisor


Tom Jelley
Accessible Information Designer


Victoria Andrew
Senior Sales and Customer Support Advisor


Victoria Page
Sales and Customer Support Advisor
In loving memory


Leigh Regimbeau
Sales and Customer Support Advisor
---