You are here:
Easter Holiday Planner
Easter Holiday Planner
Weekly Easter Holiday Visual Planner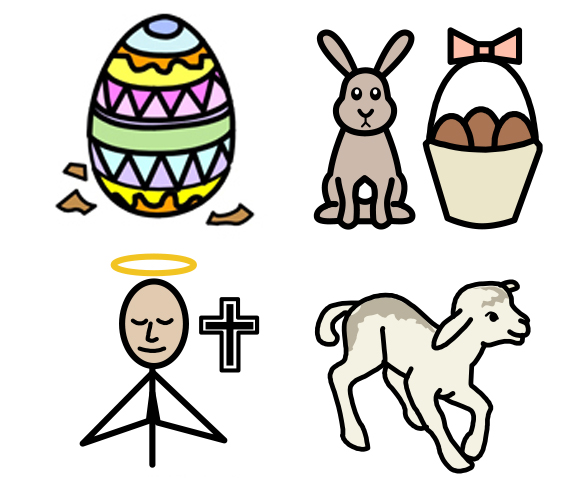 Weekly planners for the Easter holidays to help plan activities for your family or use in a holiday club.
The days are visually represented and split into morning and afternoon. Add your own pictures, photos, symbols and text. Help prepare children for upcoming events, changes in routine and Easter activities.
Created by Kirby Woods.
---
Download
Easter Holiday Planner

InPrint 3
Free

Contents
These weekly planners cover the Easter holidays.
Add your own activities and events.