You are here:
Nativity Pack
Nativity Pack
A set of free worksheets and activities from the Symbols Inclusion Project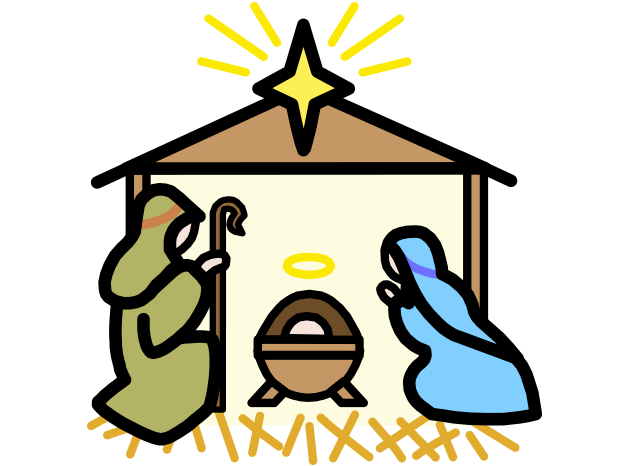 Support teaching and learning about the Nativity Story with this symbol supported pack.
There are 2 versions of the Nativity Story and 10 worksheets and activities to use alongside the story books.
---
Download
Nativity Pack

InPrint 3
Free
Nativity Pack

PDF
Free

Contents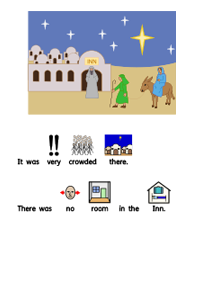 This pack has 2 books and a set of 10 activities.
Nativity story - Supported
Nativity story - Text
Draw your own story - Supported
Draw your own story - Text
Write your own story
Christmas Colouring
Christmas activities
Acrostic
Letters to Santa
Nativity Colouring
Nativity Word search
Tic tac toe