You are here:
Classroom Pack
Classroom Pack
Symbolised resources to help educators create an accessible, inclusive learning environment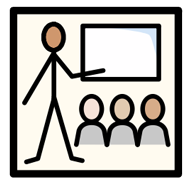 The Classroom Pack contains display materials to support the organisation of your learning space and also includes resources to help with curriculum teaching, understanding British Values, developing wellbeing and building emotional understanding.
---
Download

If you are a Widgit Online Standard, Plus or Pro subscriber, this pack is included in your subscription.
Simply login to Widgit Online and go to 'Extras' to install your pack.
If you are on a Home or Basic subscription, here are your options.
---
Contents
British Values
Definition
Flashcards
Matching
Mindmap Poster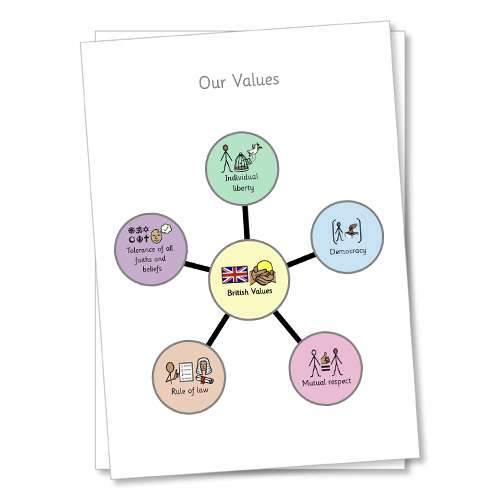 ---
Routines
Book Corner
Continuous Provision
Daily Planner
Days
Days Weather Seasons
Large Tray
Learning Objectives
Lunchtime
Months
Narrow Tray
School Signage
Seasons
Visual Timetable
Washing Your Hands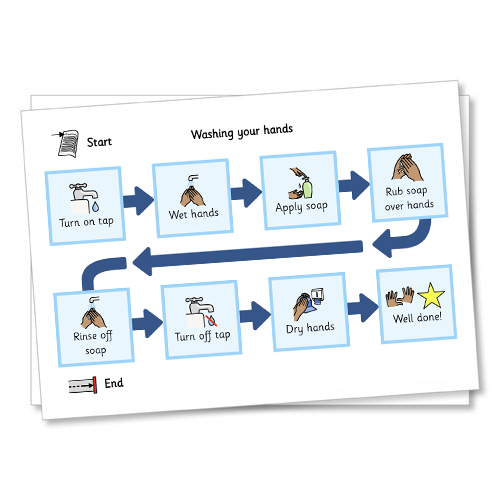 ---
Literacy and GPS
Compound Words 1
Compound Words 2
Compound Words 3
Compound Words Display
Contractions
Contractions Activity
Homophones Match
Homophones Match 2
Plurals
Plurals Activity
Possessive Apostrophe Phrases
Possessive Apostrophes
Prefixes (un)
Prefixes Activity
Suffixes (er and est)
Suffixes (ing and ed)
Suffixes Match
Writing Prompts
Y1 and Y2 Common Exception Words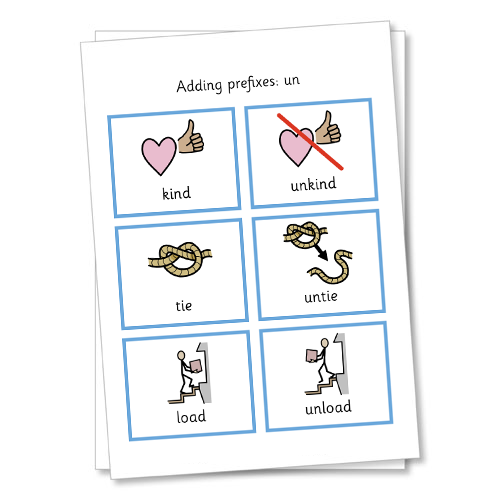 ---
Colourful Semantics
Colourful Semantics
Doing
Questions
Sentence Strips
Vocabulary
Who Doing
Who Doing What
Who Doing What Where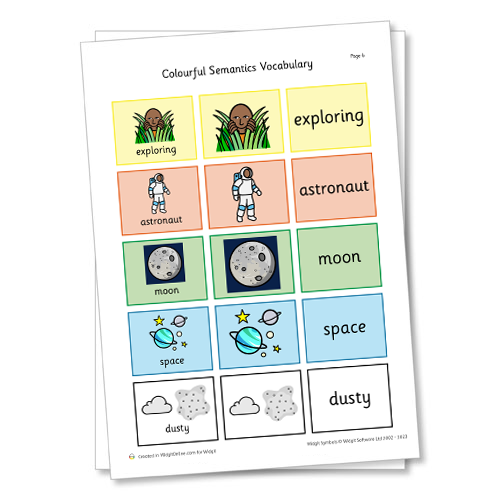 ---
Geometry
2d Shape Dominoes
3d Shape Dominoes
Shape Clip Cards
Shape Flashcards
Vocabulary Match
Vocabulary - Position and Direction
Vocabulary – Shape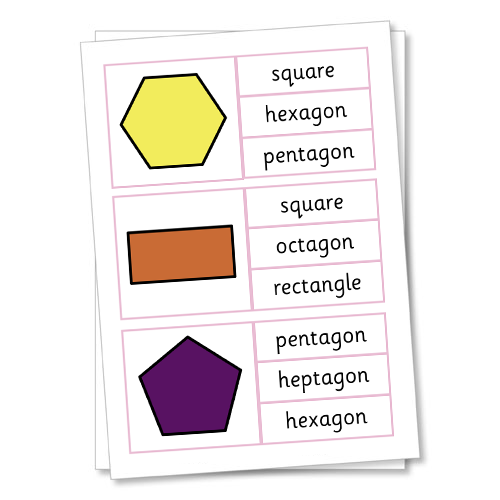 ---
Measures
Clip Cards
Clip Cards 2
Vocabulary - Capacity
Vocabulary - Length and Height
Vocabulary - Mass
Vocabulary - Money
Vocabulary - Temperature
Vocabulary - Time
Vocabulary Match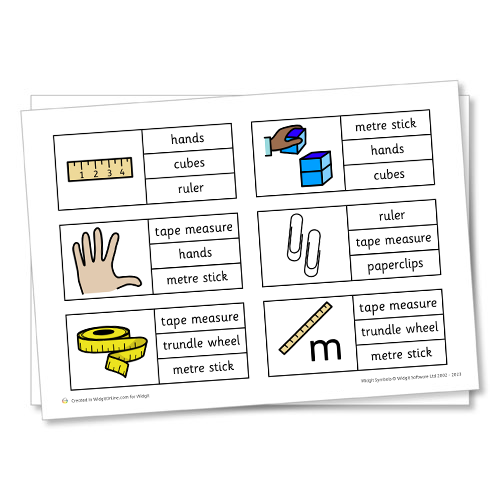 ---
Number and Calculation
Addition to 10 Board Game
Addition to 20 Board Game
Count in Fives
Count in Tens
Count in Threes
Count in Twos
Numeral and Symbol (Nos to 10)
Numeral and Word (Nos to 20)
Ordinal Numbers
Vocabulary - Calculation
Vocabulary – Fractions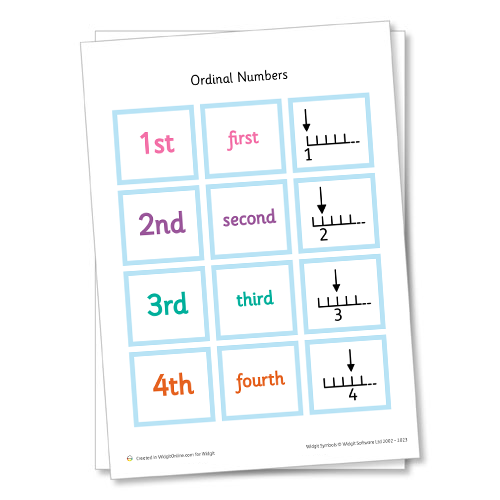 ---
Statistics
Dominoes
Sorting (Table)
Sorting (Venn Diagram)
Vocabulary Match
Vocabulary – Statistics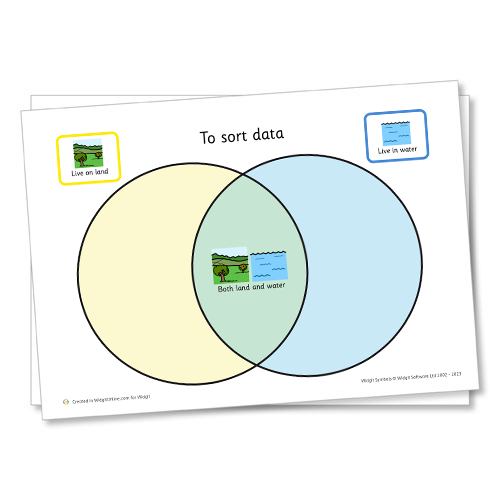 ---
Phonics
Alien Words
Animal Alphabet
Animal Alphabet (small)
CVC Spelling
Phase 2 Bingo
Phase 2 Graphemes
Phase 2 Handwriting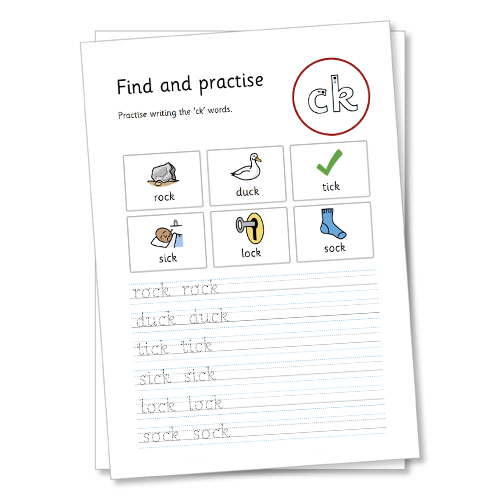 ---
Wellbeing
Being Thankful
Co-regulation
Emotions Fan
Emotions Flashcards
Emotions Thermometer
Emotions Word Cards
Feeling Angry
Feeling Angry Checklist
Feeling Calm
Feelings Prompt Cards
How Am I Feeling?
Reflection Space Poster
Sorting Emotions
Voice Volume