Dressing For The Weather
Be the first person to collect clothes to match the weather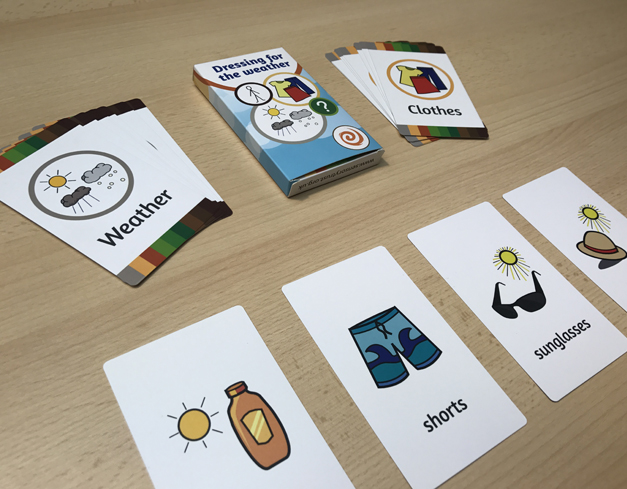 Dressing for the weather is a fun card game from The Sensory Trust that encourages children to consider how to best dress for the weather.
Using Widgit supported symbol language children are able to familiarise themselves with different clothing items and are encouraged to consider the weather in order to make the right choices.
---
Ways to Buy
The Dressing for the Weather cards are available direct from the Sensory Trust.
Price £8.50
Buy Online: www.sensorytrustshop.org.uk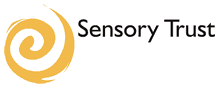 Phone: +44(0)1726 222900

Contents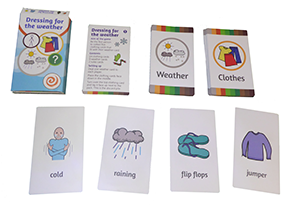 35 Cards
3 Ways to Play
Suitable for ages 3+
Great for SEN Students
Teaches Key Life Skills
Official licenced Widgit product
Full rules are included in the pack
Cards Measure 12cm x 7cm
All proceeds from your purchases in our shop will be used to support the Sensory Trust's work, helping connect people of all ages and abilities with natural places and spaces.