Halloween
Fun activities for Halloween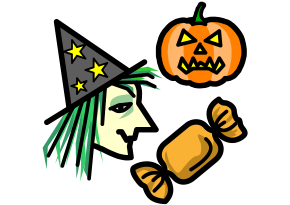 This free resources contains 10 fun and educational games and activities based on the theme of Halloween.
Including flashcards, dominoes, colouring, counting and spelling.
---
Download
Halloween

InPrint 3
Free

Contents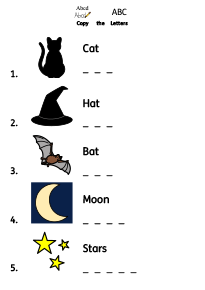 Colouring activity
Colour the picture
Dominoes
Dominoes with Halloween vocabulary
Draw a line
Draw a line to match the picture with the word
Flashcards
A set of flashcards for Halloween vocabulary
How many
A counting activity
Matching activity
What goes together?
Matching objects
Which are Halloween objects
Odd one out
Find the odd one out in each row
Pairs activity
Flashcards with vocabulary to use for games
Spell the words
Fill in the gaps to spell the words