You are here:
Lorraine Senior - Reflexology
Lorraine Senior from Functional Reflex Therapy
Using Reflexology to support SEND children and adults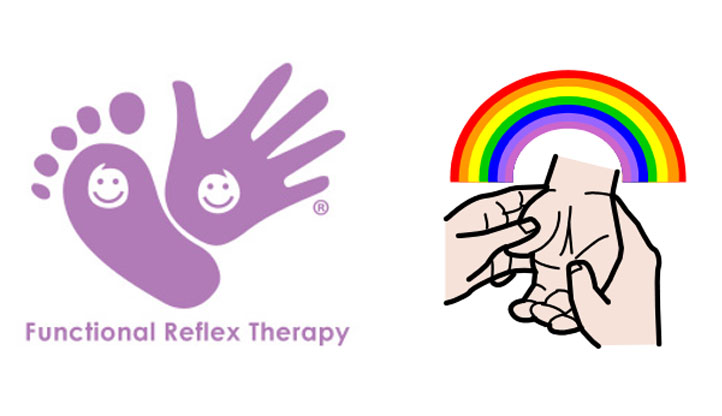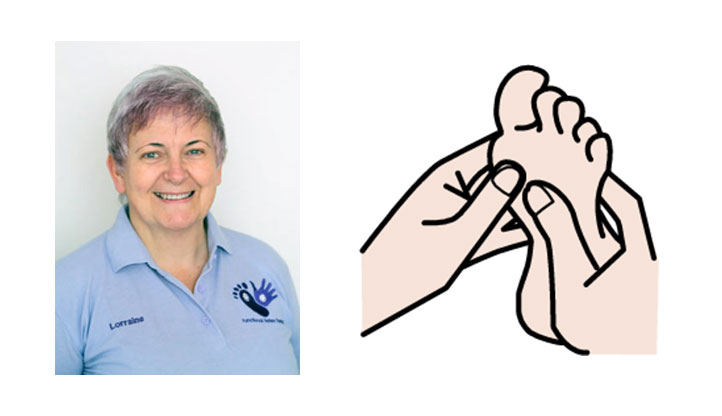 I am a Reflexologist with my own business. I use the Functional Reflex Therapy Approach which is used in the school environment with children with Special Educational Needs and Disabilities and in residential homes with adults with communication issues...
The communication challenge I was facing was how to meet the many communication needs of individual clients/pupils with methods that are recognised by the organisations/environments in which I deliver my service. I chose Widgit symbols as they were already used in these environments and familiar to clients/pupils.
Widgit provided me with my requested symbols to communicate my service and advice to use short sentences. They developed symbols to support my specific work and short sentences to highlight Widgit which I used to draw attention to magazine articles and workshops for parents and carers.
Working with Widgit was a good experience. They replied quickly to emailed questions and requests for symbols, and permission was granted to use symbols on my literature and website.
Lorraine Senior
Reflexologist / Owner
Functional Reflex Therapy
www.functionalreflextherapy.co.uk
Next Success Story - The Johan Cruyff Foundation