InPrint 3
Design personalised symbol materials to print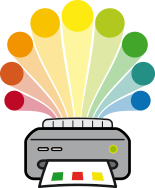 With access to over 20,000 Widgit Symbols, 100's of editable templates and a range of powerful design features, InPrint 3 is the perfect tool to create visual supports and learning materials.
Free Trial
Buy Now
Watch Video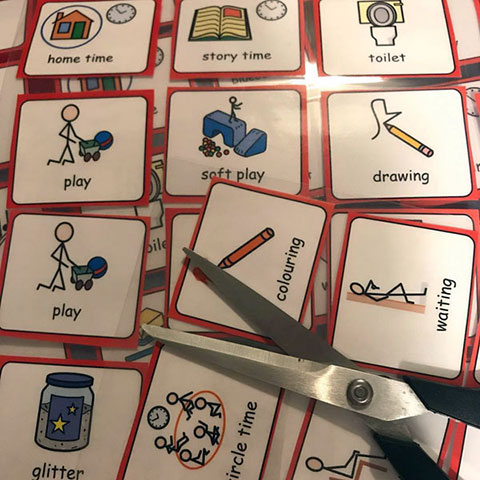 Flashcards
Flashcards are a great way to introduce new vocabulary to students, as well as being used as part of interactive activities.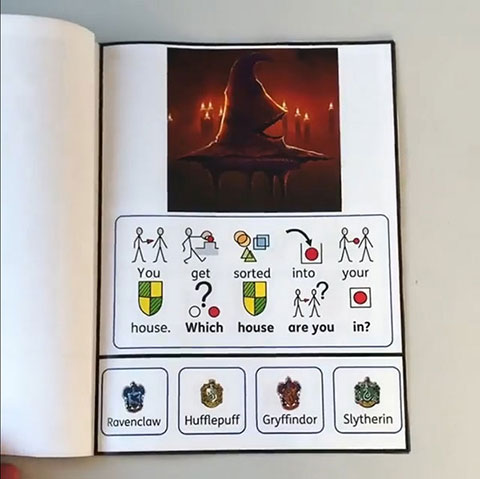 Supported Books
Make any story or information book more accessible by adding symbols to support literacy and student engagement.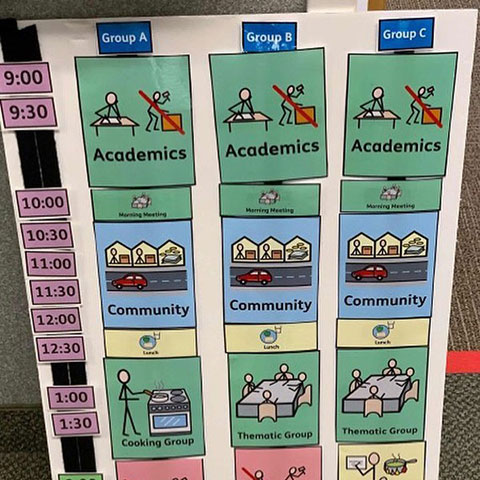 Visual Timetables
Support structure, routine and reduce anxiety with visual timetables detailing a sequence of activities.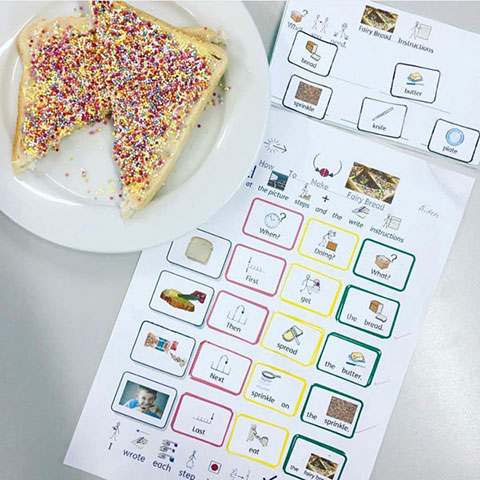 Colourful Semantics
Develop grammar and sentence construction skills with colourful semantics worksheets.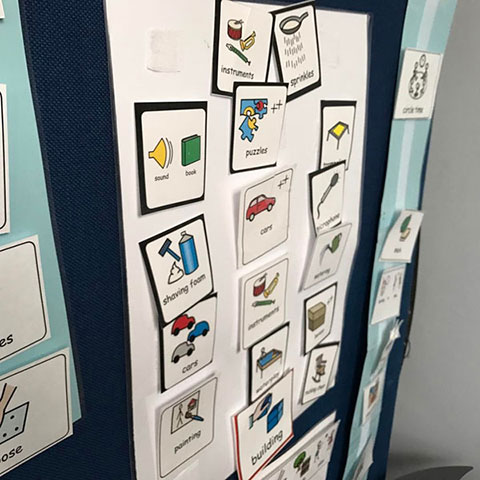 PECS Cards
PECS Cards allow individuals who struggle with communication to speak using pictures or symbols.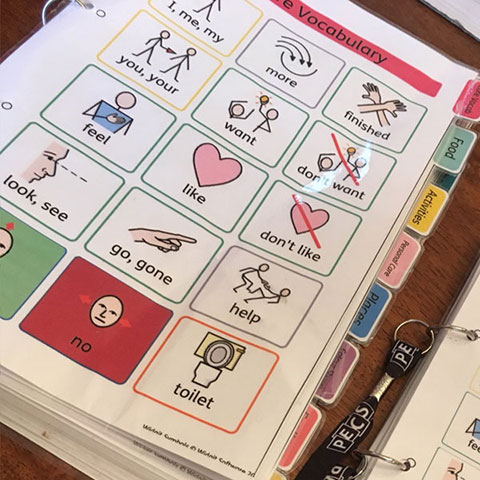 Communication Books
Create communication books to help individuals express themselves and communicate their needs and wants.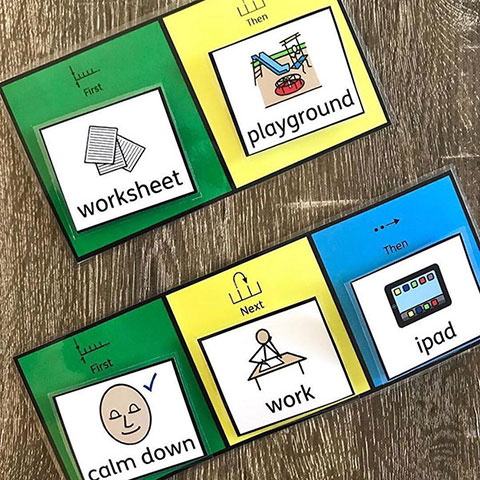 Now and Next Boards
'Now and Next' or 'First and Then' boards can be used as effective behavioural management aids.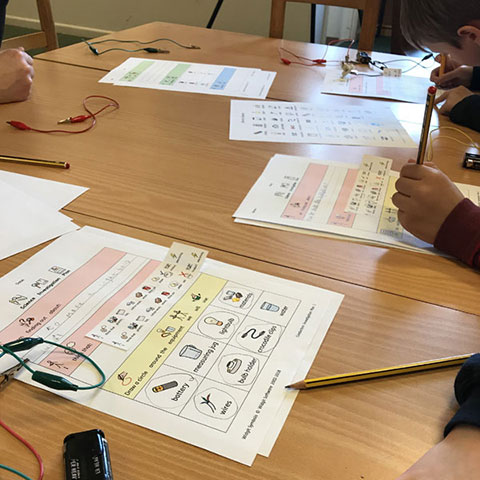 Classroom Materials
Ready-made differentiated worksheet to support students reading comprehension and recording of knowledge.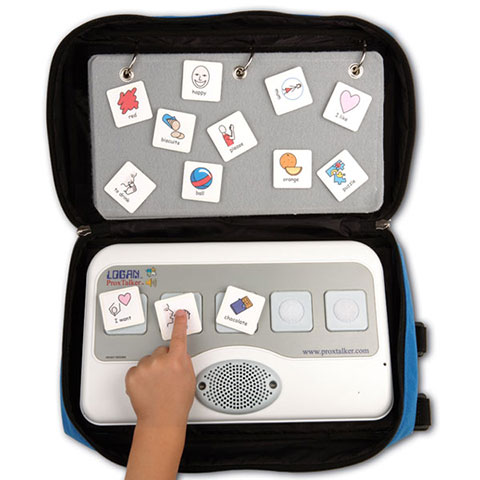 AAC Devices
Support communication with symbol tags or templates to use with a range of communication aids.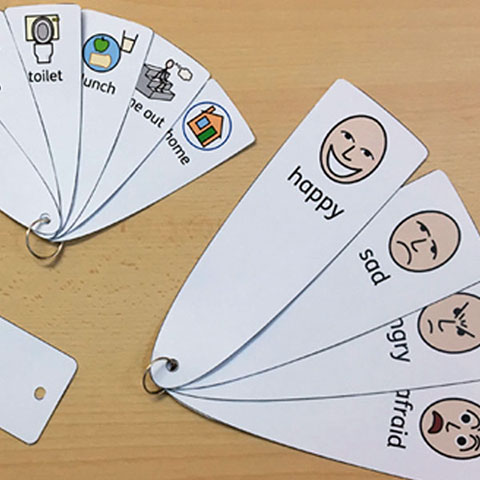 Communication Fans
Communication fans are a fantastic inexpensive and portable tool to aid communication with users of all ages.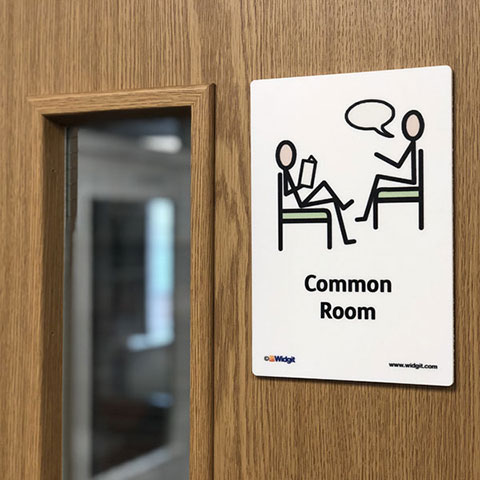 Wayfinding
Help people navigate and make your environment more inclusive and accessible with symbol signage.
"I can't really quantify the impact of Widgit within the school without saying it's just amazing! Without having access to the symbols and the programs we would not be able to function as a school. These children would not be able to go through the day as they do independently."
Headteacher, Endeavour Academy - Autism Specialist School
Users of InPrint 3 and its predecessor Communicate: In Print 2
Powerful design and layout features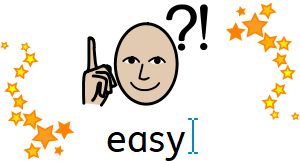 Automatic Symbolisation
Copy and paste text from an existing project or websites and see it automatically symbolise.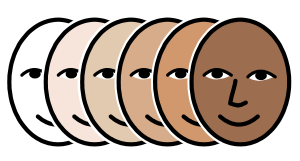 Change Skin Tone
Change the skin tones of any Widgit Symbol to make your materials more personal.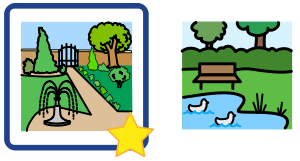 Save Default Symbols
Save your favourite symbols as default to improve consistency throughout your materials.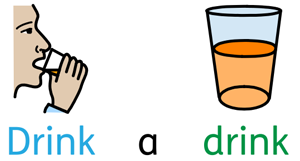 Smart Symboliser
Automatic sentence analysis helps find suitable symbols for your text.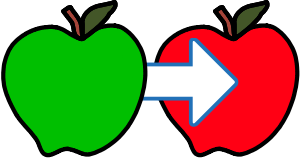 Change Symbol Colour
Tweak the colour of any Widgit Symbol to make your content more relevant.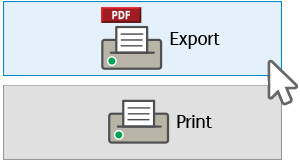 Export to PDF
Print or save your InPrint 3 projects and materials as PDF files.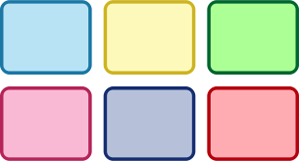 Create Tables in Seconds
Create your own templates for PECS cards, flashcards, visual timetables and much more.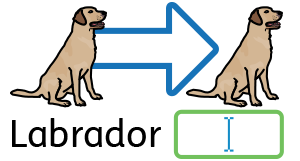 Change Symbol Text
Edit the text displayed beneath a symbol to make your content more specific or personal.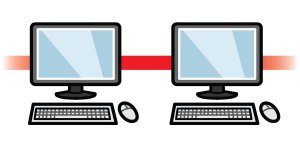 Network Friendly
Easily deploy InPrint 3 across your network making material sharing and collaboration simple.
---
Purchasing Options:
Full program

All prices are quoted ex VAT and without post and packing.
Licences are for installation on a single geographical location.

InPrint 3 is designed for Windows operating systems.
Not in the UK? International Language Versions
Widgit offers a variety of ways to place an order:
Online: Select from the options above
By Phone: 01926 333 680
By Email: orders@widgit.com
By Post: Mail orders to:
1st Floor, Bishops House, Artemis Drive, Tachbrook Park, Warwick, CV34 6UD, United Kingdom
Postage
| | |
| --- | --- |
| UK Orders Under £20 | £3.99 |
| UK Orders Over £20 | £5.99 |
| UK Next Day Delivery* | £6.99 |
| Saturday Delivery* | £10.99 |
| Europe Orders | £25.00 |
| Rest of World Orders | £35.00 |
*available on phone orders placed by 2pm
InPrint 3 Add-ons
Symbol materials and additional symbol databases specially designed for use with InPrint 3:
Communicate: In Print 2
What is Communicate: In Print 2?

InPrint 3 is a new and improved version of the popular Communicate: In Print 2 which was used as a desktop publishing program for creating symbol-supported resources for printing.

InPrint 3 retains all the popular features of Communicate: In Print 2 but comes with ready-made templates, powerful new features and an all new intuitive interface which allows you to create inclusive materials in a fraction of the time.
Do you currently use Communicate: In Print 2?

See whats new with InPrint 3

Business Case: Upgrade to InPrint 3 from Communicate In Print 2 to save time and deliver a more inclusive classroom