India
A set of 5 books, information sheets and flashcards based on India.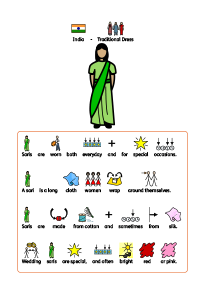 This symbol supported pack will support teaching and learning about India and it's culture, providing background information for a U.K. contrasting non-European country.
Teaching materials include a book about India, supported at 5 different levels and 6 supported Information sheets (with appropriate flashcards) covering different aspects of Indian culture including art, entertainment, food and festivals.
There is also a vocabulary list to use alongside the books.
---
Download
India

InPrint 3
£5
India

PDF
£10

Contents
There is one topic in the pack:
---
Books
The books come in five differentiated reading levels:
1. Text
Short sentences, one sentence
per line, four lines per page.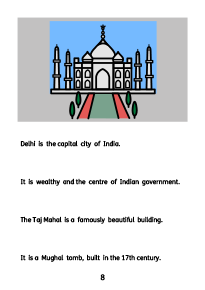 2. Supported
With the addition of symbols for
key words and new vocabulary.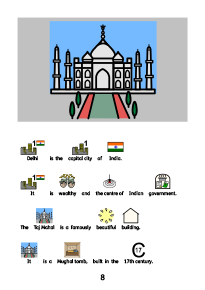 3. Symbol
Symbols for all the main words
for pupils requiring more support.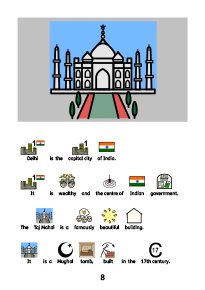 4. Simplified
Less information,
two lines per page.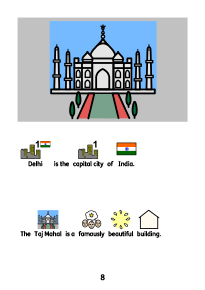 5. One Symbol
Just one symbol per page, for the topic
vocabulary. Can be used as display sheets.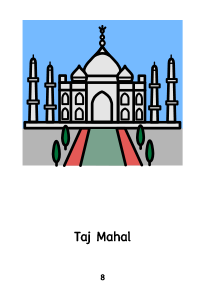 ---
Activities
The India activities contain a range of materials to support the book:
Flashcards
Art
Cities
Entertainment
Festivals
Food
Introduction
Mountains
River
Special Occasions
Traditional Dress
Information Sheets
In four differentiated reading levels: Simplified, Supported, Symbol and Text.
Mehndi
Rangoli
Bollywood
Music
Diwali
Festivals
Food
Weddings
Traditional Dress