You are here:
Jesus' Childhood
The Simple Truth about Jesus' Childhood
A series of stories based around the childhood of Jesus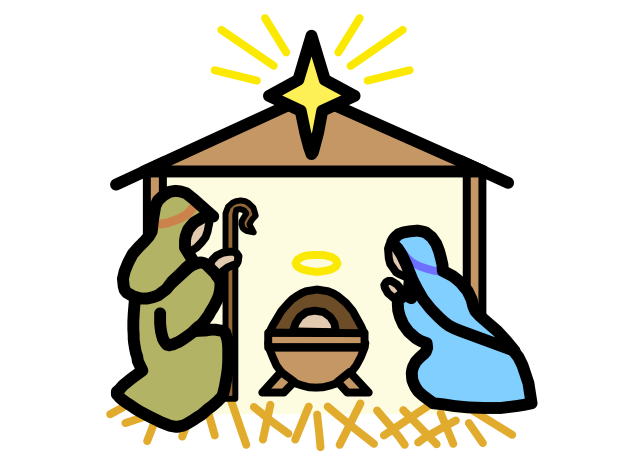 The Bible is a library with 66 books in it. The New Testament tells about the Life of Jesus.
In the 'Simple Truth' Irene Green retells 11 stories Jesus's childhood. Widgit Symbol 'highlights' are used to provide the key message to the passage of text.
Irene Green contact email: thesimpletruth@btinternet.com
---
Download
Jesus' Childhood

InPrint 3
Free
Jesus' Childhood

PDF
Free

Contents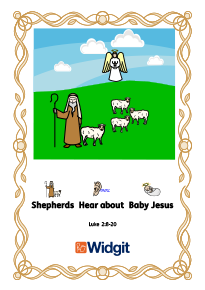 This pack contains a set of 11 stories.
Mary Hears an Angel
Mary Visits Elizabeth
Elizabeth's Baby is Born
Joseph Has a Dream
Mary's Baby is Born
Shepherds Hear About Baby Jesus
The Wise Men
The Family go to Egypt
Baby Boys are Killed
Joseph Returns from Egypt
The Boy Jesus