Noah
Books and activities to support religious education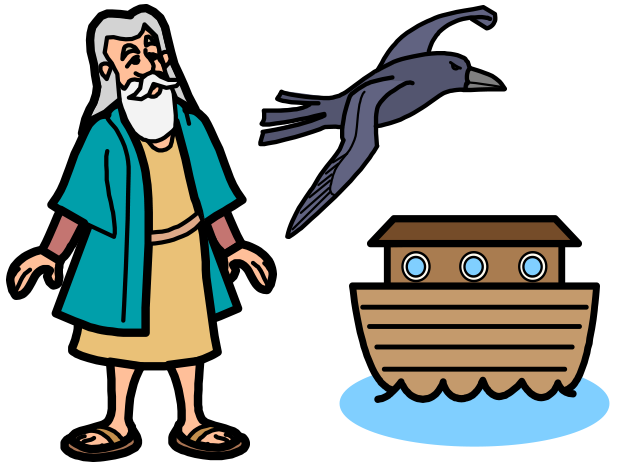 A bright and cheerful symbol supported pack to support teaching and learning about the story of Noah's Ark.
Read about Noah in two differentiated levels of this book. A pack of 11 activities is provided, to use alongside the books, to explore the story further.
---
Download
Noah Pack

InPrint 3
£5
Noah Pack

PDF
£10
Noah Starter Story

PDF
Free

Contents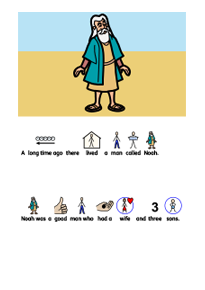 This pack has 2 books and a set of 11 activities.
Noah's Ark story - Supported
Noah's Ark story - Text
Noah Storyboard
Symbol Word Cards
Picture Sequencing
Sentence Sequencing
Spelling
Number Quiz
Bingo
Draw or Colour
Pictures
True of False
Activity Book