Widgit Online
Create, print, share and translate symbol materials online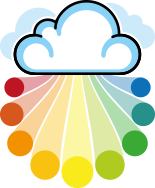 Create visual, communication and learning supports in your web browser using over 20,000 Widgit Symbols and 100s of easy-to-use templates. No installation or updating required!
Free Trial
Buy Now
Watch Video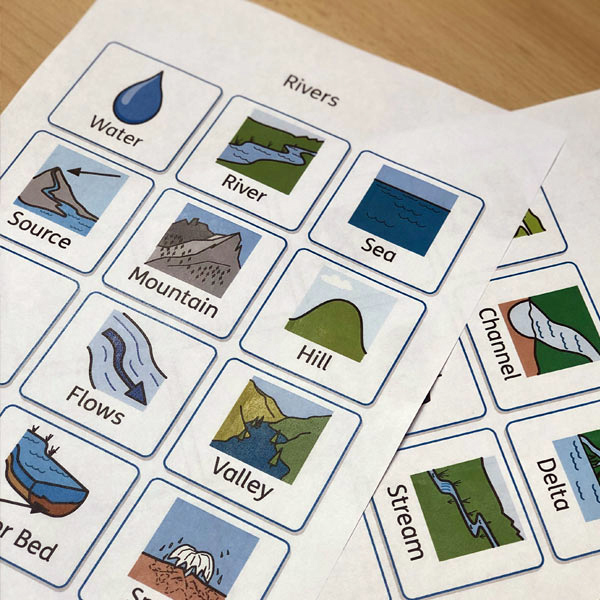 Flashcards
Vocabulary flashcards and sheets are fantastic for supporting independent writing and topic work.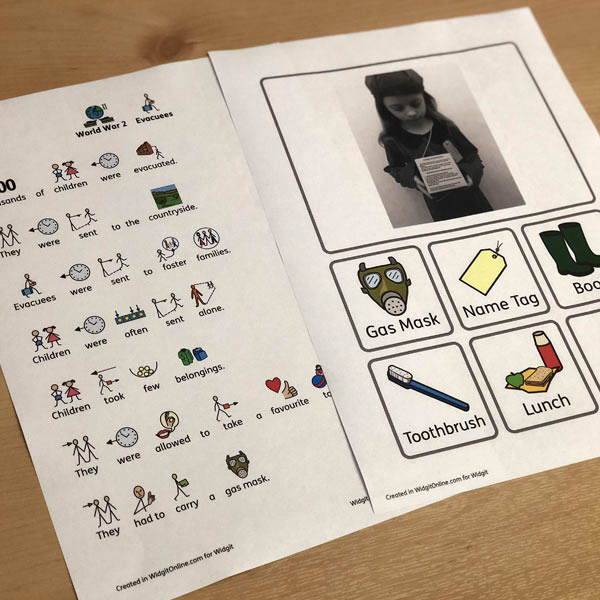 Symbol Documents
Create symbol supported stories, model texts, instructions and information sheets in the document writer.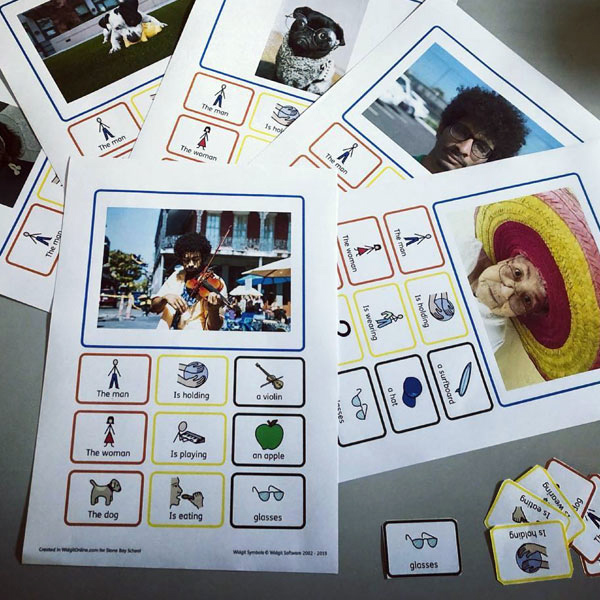 Colourful Semantics
Develop grammar and sentence construction skills with colourful semantics worksheets.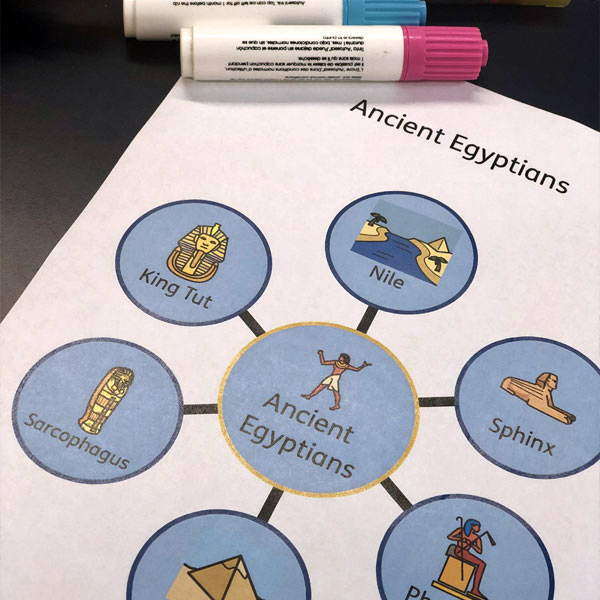 Mind Maps
Develop higher-level thinking and improve students reading comprehension using mind maps.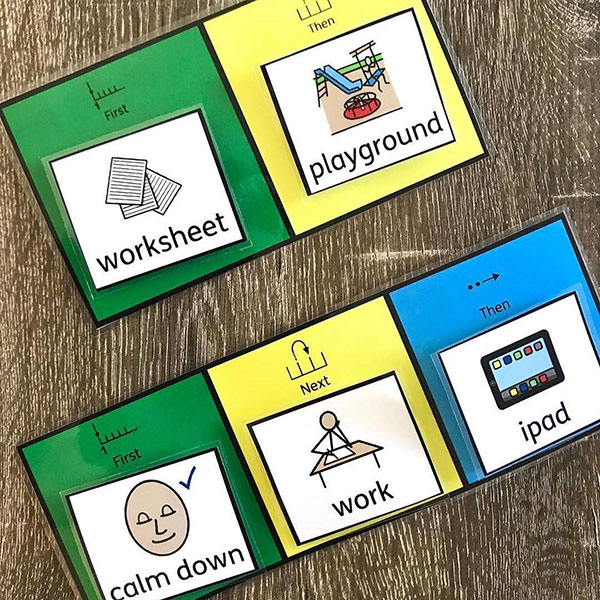 Now and Next Boards
'Now and Next' or 'First and Then' boards can be used as effective behavioural management aids.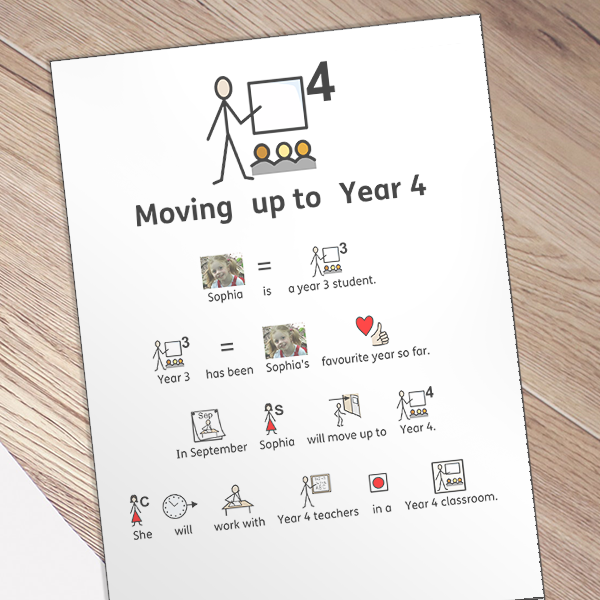 Social Stories
Quickly create individualised social stories to provide guidance and directions for students in various types of social situations.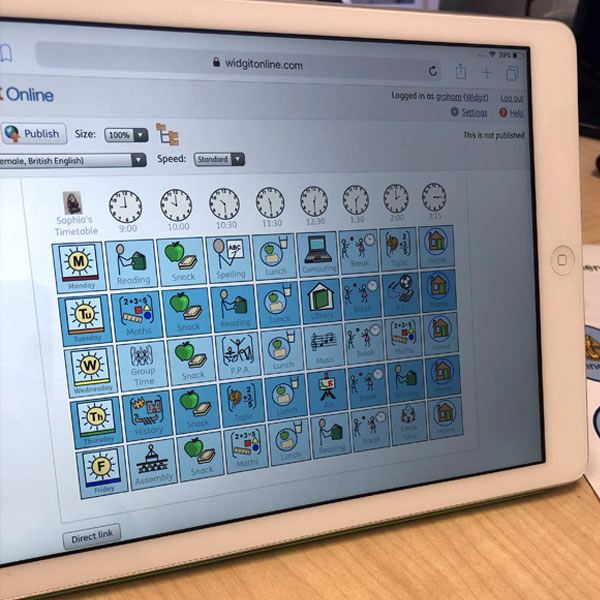 Visual Timetables
Support structure, routine and reduce anxiety with visual timetables detailing a sequence of activities.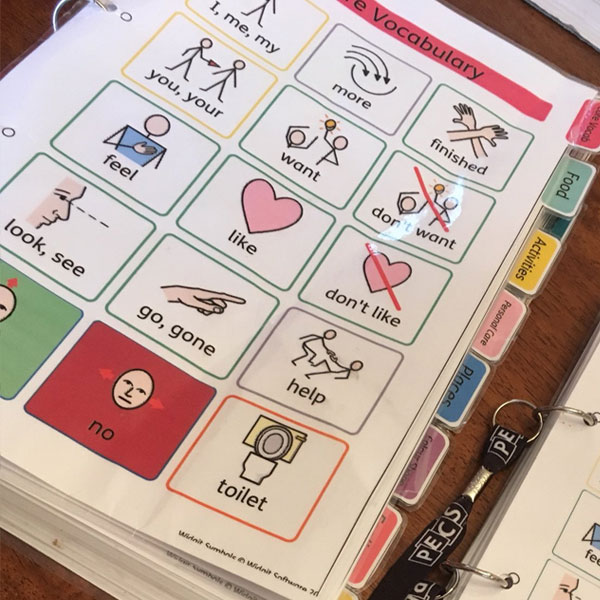 Communication Books
Create communication books to help individuals express themselves and communicate their needs and wants.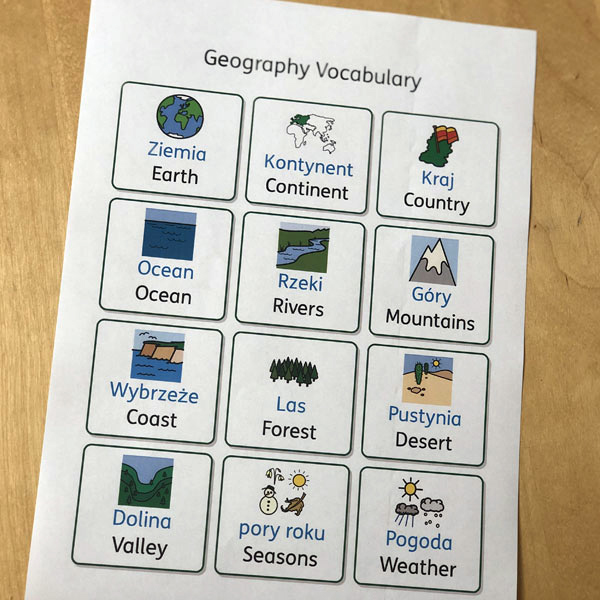 EAL materials
Translate your symbol materials with the dual language add on and support students who speak English as an additional language.

See more ideas on Instagram
Flexible Intuitive Features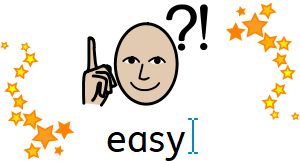 Automatic Symbolisation
Copy and paste text from an existing project or websites and see it automatically symbolise.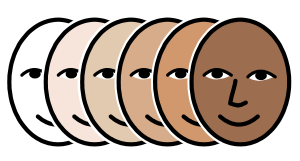 Change Skin Tone
Change the skin tones of any Widgit Symbol to make your materials more personal.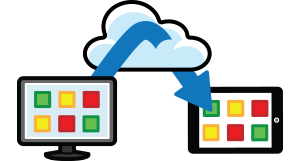 Interactive Materials
Make printed activities interactive on smartboards, tablets and web enabled devices.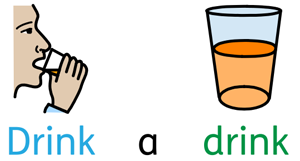 Smart Symboliser
Automatic sentence analysis helps find suitable symbols for your text.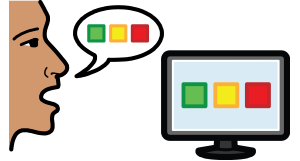 Speak & Hear
Let your voice do the typing and hear text read back by high quality speech engines.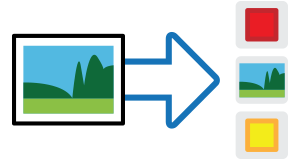 Add your own images
Add your own images or choose from over 2 million Pixabay stock images to personalise materials.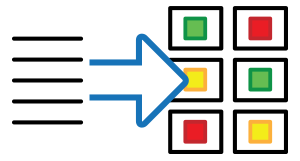 Populate Frames
Populate your resource using copied text, making resource creation even quicker.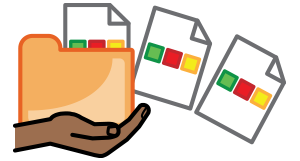 Easy Sharing
Share materials and visual supports with colleagues in a group account.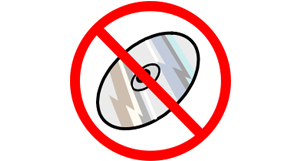 No Installation Needed
No IT installation headaches! Simply open a web browser and log in to your account.
---
Share and Collaborate

Group Accounts
Widgit Online group accounts provide the perfect platform for groups of teachers, families or professionals to share symbol materials. Shared folders, with editable access, allow you to collaborate with others making it easy to share new ideas, draw on advice and experience of colleagues and save time with your ever growing bank of created materials.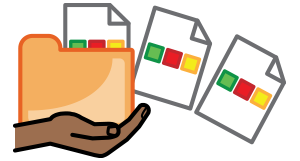 Share With Anyone
You can choose to share your Widgit Online documents and grids with anyone, even if they do not have a Widgit Online account. Publishing individual files or entire folders allows you to share your content with anyone who has an internet connection. Simply send them your secure sharing URL to allow access to your work. Perfect for teachers or professionals wanting to share materials with parents.

Security
1,000's of schools, families and organisations trust Widgit Online with their data. This is not something we take lightly. Widgit Online is hosted with Amazon web services, an infrastructure protected by an extensive network and security monitoring systems staffed by industry experts.
View more information about Widgit Online security.
Dual Language Feature Pack
Add the Dual Language Feature Pack to your Widgit Online account to translate your materials into more than 80 different languages.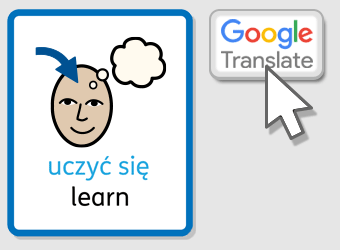 Support students with
English as an Additional Language (EAL)
Support new arrivals quickly
Enable students communicate their knowledge
Enhance home/school communication
Explain difficult concepts using Widgit Symbols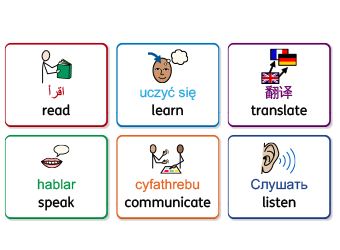 Support learning a
Modern Foreign Language (MFL)
Create flashcards for early language learning
Differentiate language learning
Promote independent learning
Design fun and interactive language games
More Information on
Dual Language
---
Purchasing Options:
Widgit Online Add-ons
Templates, symbol materials and apps specially designed for use with Widgit Online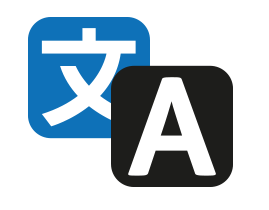 Dual Language Feature Pack
Create EAL and MFL resources with automatic translation into over 80 languages.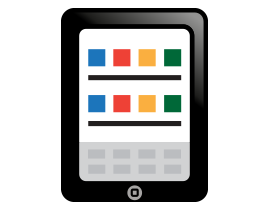 Widgit Writer
Create symbol documents on your iPad with this new app that integrates with your Widgit Online account for free.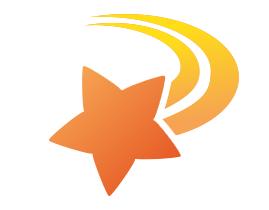 Extras
Add ready-made symbol resource packs to your Widgit Online account.