Special Schools
Supporting learners who have communication or language difficulties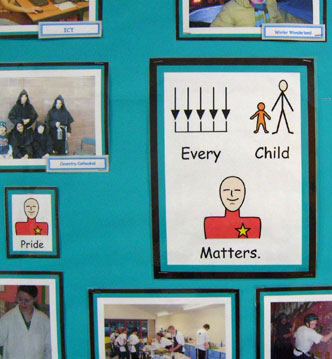 Communication is an essential part of life and learning. In addition to providing accessible learning, special schools need to use a range of symbol communication strategies to support their students.
Widgit symbols provide students with a clear, structured language, ideal for communication and learning. Our wide range of software and resources can meet the needs of individuals.

Success Stories
The Endeavour Academy is a school and residential setting for children and young people with autism and severe learning difficulties aged between 9 and 19.
To aid with visual support the Academy use Widgit Symbols throughout the school and residential home.
Download the PHSE resource
The school is specifically for boys with social, emotional and mental/behavioural problems. We chose symbols because the boys need clear messages especially when it comes to boundaries.
Fay Cripps,
Littlegreen Primary School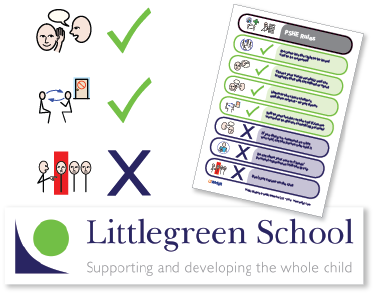 Students at George Hastwell School produce a newspaper every term. Students gather the stories and write the articles using symbol software.
This newspaper enjoys a wide readership outside the school community. The fact that so many people appreciate it has served further to raise the students' self-esteem.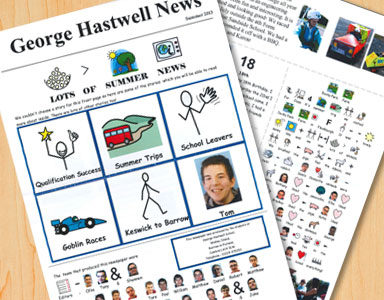 We believe that symbols give our students a greater understanding and accessibility of everyday life around school and are inclusive to the whole school community.
Allison Denton, Brooke School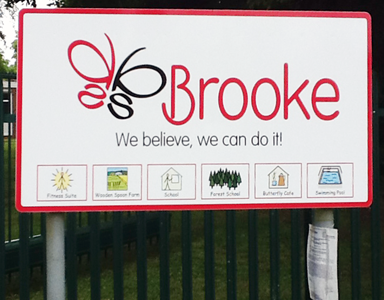 Using Widgit Point has successfully allowed learners with low literacy levels and students and parents with English as a second language (EAL) to more fully engage with their virtual learning needs.
Kris Williams, James Rennie School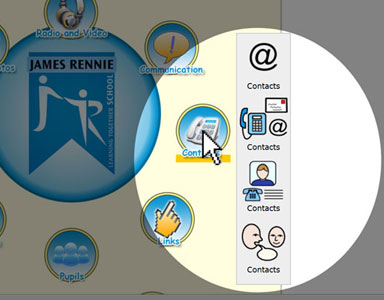 Who symbols can help
Widgit uses symbols to support people who have communication, language or learning disabilities.
Find about who uses symbols
Widgit Symbols add visual support to the printed word, opening up the world of information to those otherwise excluded from it.
Find out more about symbols
Enable communication
Improve behaviour
Develop independence
Enhance access to learning
Develop skills for life