Mainstream Schools
Supporting children who have
reading or language difficulties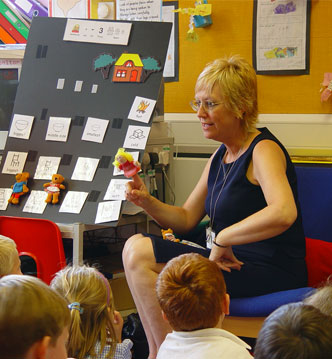 A reading or language difficulty can prevent children from accessing learning. It can make reading text in maths, science and other curriculum subjects challenging, and it can be hard for teachers to meet the needs of these children.
Widgit symbols support teaching and learning throughout the primary curriculum to ensure that children can access and understand texts within lessons.

Success Stories
InPrint is very easy and quick to use and the use of the Widgit symbols has really helped to increase children's independence in accessing a mainstream curriculum.
Hannah Reeves,
Countess Wear Community School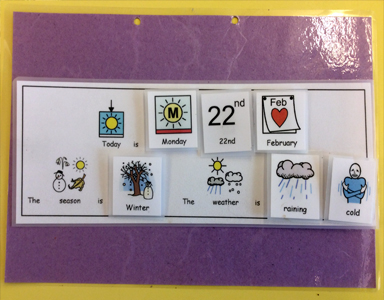 We believe that symbols give our students a greater understanding and accessibility of everyday life around school and are inclusive to the whole school community.
Allison Denton, Brooke School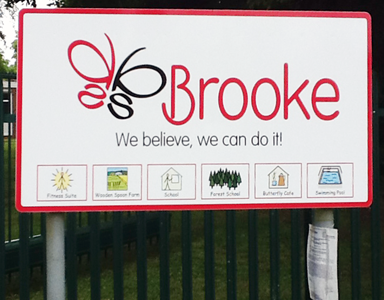 The symbolised materials really help children to be independent.

Thanks to the Symbols Inclusion Project, about 75% of schools, and 200 pre-school settings are using symbols to support children with their understanding and learning.

Class Teacher, Warwickshire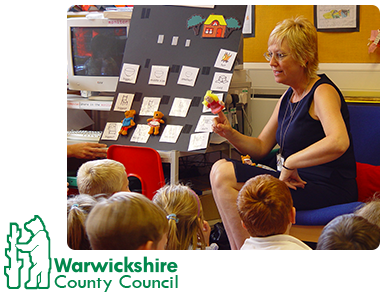 All the symbol support for the pre-learning of key concepts on the solar system has helped Yan to access the curriculum.

This has increased his self-esteem and confidence. He was able to use the resources/games with other members of his class. He was able to answer questions that others could not.
Class Teacher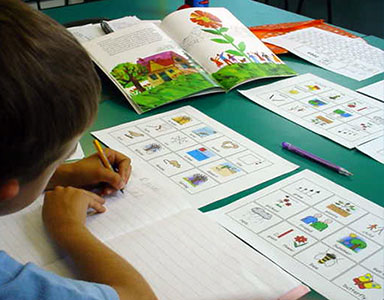 In joint teaching with Y3 teacher on creative writing, we used symbols to support the 5 different story elements. Most children were able to use the symbols to plan their own stories over two hour sessions independently.
Class Teacher, Warwickshire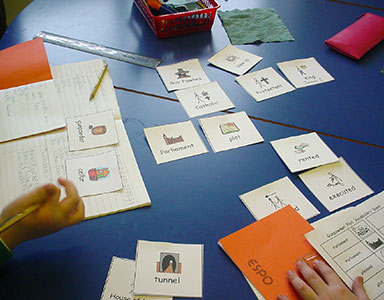 Who symbols can help
Widgit uses symbols to support people who have communication, language or learning disabilities.
Find about who uses symbols
Widgit Symbols add visual support to the printed word, opening up the world of information to those otherwise excluded from it.
Find out more about symbols
Enhance access to learning
Reduce EAL language barriers
Create faster academic progress
Enable independent learning
Improve behaviour
Encourage attention
Reduce preparation time with pre-prepared curriculum resources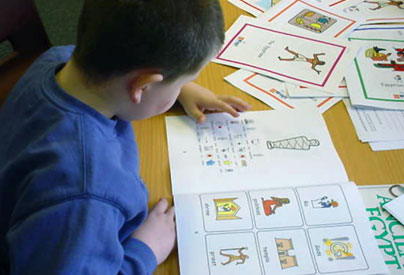 ---
Would you recommend Widgit to other schools?
Victorian Annan (Lead of ARP for Autism at Chalgrove Primary School), Katherine Wheeler (Teaching assistant at Charlgrove Primary School) and Will Cannock (MAT SEND Lead at The Charter School Education Trust) discuss how they use Widgit Symbols to support their students.