Helping Refugees Communicate
Free Communication Boards and Symbol Resources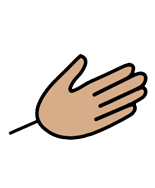 We have worked with partners and volunteers across Europe to produce a set of free materials to support refugees during these difficult times.

These resources are included in a free pack which will help bridge the language barrier between Ukrainian refugees and their hosts. The pack is available in both Ukrainian and Russian, alongside the language of the host nation.
Download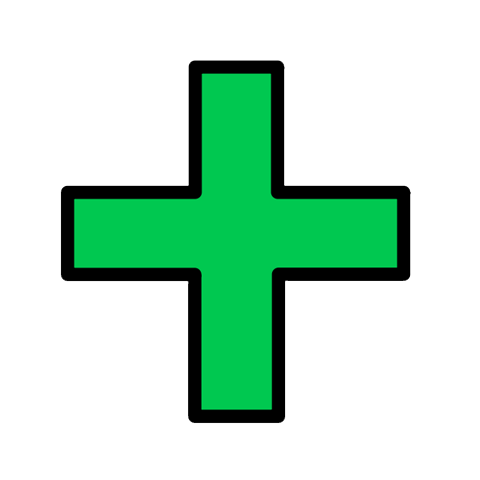 Health Passport
Designed to support and facilitate effective sharing of information on immediate medical requirements, plus long-term medical conditions and treatments.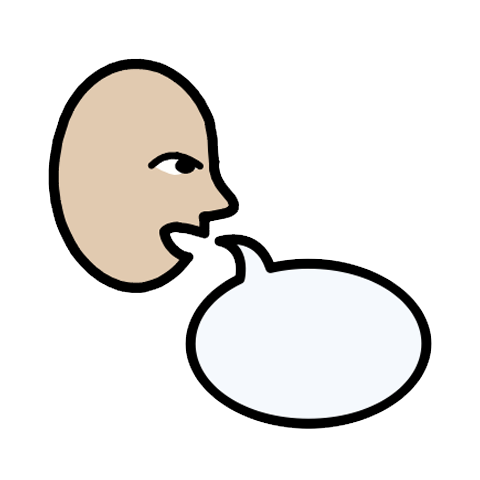 Tell My Story
Many refugees will have had a traumatic recent experience in Ukraine. This chart will help them tell their story, allowing for appropriate support to be identified.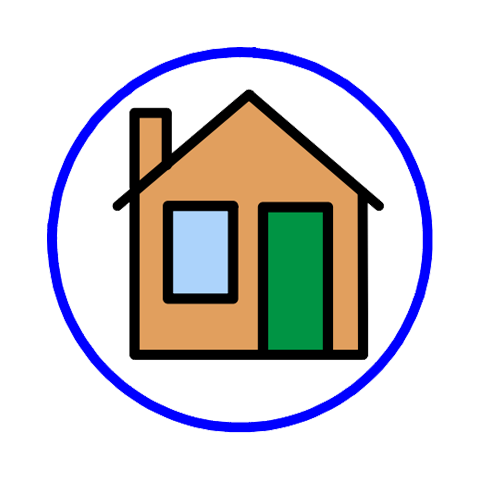 First days at a new home
This communication chart is designed to support communication for a child finding themselves in a new home. It contains essential vocabulary to make them feel safe and provides opportunities for requesting items and conversing with hosts at a basic level.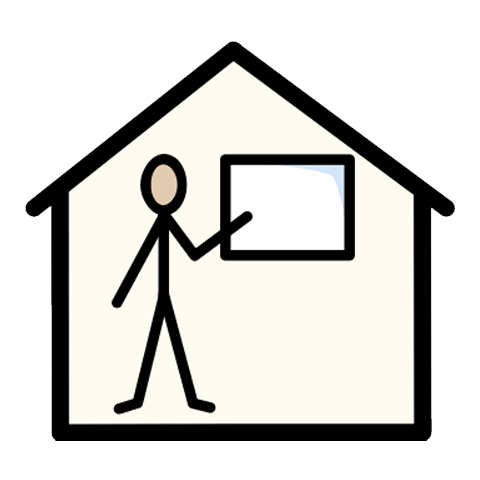 First days at a new school
A communication chart for teachers and children to use to help a refugee settle into a new school. The chart contains essential vocabulary permitting a child to express immediate requests as well as containing vocabulary for communicating at a basic level.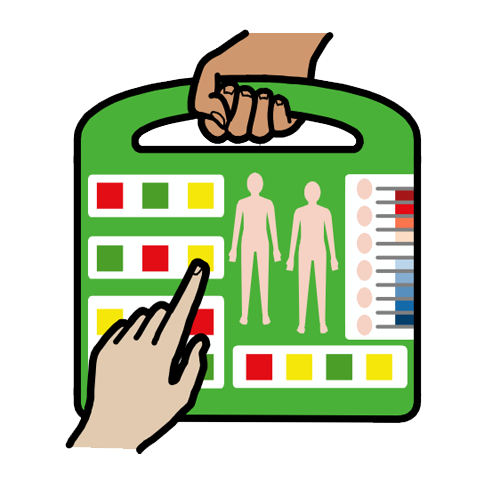 Health Communication Board
Designed to convey immediate medical symptoms and essential information.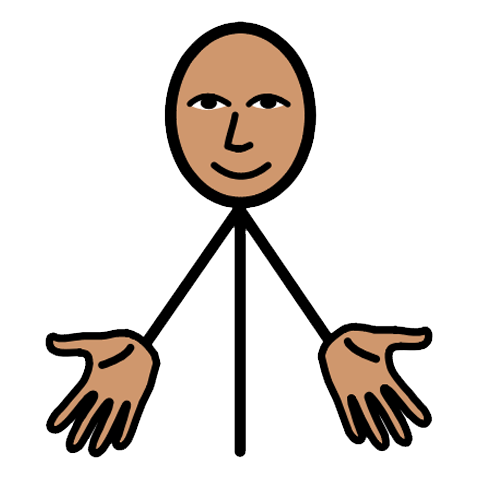 I Need
This communication chart provides the vocabulary for requesting immediate and essential items needed by refugees. (Child and Adult versions available.)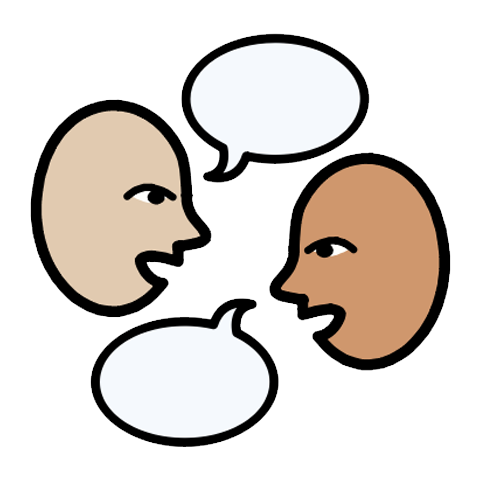 Quick Talk
A communication chart consisting of the essential vocabulary to initiate conversation at a basic level.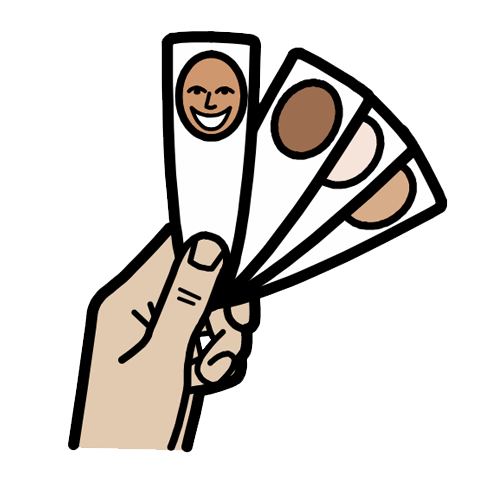 Teacher Fans
A set of large, hand held paddles containing some key school vocabulary to support child refugees settle into school.